Sponsor Insight
YMCA of Metropolitan Chicago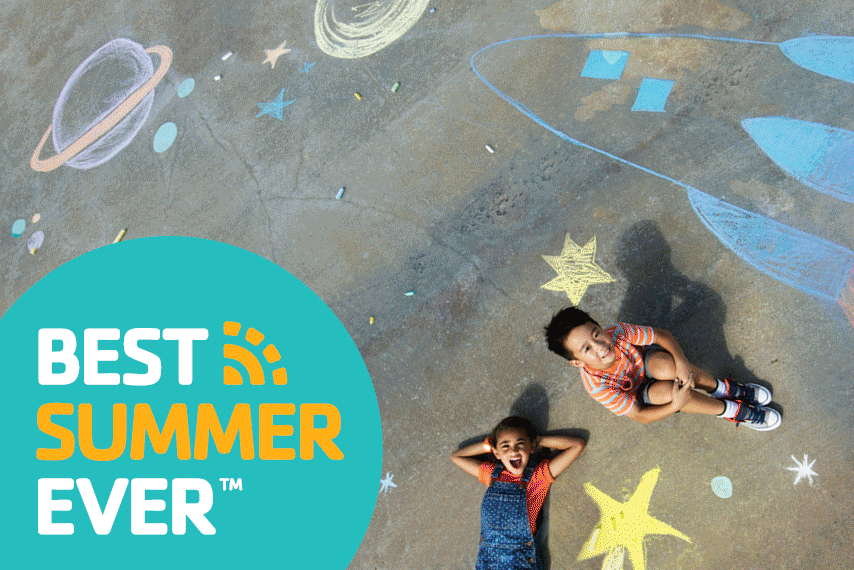 The YMCA of Metropolitan Chicago operates day camp programs out of 18 of its membership and program centers located across the city and surrounding suburbs. The Y's day camp programs keep kids engaged and active while they form lasting relationships with their peers and create memories they will hold near and dear to their hearts forever! Our day camps are ACA-accredited and all staff are certified in CPR and AED, so you can rest assured knowing your child is in a safe, nurturing environment.
We offer financial aid to those who qualify - no one is ever turned away based on their ability to pay.
We hope to see your child at the Y this Summer!