Sponsor Insight
British International School of Washington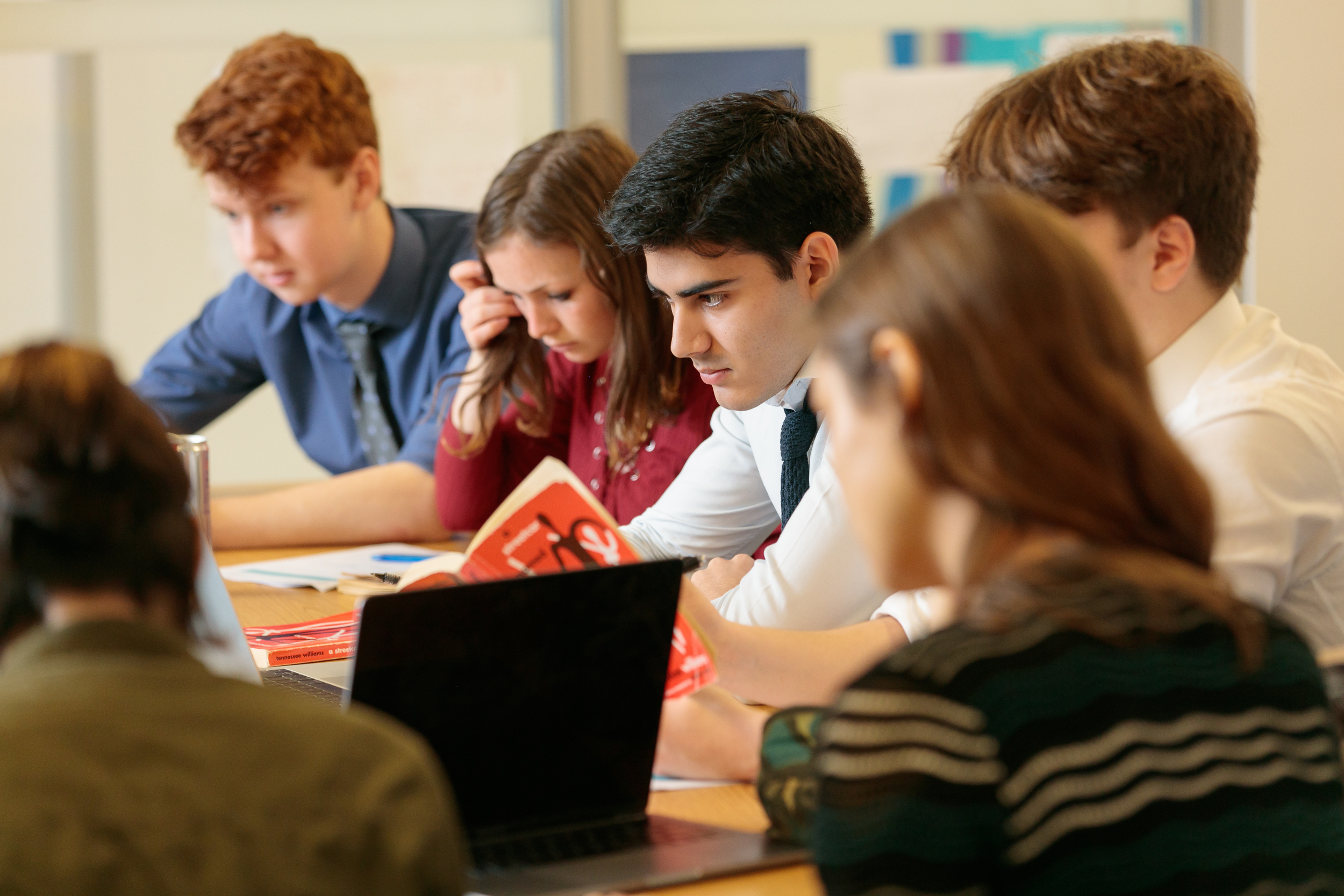 The British International School of Washington is a premier, private, international school serving a community of global and local families. We inspire our students to be confident and successful through a unique blend, of rigorous international curriculum and community engagement. Our secondary school culminates with the completion of the International Baccalaureate Diploma, the world's most respected university preparatory program and our students attend the best universities in the world.
Our family of students represents more than 60 nationalities from all over the world. Our student body blends families from Washington's diplomatic, international business, and the local community. Respect, openness, and integrity form the foundation of our exceptional international learning environment that empowers students to lead meaningful, positive, and impactful lives. You want the very best for your child, and so do we.
We elevate the IB Diploma Programme through fantastic teaching and engaging learning. We encourage students to ask challenging questions, learn how to learn, develop a strong sense of their own identity and culture, and to develop the ability to communicate with and understand people from other nationalities and cultures. Our teachers challenge students to be ambitious for themselves both inside and outside the classroom. We take full advantage of the learning resources the Washington area offers including local parks, museums, and attractions. Each year our Year 12 (Grade 11) students embark on a lifechanging service-learning trip to Tanzania.
We invite you to learn more about our school and how we support students not just in the IB years, but from ages 2-18. Schedule a visit online or reach out to our admissions team to begin your journey.
British International School of Washington is part of Nord Anglia Education. We are a family of 61 premium international schools based in 28 countries around the world.