Sponsor Insight
International School of Los Angeles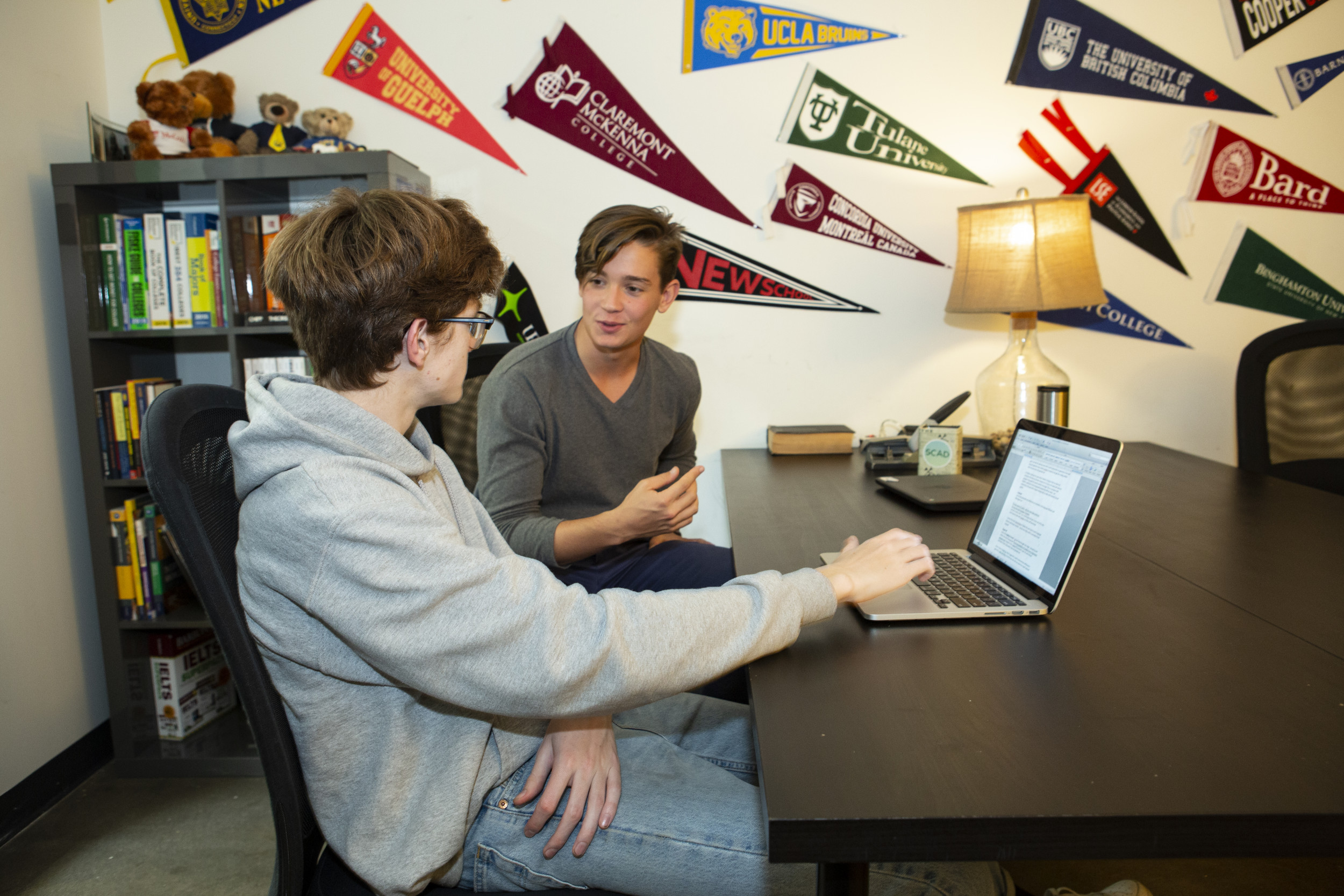 The International School of Los Angeles is an independent, international preschool through 12th-grade school committed to bilingual education and academic excellence in a nurturing environment. With five Los Angeles-area campuses and approximately 1,100 students, the School holds triple accreditation from the French Ministry of Education, the Western Association of Schools and Colleges (WASC), and the International Baccalaureate® (IB).
Since 1978, the School has been instilling the love of learning in all its students through small classes and low student-to-teacher ratios. With over 60 nationalities represented and 39 languages spoken at the School, students study and live in a diverse global community every day. In 2018-19, the International School of Los Angeles celebrated 40 years of leading the way in bilingual education.
The School's curriculum is a bilingual journey with a carefully composed trajectory in English and French. At the end of this journey, students are bilingual and bicultural, exploring concepts and transferring skills with ease in both languages. By the time they graduate, most students also master a third language or more.
All students study a common English-French bilingual program from preschool through 8th grade, at which point they enter either the "international" or "pre-French baccalauréat" section. Beginning in the 2019-20 school year, the School is extending its international track to the start of 9th grade, thereby realigning its entry points to reflect the US educational model, further internationalizing its curriculum, and providing students an additional year of preparation. After 10th grade, students formally apply to and enroll in either the rigorous and well-balanced French baccalauréat program (taught in French) or the equally-challenging International Baccalaureate Diploma Programme (taught in English). With the new entry point, students who join the School's international track in 9th-12th grade will no longer be required to have a certain level of fluency in French; they will simply need to possess a willingness and interest in learning another language.
The School has offered the IB Diploma to 11th and 12th-grade students for more than 20 years, with some 60% of graduates have opted for this credential. Possessing such a robust bilingual background, many of the School's IB students pursue the Diploma's bilingual option, demonstrating their proficiency by completing the requirements in both English and French at Literature level. In fact, almost 70% of last year's Diploma awardees earned a Bilingual Diploma, compared to the 3% of U.S. students who achieved the same. This has become another clear mark of distinction for the School's IB students.
The School embraces the belief that international education must include community service in order to raise socially-conscious children who will understand social and political issues in the real world. Our students often go beyond simply meeting the core Creativity, Activity, Service requirement, becoming truly involved citizens and investing themselves in meaningful causes at both local and global levels. Twin brothers have traveled to Lebanon to work with refugees, students have coordinated a drive to provide Thanksgiving dinners to residents at the local temporary aid center, a senior has visited China to teach English with the ME to WE/Free The Children partnership, and others have organized fundraising efforts for the alumna-founded Marpha Foundation. Through their achievements in both CAS-related efforts and academic endeavors, students at the International School of Los Angeles deeply embody the IB Learner Profile's attributes.
Celebrating more than two decades of offering the IB Diploma, the International School of Los Angeles is hoping to achieve its first-ever Advanced Bilingual Diploma in 2019. With a rich past and current feedback that suggests IB numbers will only grow in the years ahead, the School remains dedicated to identifying consistent and continued curriculum development opportunities by building connections with other IB World School professionals. Looking toward the future, the School is committed to remaining at the forefront of IB education and is enthusiastic about the opportunities the IB Diploma will afford its students now and for years to come.