Sponsor Insight
Windermere Preparatory School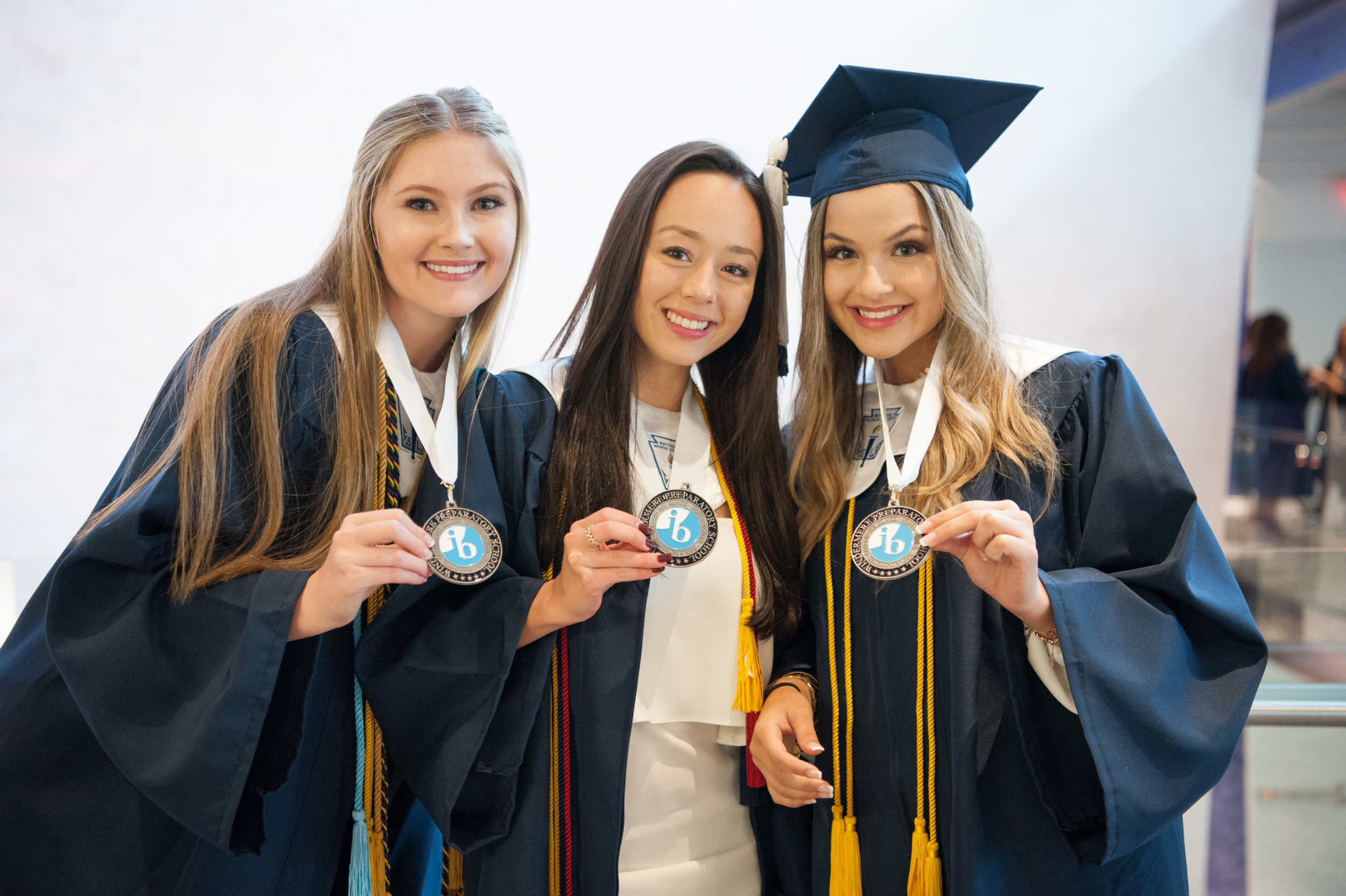 Windermere Preparatory School is located in Orlando, Florida and is the only private International Baccalaureate (IB) World School in Central Florida. We are a diverse international community dedicated to preparing the next generation of global leaders. We nurture your child's intellectual, emotional and social growth to prepare them for the ever-changing challenges of tomorrow. In addition to offering exceptional academics, athletics, and fine arts, we are a member of the Nord Anglia Education family of schools and our students also benefit from collaborations with world-leading organizations such as Massachusetts Institute of Technology (MIT), The Juilliard School, and UNICEF.
Windermere Prep is a local school with a global vision that provides a stimulating and diverse learning experience for every child. We inspire our students to research, develop and debate solutions to society's biggest challenges, developing global citizens who positively impact the world on the issues they value. We value the IB curriculum as it supports this approach by emphasizing critical thinking through the study of a wide range of subjects in the traditional academic disciplines while encouraging an international perspective.
In addition to completing college-level courses and examinations, IB Diploma Programme students are also required to engage in community service, individual research, and an inquiry into the nature of knowledge. Students at Windermere Prep complete IB examinations in a wide range of subject matter including English, French, Latin, Spanish, Economics, History, Psychology, Mathematics, Biology, Chemistry, Physics, Visual Art, Music, Dance, Film, and Theater Arts.
All of our high school benefit from studying at an IB World school. With course offerings ranging from standard, honors, Advanced Placement (AP), and IB levels, students at Windermere Prep work with expert college counselors to craft a four-year academic plan designed to help them gain entrance into their first choice college or university of best fit.
The teachers at Windermere Preparatory School provide high-quality instruction and differentiation within their classrooms to help each student achieve success. Each year, more than 90% of our Seniors earn a certificate in at least one IB course. Annually, we expect that 35% of our graduates will earn a full IB Diploma. Students completing IB courses may be awarded college credits at certain US and International Universities, considered in high regard during the college admission process.
On average, Windermere Prep students are receiving acceptances around the world with over 75% of the classes receiving acceptances to tier one and tier two colleges based on US News and World Report College Rankings which include Brown, Duke, Columbia, and UC Berkeley. In 2019, our Senior class has 100% University Admissions with 41% headed to the Top 50 schools.
"Going forward we remain committed to excellent student outcomes in globally respected curricula. Our consistent IB Diploma pass rate of over ninety percent is a benchmark that has moved from a goal to an expectation. In our high school, we will continue to offer a range of courses with college preparation in mind and a range of choices for students with the IB program including full diploma, honors diploma, and certificate options across all six academic disciplines." said by Dr. Steven Lyng, Head of School.
Class of 2019 International Baccalaureate Statistics
145 students in IB courses (84%), 68 students taking 3 or more IB Certificates (40%), 57 Full Diploma Candidates (33%), 64 Student-Athletes are studying in IB courses, 2019 Senior Class Size of 174.