Sponsor Insight
Archbishop Spalding High School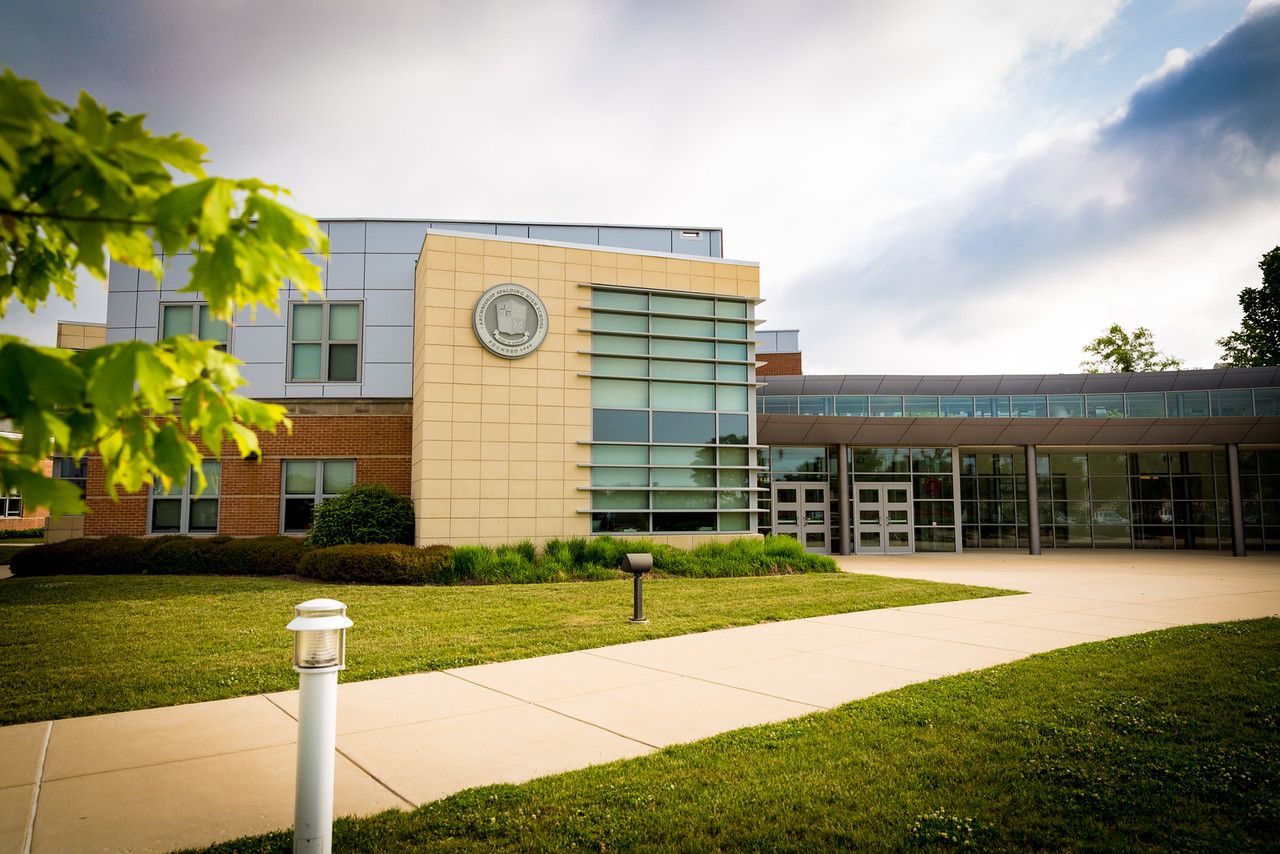 Archbishop Spalding High School is a Roman Catholic, co-educational school, rooted in the belief that "A true education aims at the formation of the human person spiritually, intellectually, emotionally, socially and physically." We believe this is accomplished by challenging and motivating students to attain their highest personal and academic potential in a diverse community that affirms the values of faith and service to others. By offering the International Baccalaureate (IB) Diploma Programme (DP) our students are given another avenue through which to explore their academic and leadership potential with the aim to create a better and more peaceful world.
Since authorization as an IB World School in 2014, enrollment in the IBDP has tripled as students are drawn to the IB's unique approach to service-learning. "Archbishop Spalding High School has a long and proud tradition of service outreach both locally and globally. In line with our motto 'One in Christ,' we strive to make the members of our community follow the example of Christ in serving all people from all walks of life. Therefore, it is easy for the IB students to embrace the Creativity, Activity, and Service (CAS) component of the IB Diploma which rewards students for thinking and acting in service of others," explains CAS Coordinator, Katherine Mach.
Additionally, IB students are challenged to approach their coursework differently. Theory of Knowledge teacher, Kevin Ruddy, outlines the value of the IB curriculum: "I believe that the IB DP is a good fit for Archbishop Spalding because the students in the program definitely learn for the intrinsic value of knowledge – not just to get a good grade. This is what all teachers want from their students, for them to want to learn for the sake of learning. I believe that here at Spalding we foster that type of learning and teaching, especially in the IB Diploma Programme."
With IB's internationally-based curriculum, our students are encouraged to live a life of principled open-mindedness. Our inquiry-driven courses allow our students to "...use their skills...to examine and form opinions about global issues from the perspective of a culture other than their own, " describes IB Spanish teacher, Georgia Shockley. "Their worldview becomes expansive as they learn to appreciate diversity in communication. My students come away amazed at what they are able to accomplish...As a result, they are better prepared to become citizens of the global community."
Archbishop Spalding High School is not just a school; it is a community of students, parents, faculty, coaches, and alumni who take pride in what we do. It is a community that promotes a spirit of expanding intellectual and human growth, spiritual commitment, and supportive relationships. The IB DP enriches the climate of our school, aiding in the creation of the next generation of leaders. Our IB students have proven themselves to be eager learners with aspirations to make a difference in their local and global communities. With the tools they have gained at Spalding they have the confidence and integrity to create a better and more peaceful world.