Sponsor Insight
Careers in Code - Leading Coding Schools 2016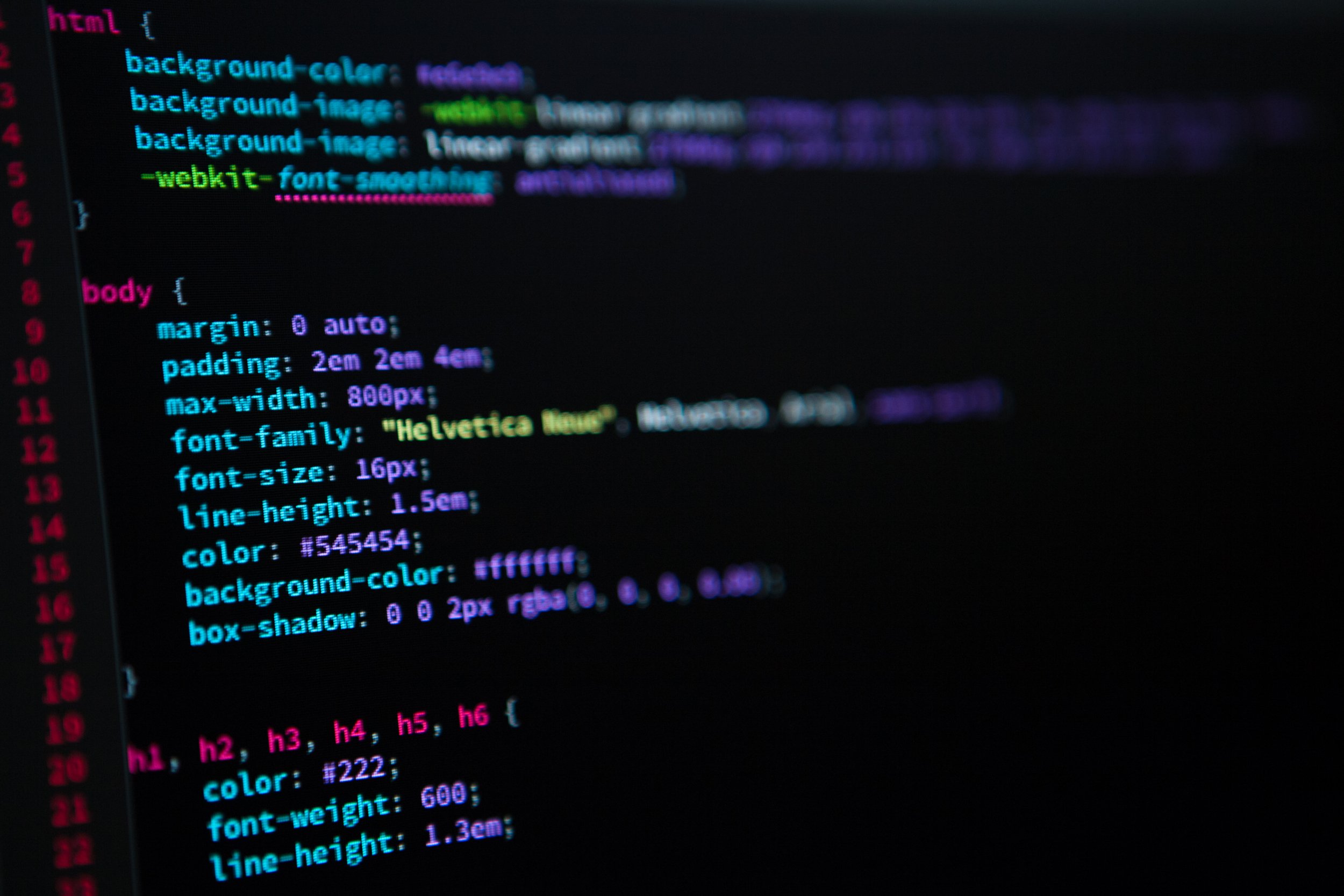 During 2012 the first coding schools or 'bootcamps' were founded in the US, introducing a disruptive substitute to the traditional educational establishment. These proved so successful that others proliferated in response; today the count hovers around 90 after only four years. The bread-and-butter of these schools is their accelerated, high-intensity programs, which condense the learning process of becoming an employable programmer into a scant few months.
The coding school industry continues to grow rapidly, with student numbers expected to increase by 74% this year, according to a recently released report by third-party bootcamp resource site Course Report. This remarkable rise can be in part attributed to the massive growth of digital technology, which began with the personal computer boom in the early 1980s and rapidly accelerated with the creation of the World Wide Web around 1990. Technology has transformed the way we work, play and live– and it is still changing.
As a result, economies are reshaping themselves to find their place in the new digital world order. Information and technology-based industries are replacing many traditional practices and setting new standards for efficiency, consistency and reliability. However, sophisticated systems require trained IT people to work them – and in turn an education system that fulfills this demand.
Programmers and software engineers-to-be historically sought to further their education through computer science degrees. While this course of action is generally appropriate for many students, industry critics like HackerRank have observed that many such programs are stagnating because the university infrastructure cannot keep pace with the fast-changing tech industry. The feedback loop between these two parties is often insufficient and teaching resources limited.
While this is a particularly contentious issue, most accept that demand outstrips supply when it comes to computer science education. It's this shortfall that many attribute as a major factor in the rapid growth of the coding school industry. The Seattle Times reported in April 2016 that colleges and universities in the state were simply unable to keep up with the appetite for IT courses – that same month, the Western Washington University reportedly sent a letter to 150 potential transfer students, cautioning them that they may need to wait for up to a year to be able to take courses in computer science.
Dev Bootcamp is one of the early coding school pioneers and was founded in 2012. Their COO and head, Tarlin Ray, commented; "With more and more companies unable to completely fill the need for developer talent from traditional educational institutions, they are increasingly turning to alternative models like bootcamps. The number of successful outcomes from Dev Bootcamp's community of graduates, let alone graduates from the broader bootcamp pool, is a clear indicator that coding bootcamps can help close the skills gap and help solve the developer deficit."
Students who enroll on a program will find these new institutions have a very different approach to learning when compared to traditional educators. Most university computer science degree courses have set curriculums, lectures and lessons, easing students into learning theories, concepts and languages over three to four years. In contrast, attending a bootcamp program is often considered akin to throwing oneself into the digital deep end, with students needing to work to a much steeper learning curve - although there are specialist instructors on hand to provide full support. A typical course takes around 12-14 weeks to complete.
Coding schools fully embrace the immersive learning philosophy. Their courses will suit those who prefer hands-on, project based learning and feel a sense of accomplishment from mastering a real-world concept. In addition to instructor-based learning, students are encouraged to explore concepts with others and on their own volition. Since students usually work in teams, much the same way as they would in the working world, participants learn first-hand the importance of effective communication and teamwork, as well as understanding the fundamentals and adopting best practices.
Eric Johnson, director of technology at California based coding bootcamp LearningFuze, said "Attending a full immersion program requires dedication and commitment. It isn't easy, but for students that are willing to put in the effort, it can be well worth it. The Department of Education has recognized intensive bootcamp-style training programs as an 'innovative model of education' for good reason. When done well, in a relatively short time students can learn not only multiple technologies such as front and back-end programming languages and databases, but also best practices and workplace skills."
Curriculum-wise, while the scope of syllabi can vary widely, traditional colleges and universities usually cover components such as Java, C++, Operating System Design, Advanced Mathematics and Algorithms to provide a more general study of theory and programming principles. Alternatively, coding schools concentrate on skill-building in anticipation of the latest real-world needs, focusing on web development and current languages including HTML, CSS, JavaScript, PHP, Ruby and Python, as well as database systems such as MySQL, MariaDB, and MongoDB.
Coding Dojo's vice president of marketing, Kevin Saito, said "The biggest difference between bootcamps and universities is the commercial relevance of what is being taught. CS degrees are more theoretical and will focus on all aspects of development, whereas bootcamps help you become a proficient and practical developer in technologies being used by industry now."
Fundamentally the programs develop computational thinking, with each language being taught as a conceptual tool. The world of technology is fast moving and potential coders need to be able to speak many different languages, analogous to the musician who, once mastering the fundamentals, can play a variety of instruments.
"While Actualize happens to work with Ruby, Rails, JavaScript, and AngularJS, our main focus is teaching our students to think like engineers so that they can teach themselves any new language or technology," says Jay Wengrow, founder and CEO of Actualize, a part-time coding program formerly known as Anyone Can Learn To Code. "This adaptability enables our graduates to take any path they like in their software engineering careers, or change paths at any time. Plus, it helps them keep their skills competitive as the tech industry continues to grow and evolve."
Due to their greater adaptability to current industry needs, coding schools provide students with the most relevant skills and knowledge to increase their employability. In addition, students completing their program will leave armed with a portfolio of job-seeking tools, interview skills and a social media presence. Focus is given to developing the person as a whole - not just their technical skills - fostering inspirational thinking and empowering students to take control of their careers.
Most schools have solid relationships with the IT industry, allowing students to get one foot in the door of partnering organizations by arranging internships, placements and career nights. As an added incentive, some offer partial tuition reimbursement if students are hired by a partner company.
A few schools even provide an outright refund if students are not employed within six months. Such an audacious money-back guarantee infers a supreme confidence in the hireability of their graduates, but with the constant stream of job advertisements seeking IT specialists, hinting at a booming tech industry, their faith in the product does not seem misplaced. Even so, with coding school student numbers increasing eightfold in the last three years, are there really enough tech jobs available in the industry?
We spoke to Julien Barbier at Holberton School, a two-year project-centered learning institution in San Francisco, founded in 2015. "There are today in the US more than 500,000 open jobs in tech due to a lack of available talent. By 2025, this number will grow to 1 million. Everybody is hiring," he said. "However, the type of companies hiring graduates from coding schools will depend on the quality of those schools. Smaller startups will be more willing to take risks with graduates from less established or shorter programs, but blue chip companies will not lower their bar of entrance and will tend to focus on schools with a proven track record."
The choice of pursuing a university degree versus attending a coding school program has become a hot topic of discussion over the last three years, proving that bootcamp curriculums are emerging as serious contenders to university offerings. A 2015 article by Course Report said that bootcamp tuition fees are generally cheaper, and the average starting salary for a bootcamp graduate is around $75,000 to $80,000, not far off a degree holder's $45,000 to $106,000 as reported by PayScale. In terms of ROI, coding schools are financially comparable to some traditional college or university programs, but as their courses are considerably shorter, the return on time investment is far more striking.
Ultimately, the inexorable proliferation of technology suggests that the future belongs to those who will embrace their status as citizens of the information age. As the world becomes increasingly run by software, the market for tech-savvy workers is only going to expand. It seems clear that coding schools and bootcamps are here to stay and will help launch bright careers for those students who are devoted to mastering the language of the new digital realm.
At least, that is what the CEO of DevMountain Coding Bootcamp, Cahlan Sharp, thinks. "As long as software continues eating the world, the demand for skilled engineering will outpace the supply of engineers. So for people who are willing to work hard and take a non-traditional route through education, coding bootcamps are one of the fastest ways possible to learn measurable skills that lead to gainful employment and promising careers."
For more information on Educational Insight Sections please contact inquiries@insight-team.com.