Sponsor Insight
Carlucci American International School of Lisbon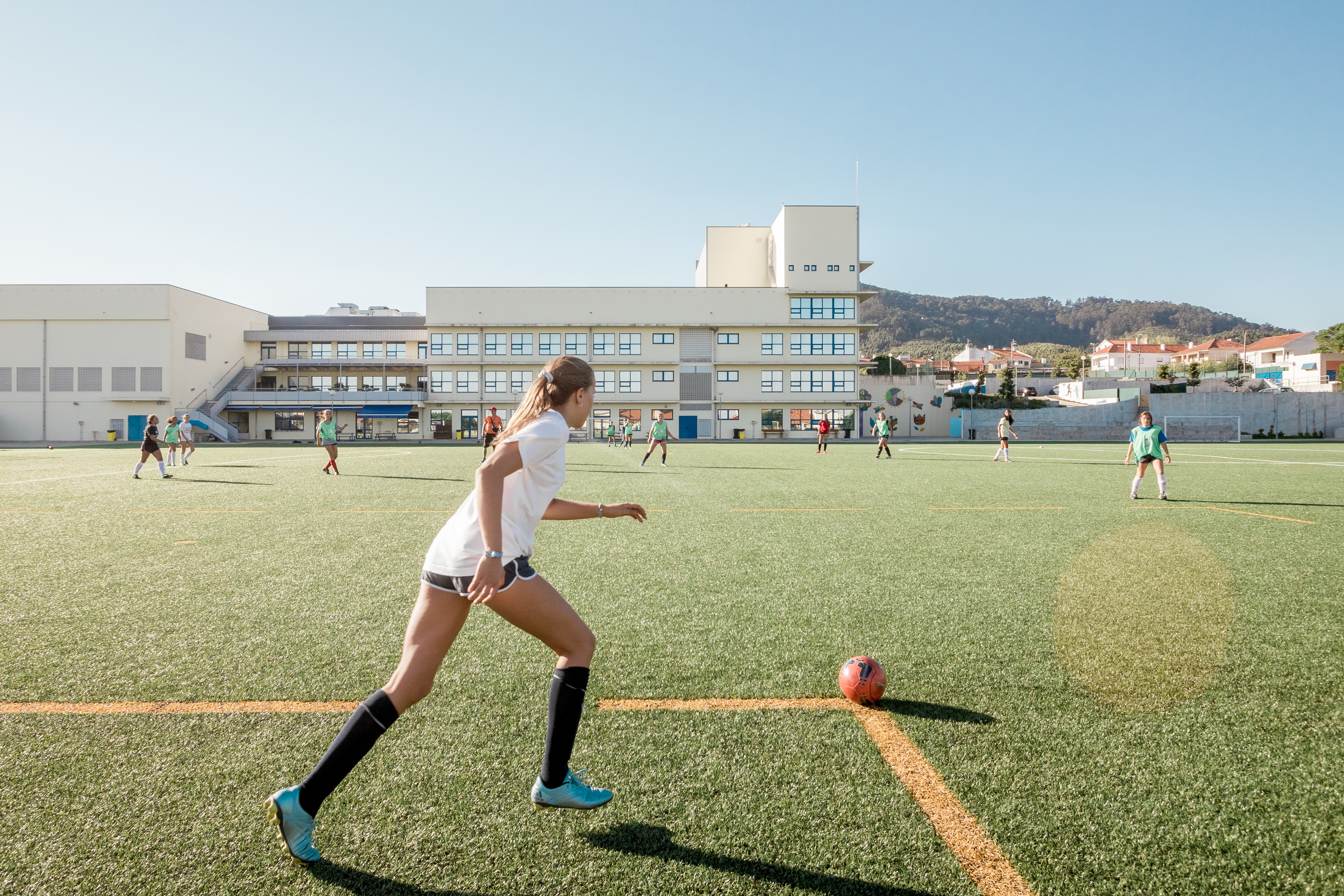 CAISL strives to prepare students for the next step in their educational journey by providing two programs by which students can earn High School credentials that are accepted by universities worldwide.
All students pursue the American High School Diploma but in their last two years of High School they can also pursue the IB Diploma. Most CAISL students pursue both and leave CAISL with two internally recognized credentials. CAISL students are successful in their studies having an historic SAT average composite score of 100 or more points above the US result and for the IB Diploma having consistently scored above world mean by 3 or more points.
Academic results are only a part of student success. CAISL's goal is to provide opportunities by which students become positive contributors and active citizens including community service, arts and athletic programs, Model United Nations, National Honor Society and Tri M Musical Honor Society.