Sponsor Insight
WHY NOW IS THE TIME FOR A CAREER IN CODING AND YOU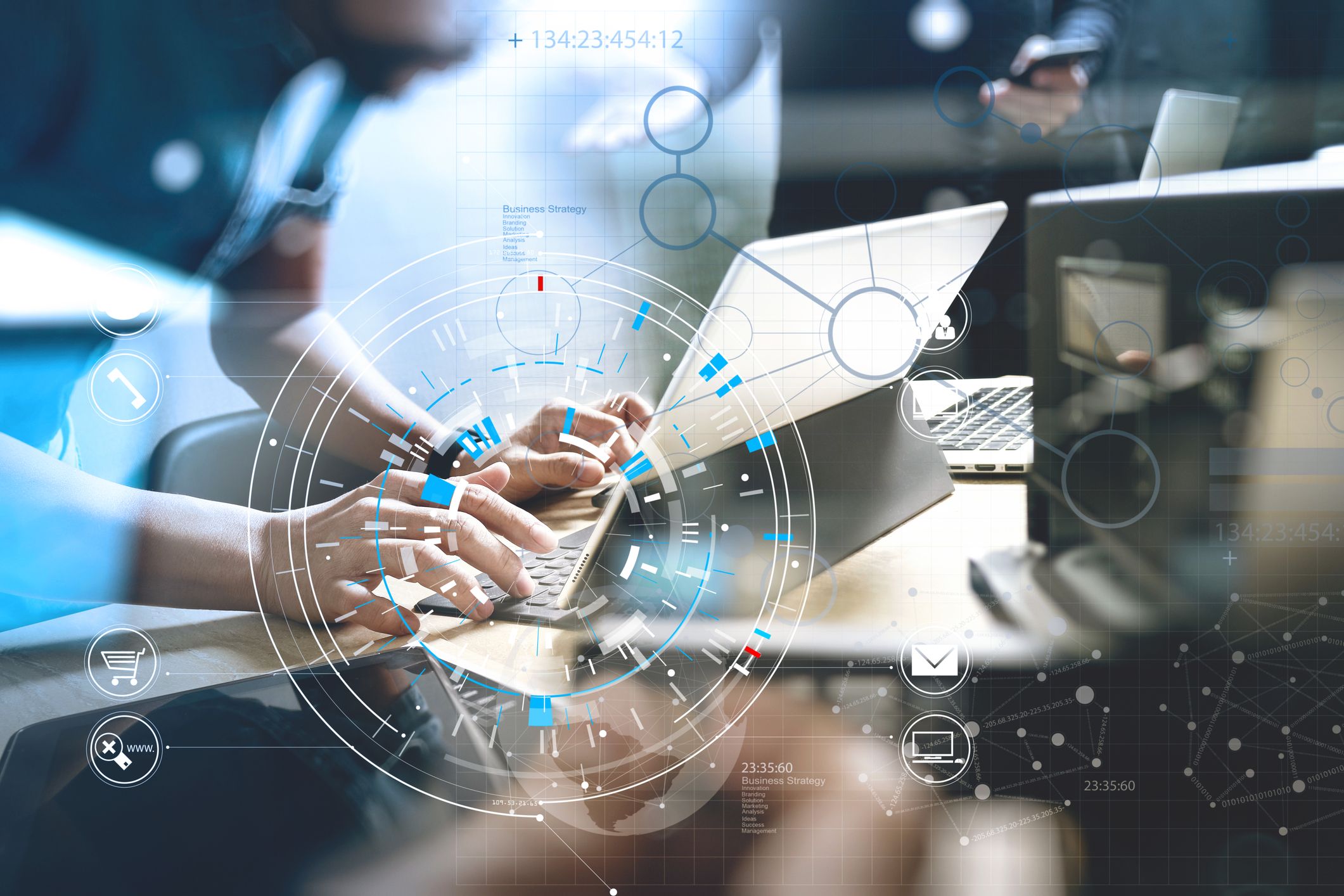 Do you know someone who codes for a living? A decade ago that question would have likely left you struggling for a name, whereas the same question asked now would probably produce 3 or 4 friends from the top of your head. Quite a shift in a short amount of time. The reason for this is fourfold;
The industry demand for coders is skyrocketing.
The fact is that we are living in an increasingly digitized world and are constantly engaged with the products that coders produce. This has allowed coding to become a much more relatable and desirable career for many of us. Consequently, coders have gone from being yesterday's office persona non-grata to today's workplace Rockstar!
The abundance of great coding schools that can quickly and efficiently furnish you with the necessary skills needed to join the revolution!
The numbers speak for themselves - according to switchup.org, 'the technology sector in the U.S. added 200,000 jobs to its roster in 2017, valuing what is already one of the largest and most lucrative areas for employment into a 1.6 trillion dollar business.'
Also, from Switchup - 'data scientist and information research scientist jobs are growing
at a rate of nearly 20% year over year, according to the job outlook forecast.' To put this in some perspective, that is 13% more than the typical U.S. job growth rates of about 7%…
It pays well too with $114,520 a year being the average data scientists can expect to earn. According to burning-glass.com, 'half of jobs in the top income quartile (>$57,000 per year) are in occupations which commonly require coding skills from job applicant
Surprisingly, Forbes recently reported that 'Silicon Valley employs only 8 percent of coders' - a figure that gives you an idea of how intertwined with mainstream industry coders have become.
So, with demand way up, the squeeze has been on supply side, with Bloomberg stating that at 'the front lines of one of the biggest challenges to U.S. economic growth right now: a scarcity of technology talent.'
Also, from Bloomberg 'when the American job market heats up, demand for technology talent boils. Nationally, the unemployment rate was 4.1 percent in January, and analysts project that it declined to 4 percent, the lowest since 2000, in Labor Department figures due Friday. For software developers, the unemployment rate was 1.9 percent in 2017, down from 4 percent in 2011.'
To attempt to boost the number of 'coding ready' candidates in the work place, multiple efforts to connect with women and ethnic minorities have been undertaken. Especially as, according to code.org, 'Women who try AP Computer Science in high school are ten times more likely to major in it in college, and Black and Hispanic students are seven times more likely.'
Institutions like womenwhocode.com, whose mission is 'to inspire women to excel in technology careers', mothercoders.org, who aim to expand 'the tech talent pool by activating women with college degrees and work experience who are ready to contribute -- mothers' and
girlswhocode.com that was 'founded to close the gender gap in technology across all 50 states and internationally', have flourished and helped with 'mainstreaming' coding with a new generation of women.
The explosion in demand for minority coders is not just confined to the U.S. either, it's a global phenomenon - societyofwomencoders.org is a non-profit society of woman coders who aim to encourage young girls from developing nations to opt for careers in STEM (Science, Technology, Engineering and Mathematics) by conducting free coding & information camps for them in their country.
Back in the U.S., this seismic shift in the job market has meant that traditional educational institutions have not been able to satisfy the demand for coding talent that businesses are experiencing. This has led to the rise of specialized 'Coding Schools' to attempt to plug that gap.
Unlike a traditional school vocational degree, Coding School courses typically last for just 12 weeks (but can vary from 6 to 28 weeks) and will suit those who prefer hands-on, project-based learning and feel a sense of accomplishment from mastering a real-world concept. In addition to instructor-based learning, students are encouraged to explore concepts with others and on their own volition. Since students usually work in teams, much the same way as they would in the working world, participants learn first-hand the importance of effective communication and teamwork, as well as understanding the fundamentals and adopting best practices.
Coding Schools also offer individuals who have not got a background in coding, an affordable, efficient and accessible way to switch tracks and get involved - indeed many of today's coders started their work lives in unrelated areas but decided to carve out a new direction and join the coding juggernaut!
If you have an interest in making the jump into a digital career, take a look at the schools on the right to start your research.
For those about to code, we salute you!
For more information on Educational Insight Sections please contact inquiries@insight-team.com