Sponsor Insight
Skillspire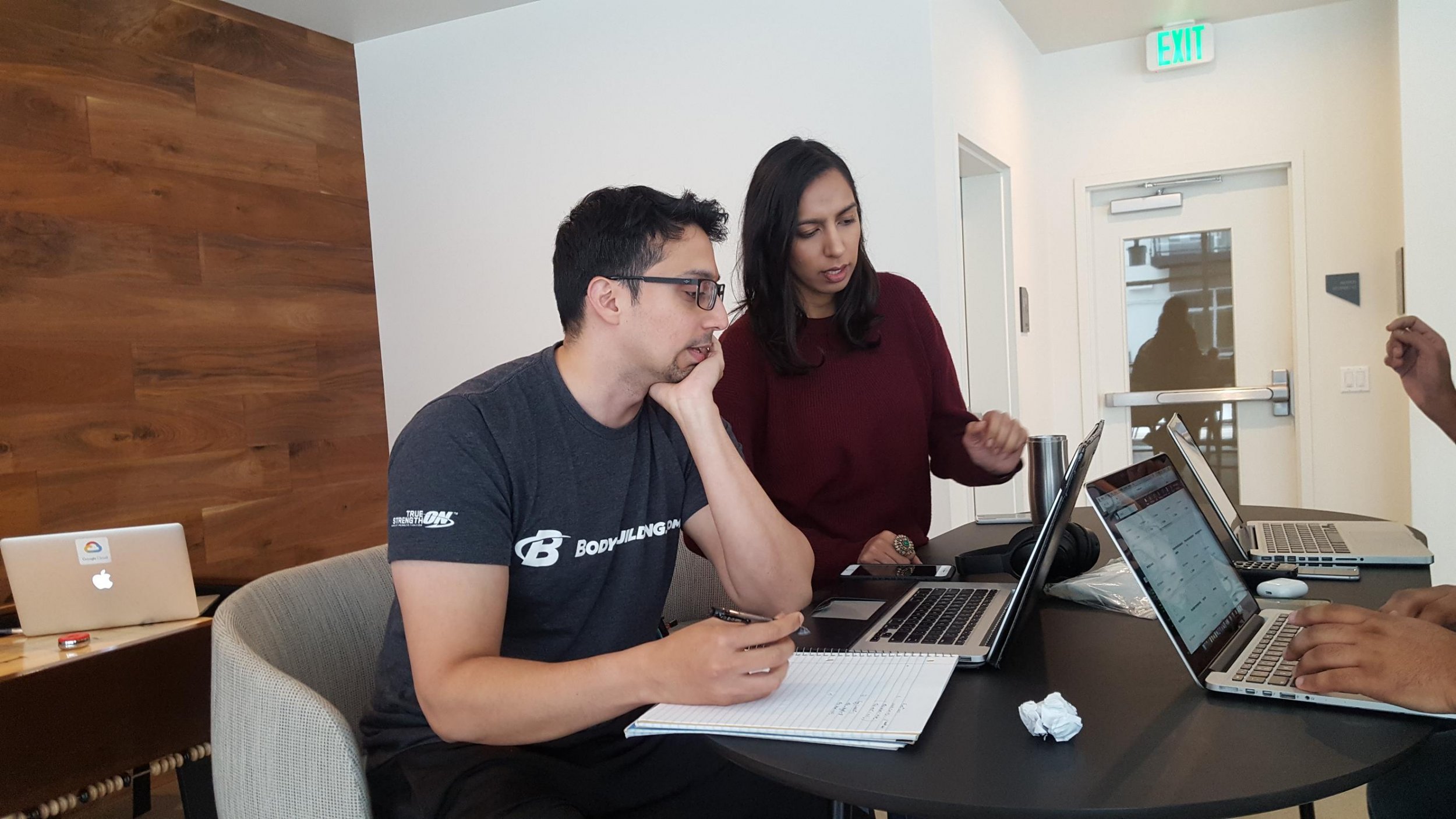 Skillspire is a licensed career school based in Bellevue, WA, with an auxiliary location in Renton, WA. It trains students from diverse backgrounds to become junior software developers in 16 weeks. Students learn coding through real-world, hands-on software development training, and graduate as well-rounded, full-stack, junior developers. In addition, we offer courses in Cyber Security and Data Analytics.
Skillspire's goal is to address 3 problems in the marketplace.
1. Individuals from under-represented communities (e.g. low-income households, refugees and immigrants), women and minorities do not have an opportunity to apply and get jobs and vocations suitable for the skill sets they have.
2. There is a huge demand for skilled talent in the tech sector.
3. There is a broad lack of diversity and inclusion in the tech companies, and there is shortage of talent when looking at the typical talent pools.
Skillspire's mission is to be at the intersection of these problems by providing affordable technical training that is tailored to the needs of these communities.
Skillspire provides accelerated training in the form of coding bootcamps with the goal of providing its students the skills needed to secure immediate employment in the tech industry. While there are a lot of companies that offer this form of training, Skillspire is unique in their focus on targeting under-represented communities and women; offering affordable, in-demand software skills in an accelerated time frame. By providing mentorship, networking and job support, we aim to bridge the skill gap and opportunity divide in the tech sector. By training students locally, we aim to source skilled talent locally so that tech companies don't have to outsource or offshore, all while creating increased diversity in the tech companies.
Skillspire's Full Stack course starts with the very basic in Computer Science. Students will learn the fundamentals of programming languages and skills needed to be a successful developer, including: Github, HTML, CSS, JavaScript, database and more. At the end of the program students work on a capstone project. The capstone project gives students the opportunity to work on a real-world software development project, that they can add to their portfolio and resume. Once students have the skills and training, job support teaches them how to craft their resume and LinkedIn profile, mock interviews and other soft skills needed in getting a good job in technology sector.
In addition, we offer Data Analytics course that caters to people who have some programming experience and/or have worked with data. This course delves into Data Acquisition, Data Visualization, Machine Learning, R programming and more. One other course, we offer is Cyber Security. This course is targeted towards software engineers who have had at least one year of web application development experience. This course covers the OWASP Top 10 most common vulnerabilities in web applications and will teach you to identify and address them before the hackers do. It gives the student the edge to land their next high-paying in-demand job.
Our major competitive strength is our partnership at the grassroots level with several CBOs that work directly with under-represented students. Also, Skillspire strives to target under-privileged students, by keeping the tuition fees low. In addition, we provide scholarship and monthly payments to make it easier for low income families.
The Founder and CEO, Yasmin Ali, being a minority woman from an under-represented community is able to connect and understand the background of the people that Skillspire targets. As a community activist for the past 10 years, she has been able to establish relationships with several CBOs, affinity and religious orgs. In addition, all our instructors are from diverse backgrounds, who themselves have gone through switching career fields and from non-traditional backgrounds.