Sponsor Insight
Compass International School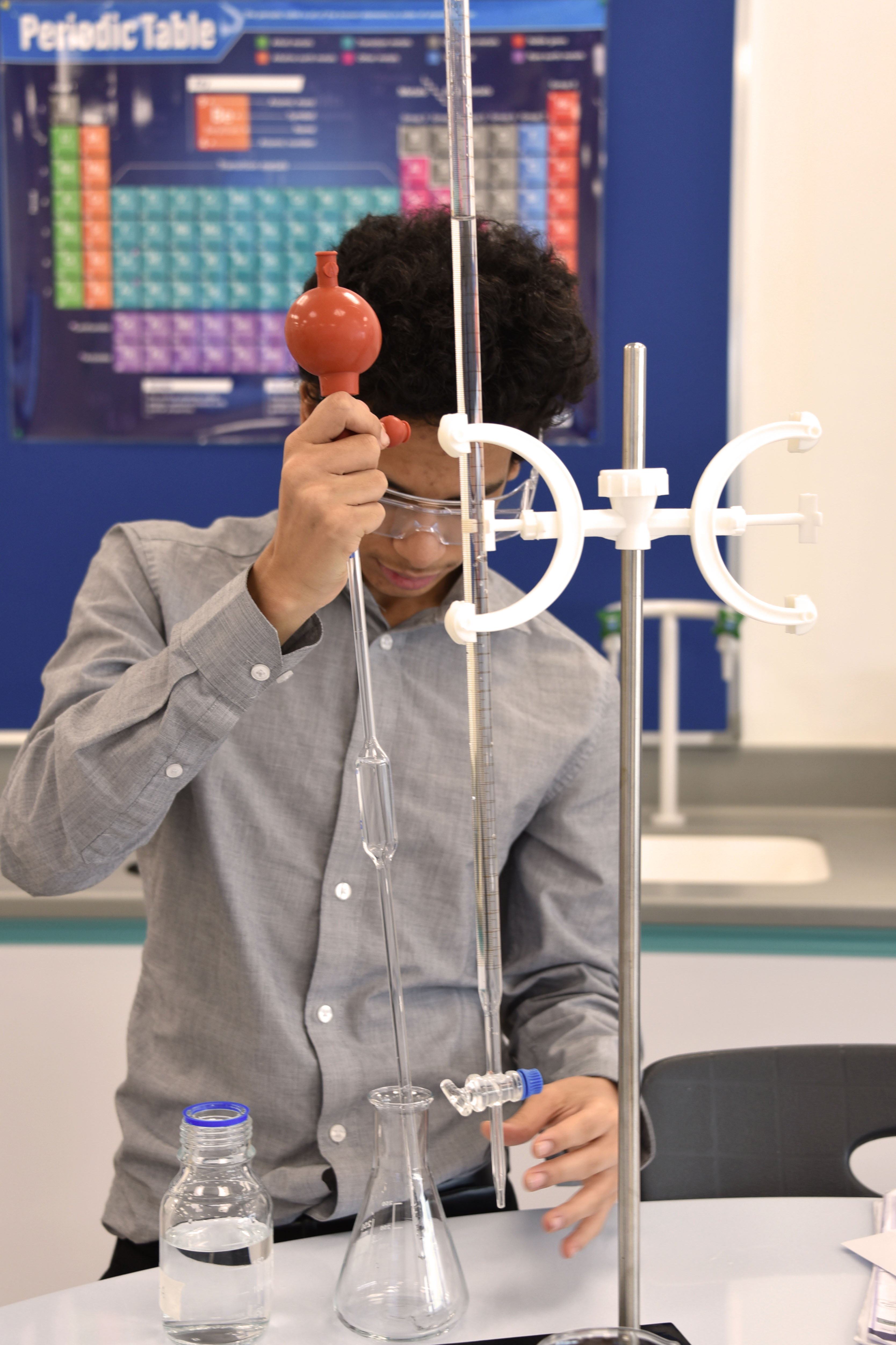 Compass International is one of Qatar's premier British International Schools offering a world-class education to children ages 3 to 18 across four campuses in Doha.
A member of Nord Anglia Education's family of 73 premium International Schools in 30 countries, Compass provides its students and teachers with a range of exclusive educational opportunities and resources through the group's collaborations with MIT, the Juilliard School, and UNICEF. Compass students also enjoy access to Nord Anglia's online learning platform, Global Campus, which connects them with their peers from around the world, encouraging collaboration and shared learning.
Compass International School Doha follows an approach to learning that stresses that every child has the capacity to succeed, regardless of their starting point. Compass students are challenged to work closely with others, inspired to take leadership roles, and encouraged to develop the assuredness and ambition that transforms promising minds into future achievers.
Compass itself has grown from a small one-campus primary school opened in 2006 to a school that offers a broad range of internationally-respected curricula to its 1800 students. In Early Years, the school follows the British Early Years Foundation Stage framework that outlines the standards that schools and childcare providers must meet for the learning, and development of children up to age 5.
In Primary, for children ages 5 to 11, Compass offers the International Primary Curriculum (IPC) a comprehensive, thematic, creative curriculum, with a clear process of learning and specific learning goals for every subject. A key focus of the IPC is fostering international-mindedness and encouraging personal learning.
In Early Secondary, for students aged 11 to 14, Compass adheres to the English National Curriculum which enables students to confidently transition from primary education to the International General Certificate of Secondary Education (IGSCE), helps them to develop the skills and confidence they need to thrive.
In Year 10 Compass students begin studying for their IGCSEs. The IGCSE is the international version of the GCSE exams, which form part of the widely-recognised British Curriculum. These exams provide a solid bridge to further study such as the International Baccalaureate Diploma Programme or A-Levels and give children more autonomy to choose the subjects that inspire them.
In Year 12 and 13 Compass students previously only had the option of the IB Diploma program, however with the introduction of A-Levels at the Themaid campus, students now have the choice between two highly respected curricula.
Students graduating from the IB Diploma Programme at Compass continue to achieve scores that are well above the global average. In 2019, Compass achieved its highest ever score with 32 points out of a possible 45. This average score was 8% higher than the IB global average of 29.63 points, widening the gap between Compass International School Doha and other IB schools around the world.
Notable individual results include a 2019 graduate placing in the top 2% of IB students worldwide, achieving 42 points, a 2018 graduate achieving 40 points, placing them in the top 8% of IBDP students globally and a 2017 graduate achieving 41 points, placing them in the top 4% of IBDP students globally.
In each of the past 3 years, 100% of Compass students have been accepted into their first choice university from the IB Diploma Programme. Destinations include top universities in North America, the United Kingdom, Europe, Asia, and the Middle East.