Sponsor Insight
Do You Know Enough About Your Finances? Get the Information You Need to Effectively Manage Your Money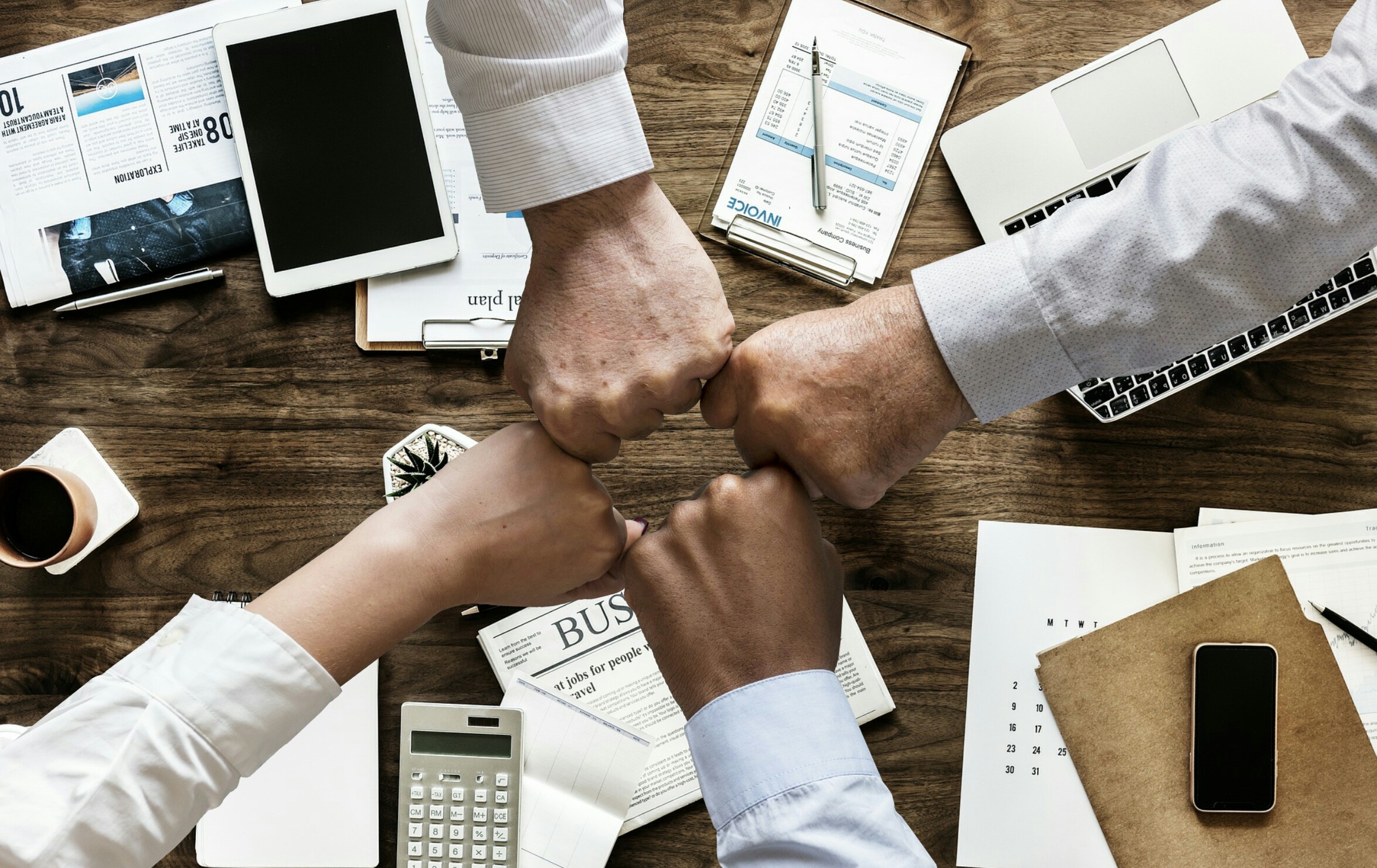 Let's be honest. When we all left for college, our parents may have taught us how to set up a bank account, or how to cook a meal that involved more than heating pizza. Or when we left for our first jobs, they taught us how to iron our shirts and maybe showed us how to file our taxes.
We all had to learn this stuff to just get started, and today's generation can probably build themselves websites and turn those websites into companies showing how good they are at doing sophisticated things. Many times people fall short in financial matters.
One way you can learn how to manage those finances is by using a service like Finimize. Finimize is an app that can give you the tools and information needed to become financially savvy. They keep people informed by giving people the most important stories in markets, from stocks to cryptocurrency. Explained with no confusing jargon.
If you want to understand today's financial world, you need an app like Finimize. They can help you understand things like Exchange-Traded Funds (otherwise known as ETFs) and help you understand investment strategies that will put you in the money. One way they do this is by providing unbiased reviews of automated investment services, cryptocurrency exchanges, and other things one might use when making investments.
We live in a time where we can get all the information we want with a tap of your finger. But with finances many remain stuck in a world that few really understand. Finimize wants to give you a new beginning. They are building a suite of products setting financial information free and putting valuable tools in the hands of the people using language we can all easily understand.
In the last two years this service has grown from a financial newsletter with barely 1,000 readers, to a movement of 600,000 plus taking control of their financial lives through the use of Finimize. Here are some examples:
Just read their "manifesto" and you will see where Finimize is coming from, and where they are going to:
The Finimize Manifesto:
Those in the know are the ones that do best. It's the ones who sit out that lose the most. That's why we created Finimize.
As Finimizers we stand as problem solvers. If we see something that's not working, we take action and fix it.
Financial freedom is harder to achieve than it was before. But no generation was in a better position to solve the challenges ahead of it.
Engaging with finance matters more than ever. Many of us contribute to successful companies and institutions during the working day. And yet, when it comes to our own finances, it's tempting to just switch off.
Those in the know are the ones who do the best; while those who sit out, lose out. Getting more people in the know is why we created Finimize.
It's time to equip ourselves and the people around us with the information and tools to buy a house, retire early, or simply live the sort of life we dream of living.
Let's do this together. Because a world that's smarter, wealthier, and fairer is the world we choose to live in.