Sponsor Insight
Driving European manufacturing innovation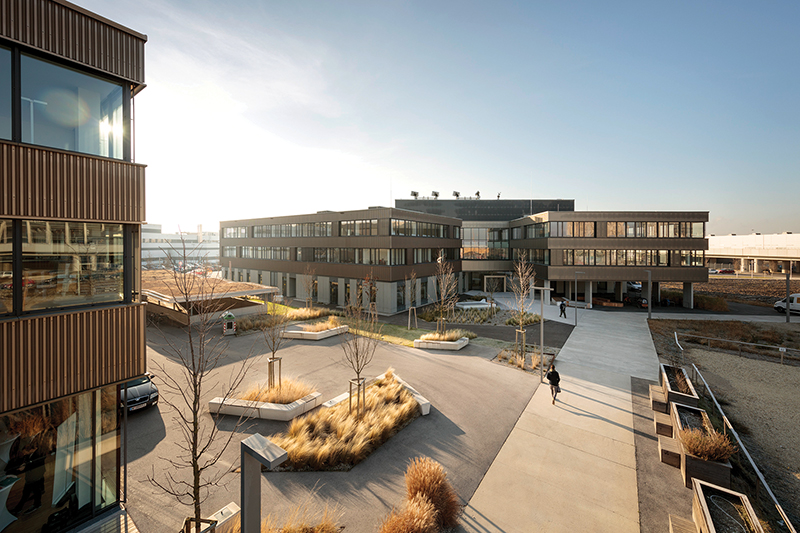 Knowledge and innovation community EIT Manufacturing supports members of Europe's manufacturing industry in their innovation endeavors
EIT Manufacturing, a knowledge and innovation community supported by the European Institute of Innovation and Technology (EIT), promotes and supports manufacturing companies, universities, and research institutions in their innovation projects and invests in the strategic and sustainable development of the manufacturing industry in Europe.
Headquartered in Paris, EIT Manufacturing has established regional offices—Co-Location Centers (CLC)—in the most industrialized regions in Europe. The Austrian branch of EIT Manufacturing, the CLC East in Vienna, coordinates the activities of EIT Manufacturing in 12 countries in central and eastern Europe. With its location in the Technology Center Seestadt, the CLC East operates in the middle of the industry ecosystem, being surrounded by innovative start-ups, established industrial companies and technological infrastructures. EIT Manufacturing acts along the so-called knowledge triangle and promotes innovation projects, education and training programmes as well as business creation initiatives.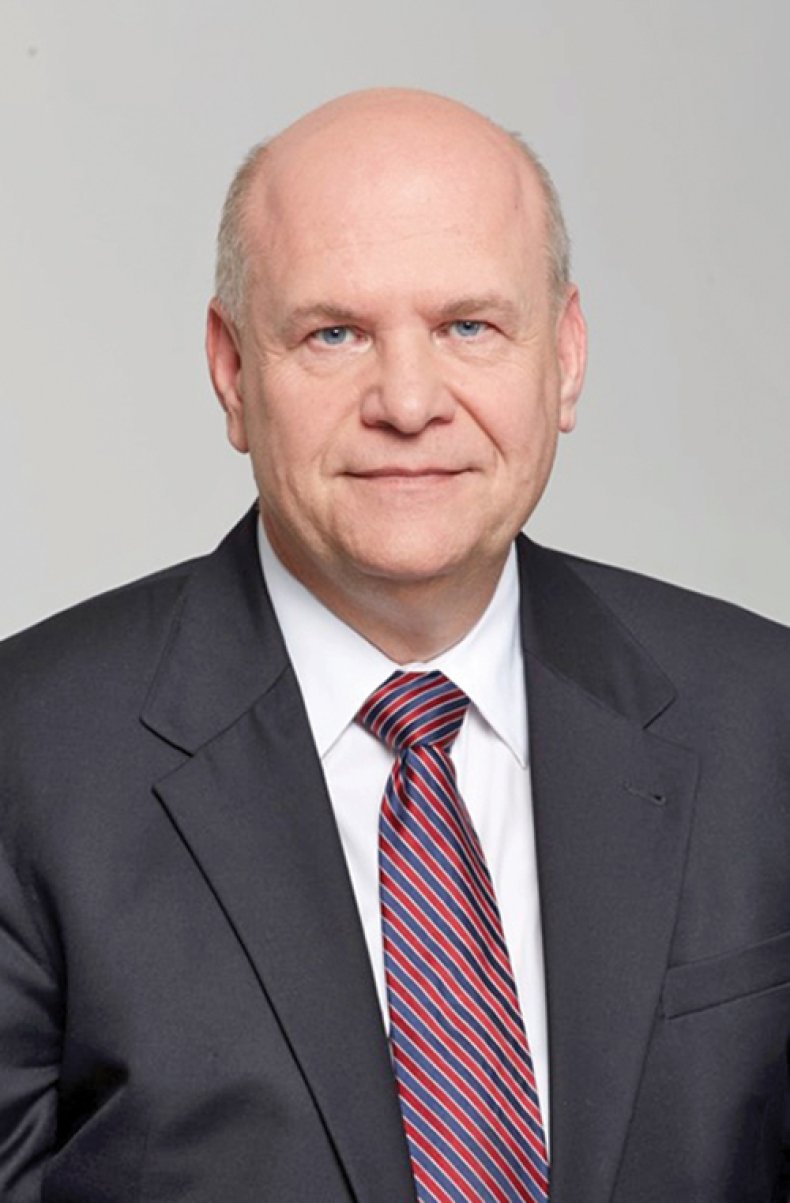 "We support all manufacturing stakeholders,from start-ups to large corporates, to proactively address their innovation challenges."
Johannes Hunschofsky, Director, EIT Manufacturing CLC East
Innovation, Education, Business Creation
EIT Manufacturing centers its activities around four major thematic areas: flexible production systems, low environmental footprint systems and circular economy, digital and collaborative solutions, and human-machine co-working. These flagship areas are defined and redefined in collaboration with the manufacturing ecosystem in order to support the industry in solving their most pressing challenges.
In its annual call for proposals, EIT Manufacturing promotes innovation projects of trans-regional consortia from the European manufacturing community and invites interested parties to contribute ideas for innovation projects or join already existing consortia. In addition, on its own social network "AGORA", EIT Manufacturing unites the European representatives of the manufacturing industry to foster community and professional exchange. In the field of education, EIT Manufacturing offers a wide range of services in the area of academic education and practical training. Students can obtain their higher education with EIT Manufacturing Master and PhD programmes, or attend specialized trainings in summer and winter schools. The learning platform "Skills.move" offers various online trainings and courses.
To complete the knowledge triangle, EIT Manufacturing puts a strong emphasis on supporting young, aspiring firms in their business development, plus small and medium-sized enterprises in their digital transformation processes. In special competitions, like "BoostUp!", innovators, start-ups, scale-ups and SMEs can receive mentoring and training from EIT Manufacturing experts, and also financial support for the implementation of their ideas. "We support all manufacturing stakeholders, from start-ups to large corporates, to pro-actively address their innovation challenges." states Johannes Hunschofsky, director of EIT Manufacturing CLC East.