Sponsor Insight
University of Glasgow – Adam Smith Business School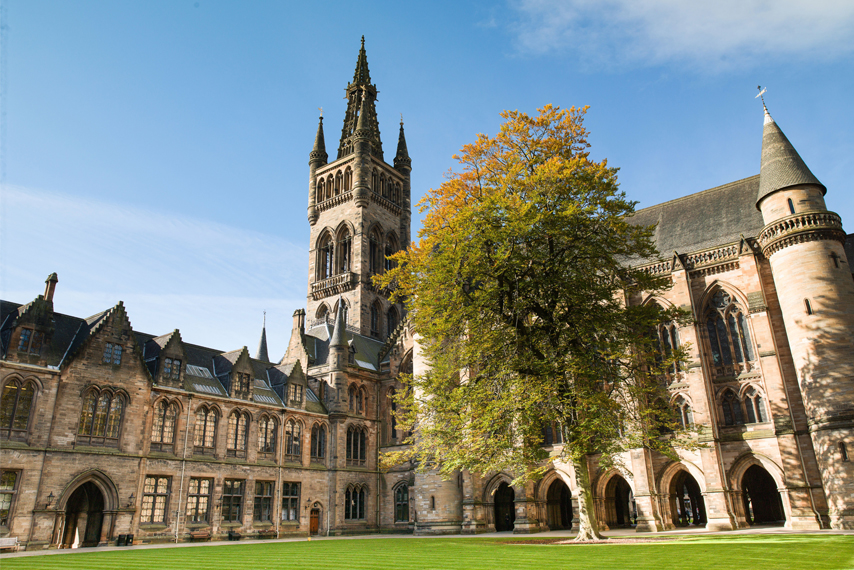 The University of Glasgow has a history of changing the world and the Adam Smith Business School is committed to nurturing the people who make it happen.
The University is ranked 67th in the world and we were the first university in the UK to be given an overall rating of 5 Stars +.* We are committed to enhancing our reputation for world-class research and teaching excellence, with a strong focus on globalisation and sustainability. The Adam Smith Business School has triple accreditation, an internationally recognised benchmark that validates our credibility and performance. Study with us to gain a degree accredited by the three largest and most influential business school accreditation organisations in the world.
Join us at the University of Glasgow and enter a gateway that will lead to international career options.
We combine world-class research and teaching in these subject areas:
- Accounting and Finance
- Economics
- Management
As a member of the Russell Group our teaching approach is research informed and mixes theory with practice. This truly enriches the learning experience of our students.