Sponsor Insight
XJTLU International Business School Suzhou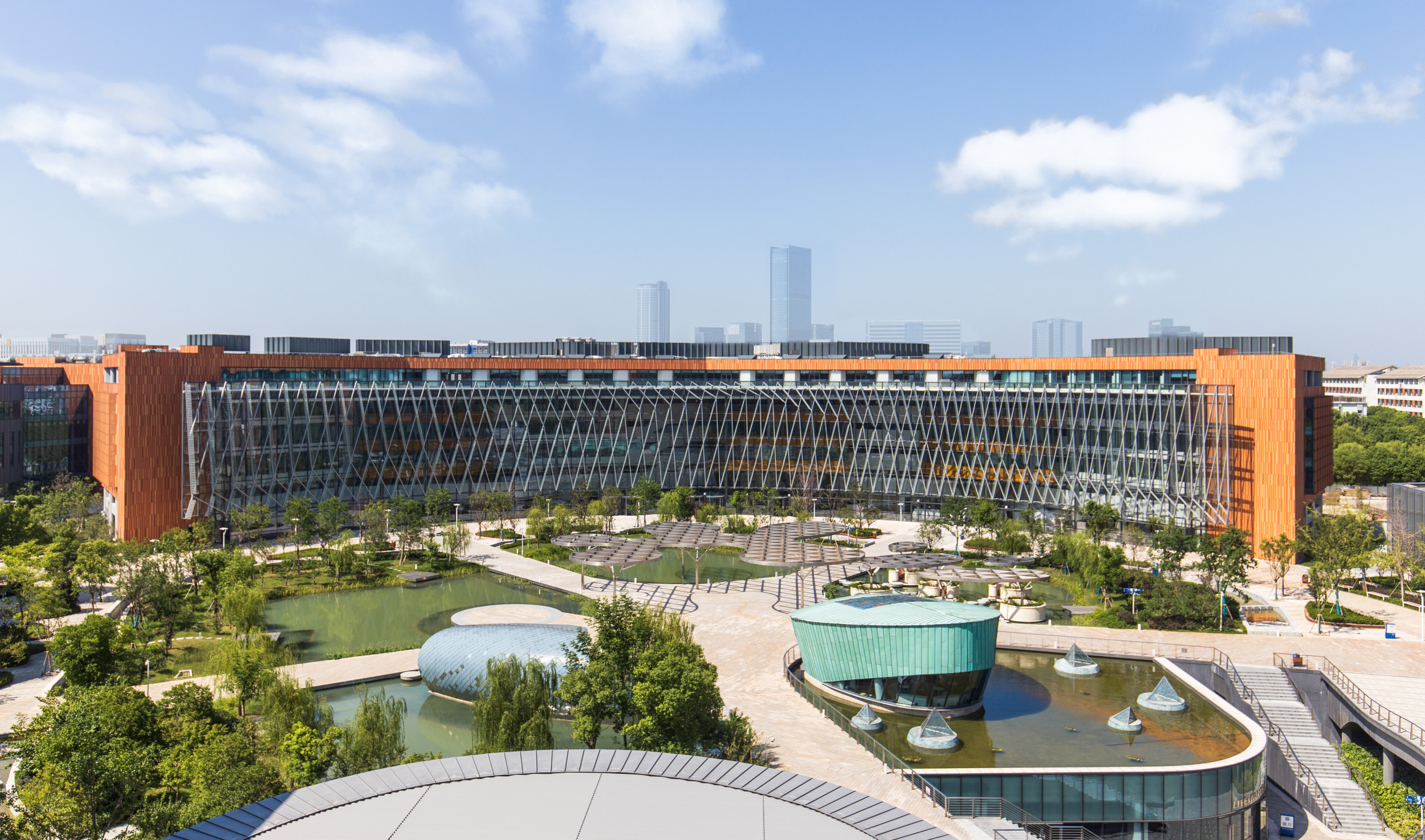 Located in the heart of China's most vibrant centers of innovation and industry, the International Business School of Suzhou (IBSS) -- and our parent university (XJTLU) -- leverages our close connections to the Suzhou Industrial Park (SIP) to create a unique and highly valuable learning experience for students.
Whether you seek a first-hand understanding of China's ongoing digital revolution, a clear view into the changes underway within the world's largest and most dynamic consumer market, a front-row seat to witness the nation's next stage of continued economic development, or an opportunity to forge professional ties in China in order to advance your career, academic study at IBSS offers an unparalleled blend of China immersion and world-class academic standards. The result is an academic experience which is highly relevant in today's globalized business circles.
The bustling Suzhou Industrial Park, in which IBSS is housed, has fostered 18,000 Chinese companies and 4,700 international enterprises (including 100 listed on the Fortune 500). We collaborate extensively within this community and maintain active ties with businesses and organizations based in Shanghai (China's most important commercial center is located just 20 minutes away by high-speed rail), and in the UK (via one of our founding institutions Liverpool University).
Now in our 7th year, IBSS has earned a reputation for offering our students a rich combination of Western and Chinese academic practices developed upon a strong foundation of internationalism, innovation, inspiration and integrity. We take pride in leveraging these core qualities to deliver a measurably positive and sustainable impact on society through our teaching, research, and business engagement.
Today, we are proud to serve 4,500 students with over 20 academic programmes across all business disciplines. As we prepare our Chinese students for future roles in the international business community, our diverse population of international students enjoy our unique combination of world-class academic standards coupled with rich China expertise. For international students, studying at IBSS presents a unique opportunity to immerse themselves into one of the world's most important and fastest growing markets. By developing a profound understanding of business relationships and personal appreciation for the cultural aspects and values that govern peoples' interactions, international students have a chance to broaden their personal horizons and form long-lasting connections to China. We offer a full range of courses at the Bachelors, Masters and Doctoral level, in addition to executive level programmes through our International MBA and customized Executive Education training options.
Our faculty possess impressive track records and expertise in academia and practice in all major business subject areas. Across the full range of our programmes and modules -- which are taught in English -- we encourage every IBSS student to develop critical thinking and research abilities, while developing an invaluable international perspective matched with China insight. IBSS offers a vibrant international business environment in which our 4,500 students, professors and staff hail from more than 30 countries and regions. Students also benefit from connections with a burgeoning alumni network, with several thousand IBSS alumni employed in various industries across the globe. Beyond their course work, our students engage in a variety of extracurricular activities aimed at building practical skills that will remain useful throughout their careers. These include sustainability related events such as our yearly Climathon, entrepreneurship competitions, enrolment in XJTLU's many student clubs, interpersonal skills and career development workshops, and far more.
IBSS received EQUIS accreditation in 2018, making global history as the youngest business school to earn both Association to Advance Collegiate Schools of Business (AACSB) and EFMD Quality Improvement System (EQUIS) accreditations. Today, we are also proud to hold certification from the Association of Chartered Certified Accountants, the Chartered Institute of Management Accountants, CPA Australia, and the Institute of Chartered Accountants in England and Wales. As an advanced member of the UN Principles for Responsible Management Education initiative, IBSS is committed to advancing ethical behavior, responsibility and sustainability through our teaching, research, and service activities.