Sponsor Insight
Yonsei University School of Business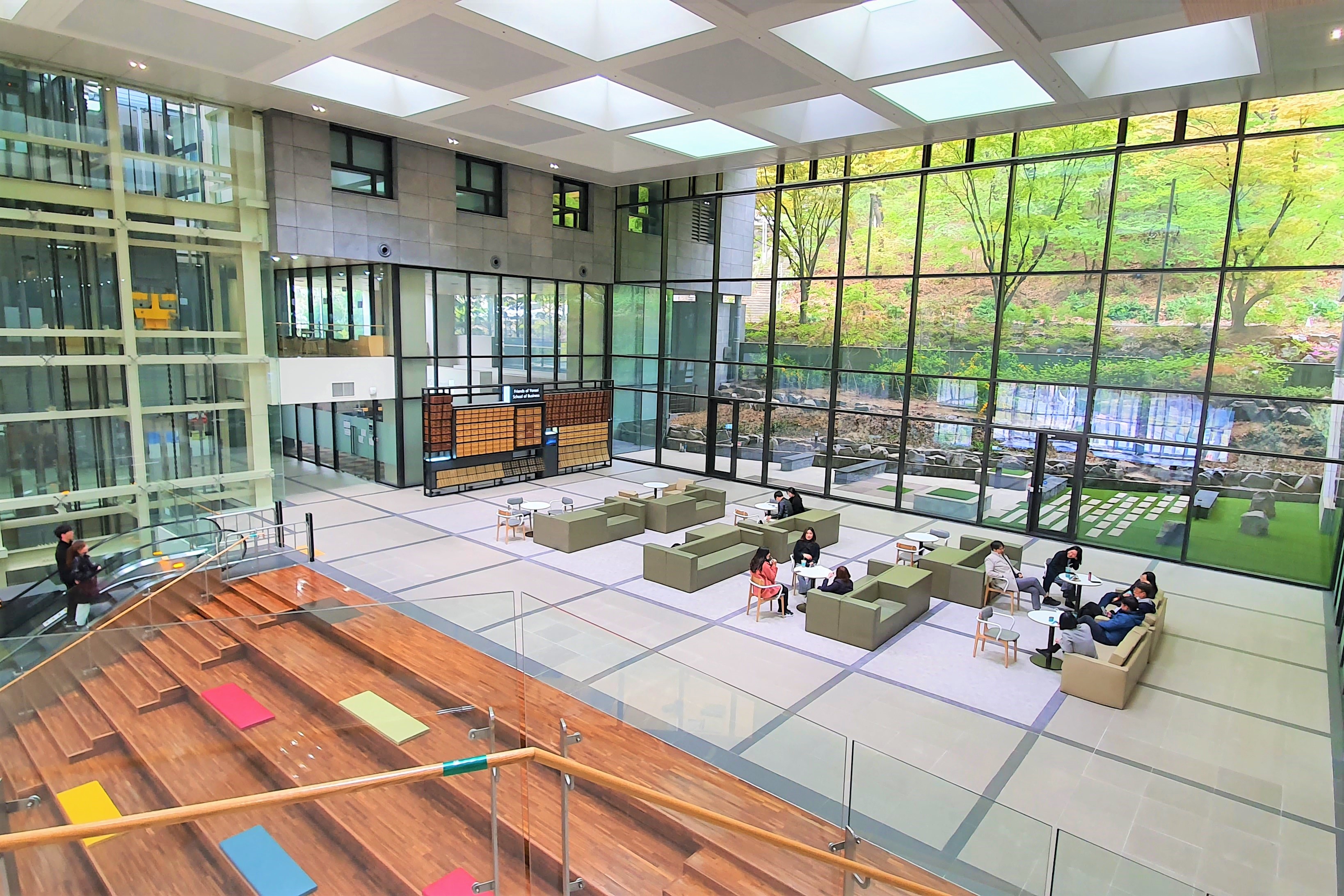 Since its founding in 1885, Yonsei University has been synonymous with international education in Asia. As the most internationalized and forward-looking institution of higher education in Korea, Yonsei serves as the hub of international education with the most extensive network of worldwide partners.
The Yonsei University School of Business (YSB) is one of the first and best business schools in Asia, accredited by two leading international accrediting agencies, EQUIS and AACSB. YSB offers a wide variety of programs at all levels of study: Bachelor's, Master's (research-focused M.S. and professionally oriented MBA) and Ph.D programs.
In particular, the Yonsei Global MBA program is one of the top 100 MBA programs in the world and a Top 10 school in Asia according to the Economist Full Time MBA Ranking. This full time 18-month program is home to a highly globalized and diversified learning community with more than 50% of its students coming from over 15 different countries, and more than half of the students being female, which makes the Yonsei Global MBA stands out as a truly global and diversified program among the leading MBA programs in Asia. .
"...Our class is truly global with talented individuals from Europe, Asia, Latin America, Africa, etc., from which I can learn so much about different international cultures and customs...Yonsei GMBA lives up to its name and reputation as a Global MBA program..."
– stated Christopher Wu (Class of 2021).
Renowned for its global competitiveness, the Global MBA's curriculum focuses on fostering experts in Asian businesses through numerous internship opportunities, career workshops, Asia-focused course work and more. Josanni Martinez (Class of 2022) stated, "I have been challenged academically, but am grateful for all the intellectual conversations I have been able to exchange with peers and faculty."
Another unique feature of the Yonsei Global MBA is its customized Career Development Center which provides students with one-on-one coaching, aptitude tests, resume and interview clinics, and career forums. The Center actively connects students with Korean and international business circles through our strong alumni networks. Minki Park (Class of 2022) stated, "...strong alumni network is yet another great advantage of the Yonsei Global MBA. We have been able to profoundly widen our vision through guest lecture series and interactive events by our alumni prospering in their professional fields. These networking opportunities will greatly benefit us in our career development."
In addition to fostering growth on campus, the Yonsei Global MBA program offers dual degree programs with other international renowned universities: Guanghau School of Management of Peking University, the Olin Business School at Washington University in Saint Louis, USA, and the Illinois Institute of Technology in Chicago in USA (starting 2021). The unique dual degree programs enable Yonsei GMBA students to further develop in-depth knowledge and professional skills needed to adapt to rapid changes in the global business environment.
The benefits that the Yonsei Global MBA program provides are not limited to academics. While studying at Yonsei, students are also treated to a beautiful and culturally rich environment. Yonsei University is fortunate to be situated in a spacious, well-wooded space in the heart of the Seoul metropolitan area, where the tradition and trendy youth cultures meet. Yonsei's scenic campus has been described as "one of the most beautiful campuses in the world" by CNN's special program, EYE ON SOUTH KOREA. A particular plus for Yonsei Global MBA students is the privilege of studying in the new state-of-the-art YSB building, which is conveniently located at the center of the campus.
The early admissions process for the Yonsei Global MBA program runs from early January to late February, and the regular admissions process from early March until late April. Find out more about Yonsei University School of Business and its Global MBA program on Facebook @YonseiGMBA, Youtube, and LinkedIn.