Sponsor Insight
Giving Hope and Repairing Lives, Who Leads the Way in the Dependency Treatment?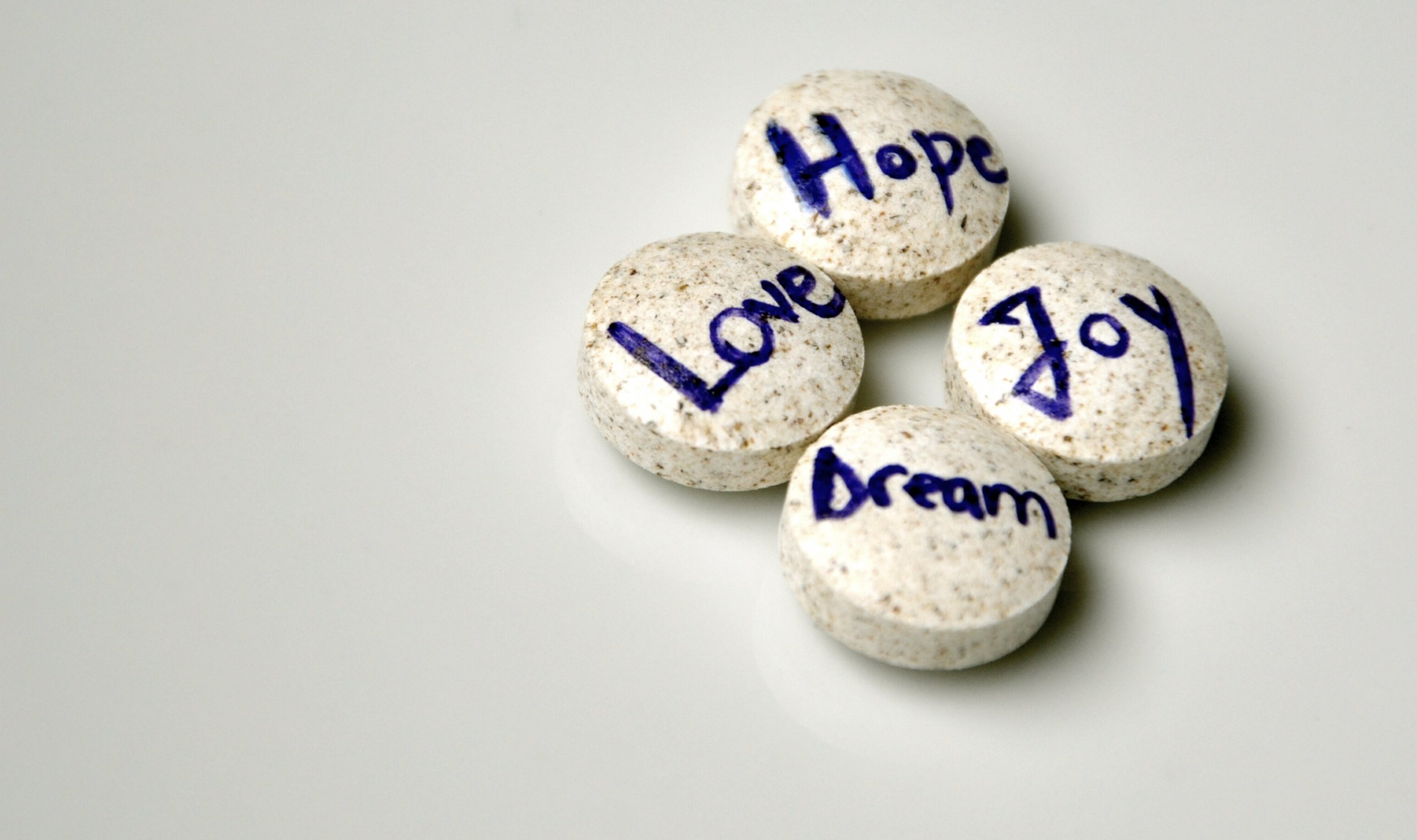 For individuals seeking help with addiction, many factors go into choosing the right way forward. Help will be needed from close friends and family to make the right decisions for lasting results - especially at a time, which, by its very nature, can be highly stressful. However, assistance is at hand from a profession that dedicates itself to discovering the root cause of an individual's issues and then working to resolve them in a way that complements the sufferers' personality and physiological make up and the results can be truly inspiring.
The United States boasts the most advanced, innovative and effective dependency treatment of any country in the world. Treatment Centers are well resourced, cutting edge, compassionate and vary their approach to deliver a goal-focused program that works.
The recovery process starts with identifying that a problem exists. Thereafter, there are various treatment options to consider depending on the nature of the condition and the circumstances of the individual concerned. Finding the treatment that best suits a sufferer's needs can involve a broad range of recovery options, including detoxification, intervention, medication, mental health specialists, online treatment, outdoor therapy, external retreats, sober housing, self-driven programs, holistic approaches, and residential treatment.
To debunk the unfamiliar language and work out a program of recovery that is most suited to the condition at hand, it is important to consult the sufferer's physician, counselor and family members. There are also advice hotlines that will guide the decision-making process, to give direction on what support is available and recommended.
Sober Services is an example of a resource that has saved countless people from addiction with guidance and counseling through their free drug abuse hotline that connects the sufferer with the right rehab program to start the journey along the path to recovery. They talk through the struggles and the causes and the cures, before helping to find the best rehabilitation center and program, taking into account behavioral and pharmacological approaches.
In 2015, the quality of the care and aftercare on offer for sufferers of addiction has never been stronger and more result-oriented. The profession and society in general understand more about what challenges are faced and how to work with the sufferer to deliver a plan for positive, lasting change.
The key to finding fast, effective treatment is to ask the right questions of a qualified and experienced expert. There are many advisers, clinicians, and specialists available in the US that are rated among the best in the world. This makes an important difference not just for the patient, but for the families and support networks that so often face the brunt of the challenges inherent in the progression from addiction to sobriety.
"The best treatment centers no longer treat addiction as a disease to be managed," explains Constance Scharff, PhD, Director of Addiction Research, Cliffside Malibu. "Addiction is something from which there can be complete recovery, if the proper therapies are used. Addiction recovery is all about changing the way the brain works, and it can be done. Cliffside Malibu has committed itself to research and development, bringing the latest research in neuroscience, psychology, medicine and complementary and alternative medicine to our clients."
For another of the US's top treatment centers, Ocean Breeze Recovery, the key is a bespoke, patient-tailored approach. Their philosophy focuses on treating each person individually as they believe that every individual has unique challenges and specific needs. They offer a dual-diagnosis program with a full continuum of care options and strive to provide a welcoming and sincere atmosphere to recover and heal in.
Seasons In Malibu have created a community-type approach, both in promising to be open and accountable in their results by tracking and publishing outcomes, as well as employing a recovery treatment staff that engage with patients and patients' families to provide an inclusive therapy program.
Nearby, Passages Malibu could also rightly claim to be among the country's most respected facilities. There, they agree drug and alcohol dependency is not a disease but the result of one of four causes: chemical imbalance, unresolved events from the past, beliefs held that are inconsistent with reality, or an inability to cope with current conditions. Each requires a different treatment and Passages share a revolutionary, unique holistic treatment philosophy that they believe is a better way.
Residential dependency treatment centers are a proven, effective way to address the issues patients face and there are official certifications to guarantee the facilities' quality of care. When considering a center, it is important to ask about this certification. It is also advisable to enquire about success rates and testimonials from past patients and their families. If someone in a similar situation has found a treatment approach and/or a center that worked for them, then it is reasonable to assume it will work for you or your loved one too.
In some cases a stay in a residential center might not be required or even feasible. A typical long-term stay in a dependency treatment center is 90 days or over. This length of time away from work or the family can have far-reaching consequences, but there are shorter stay options available that offer effective treatment.
The US is blessed with programs, centers and treatments that deliver the best results in the world. Top institutions also offer support long after the initial treatment, in areas such as employment training, family advice, and goal-oriented abstinence planning.
The results are inspiring, impactful and genuinely change lives for the better. As the cliché goes, identifying the problem is the first and hardest step. Right from the initial contact with one of America's world class dependency treatment specialists, sufferers and their families are in safe hands.
For more information on Health Insight sections please contact inquiries@insight-team.com.