Sponsor Insight
Seasons in Malibu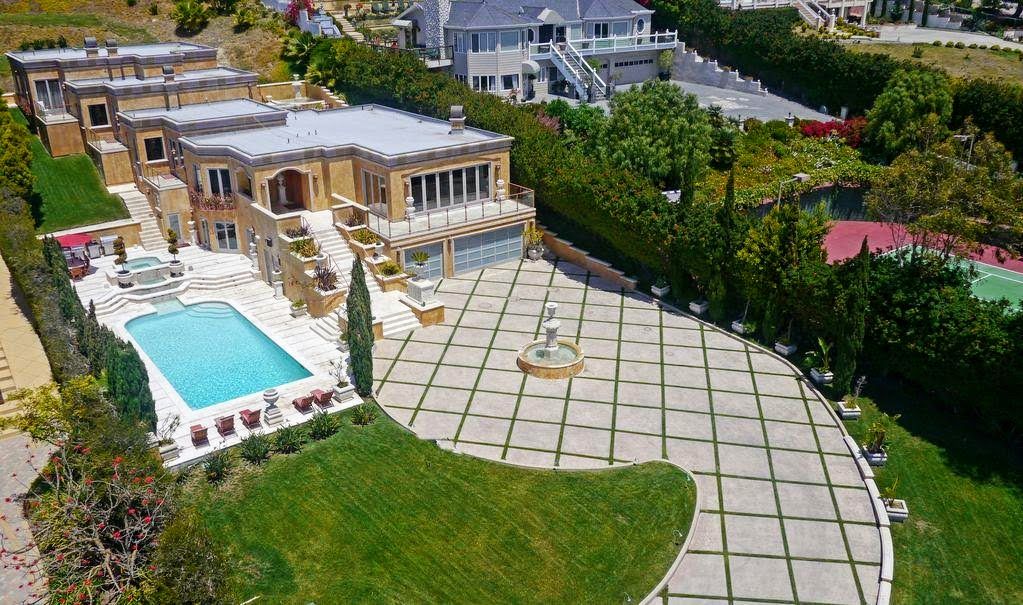 Seasons in Malibu is a CARF-accredited, dual-diagnosis addiction treatment center specializing in treating a wide variety of addictions, such as alcoholism, opiate addiction, cocaine addiction, and prescription drug abuse. We are very proud that in surveying our clients, more than 95% say they would recommend us to a friend or family member. We believe this is the greatest testament to the compassionate, world-class addiction treatment we offer at Seasons in Malibu.
We pride ourselves on treating drug and alcohol addiction with a multi-dimensional and holistic approach, and provide our clients a very personalized experience, featuring up to 65 one-on-one treatment sessions a month. Besides the beautiful and spacious environment, which includes panoramic ocean views, our staff of more than 40 is comprised of highly specialized and experienced addiction professionals. All of our therapists are at a master's level or above, and many hold doctorate and medical degrees from highly respected educational institutions. Most importantly, during the course of your treatment program, these compassionate professionals will be solely dedicated to making sure you receive the most effective treatment, tailored to your specific needs, that is available today.
WHAT MAKES SEASONS DIFFERENT
We believe addiction is a treatable condition arising from social, behavioral, hereditary, physical or spiritual causes. When we find that root-cause we can end the cycle of addiction. We are so sure that we can help you or your loved one achieve long term sobriety that we guarantee it. Follow our treatment plan, follow our aftercare plan, and if you relapse within a year of leaving our facility, just come back. No more fees, no more shame, just come back and we will help you. Of course there are some exceptions, which you can learn about by speaking with one of our caring admission counselors, but we are confident that if you are ready to do the work, that together we will dig down and find the root cause of your addiction and end it once and for all. No other facility offers such a comprehensive service guarantee. No other facility offers world-class addiction treatment for drugs, alcohol and substance abuse in such beautiful surroundings.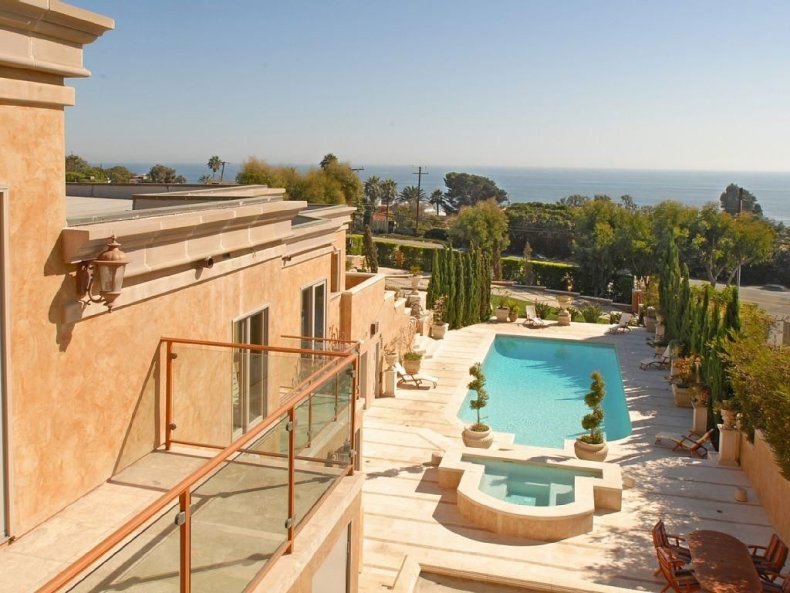 WHY WE ARE BETTER
Seasons provides clients with more one-on-one, clinical and holistic treatment than almost any other facility in the world. We embrace all modalities of evidence based alcohol and addiction treatment including "SMART Recovery". Holistic treatment modalities like yoga, acupuncture, massage, sacral cranial therapy, surfing, tennis, hiking, art therapy, hypnotherapy, spiritual therapy and more are woven into our program to help heal the mind, body and soul. We offer our clients a full, medically supervised detox in a 5-Star environment, and we feature cuisine, carefully prepared by Cordon Bleau trained chefs, who are experienced in creating nutritious and sumptuous meals for every diet need.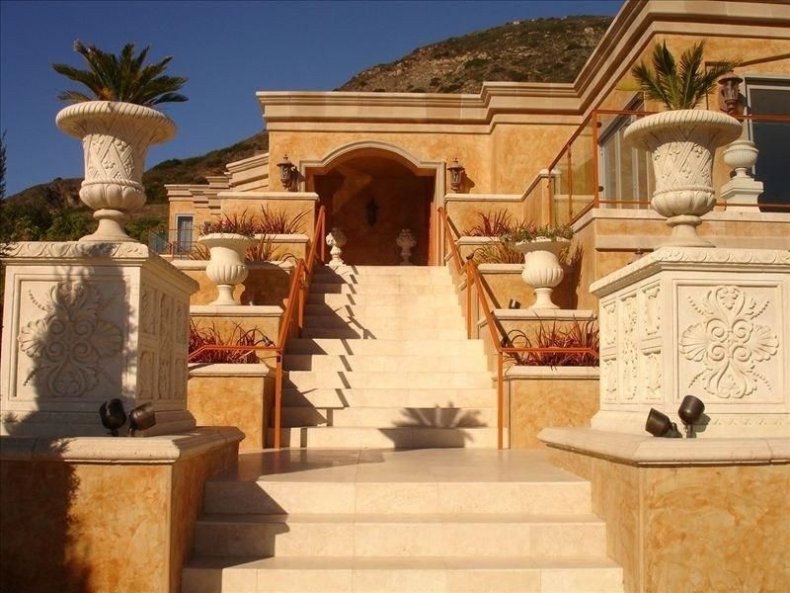 Seasons in Malibu accepts most PPO insurance plans. Men and women who come to our rehabilitation center receive life-changing treatment that can truly alter the course of their lives for the better. If you or a loved one is ready to do the work, we are confident that we can help you achieve success and long-term sobriety.
In addition to the above, Seasons offers three distinct programs -
1) Seasons in Malibu, licensed and accredited, featuring doctorate level one-on-one therapy for a wide variety of addictions and co-occurring disorders, up to 65 individual therapy sessions a month, psychiatry and holistic treatments such as massage, acupuncture and craniosacral therapy in a beautiful, luxury ocean view setting in Malibu.
2) The Cottage at Seasons in Malibu, licensed and accredited for mental health primary and also features doctorate level one-on-one therapy and up to 54 individual therapy sessions a month, psychiatry and holistic treatments in a beautiful ocean view setting, steps from the beach.
3) The Center for Professional Recovery at Seasons in Malibu (CPR), licensed and accredited for substance abuse, with a focus on impaired MDs, dentists, airline pilots and other select professionals and any regulatory issues and addiction related problems they may have. CPR is the only treatment center in California that has been thoroughly vetted by most state Professional Health Programs and approved to treat MDs.
Seasons in Malibu facilities are all licensed for ages 18 and above. One of the main things that differentiate Seasons from the pack, is its highly educated and credentialed staff and emphasis on 1-on-1 therapy. All of the Facilities' Primary Therapists hold doctorates in psychology and case managers and the Director of Admissions hold masters degrees in psychology. Most other facilities do not make use, or afford such an educated group of therapists and practitioners.
If you or a loved one is struggling with alcoholism or addiction, please call one of our caring, admissions counselors for a free, no-obligation and confidential conversation about how Seasons in Malibu can help.​
Let's Talk 866-780-8539