Sponsor Insight
Excellence in Private Education 2015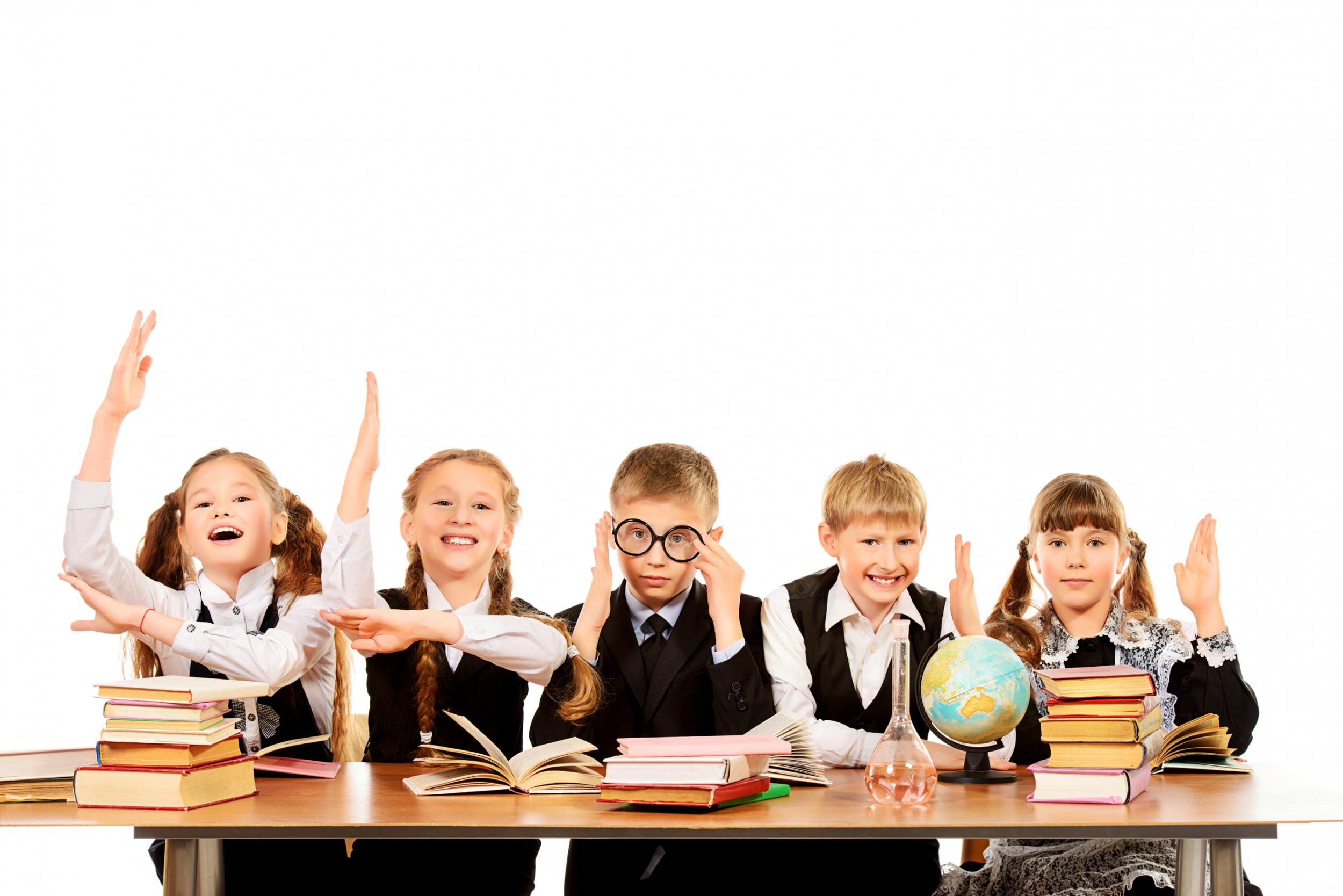 The Private School Advantage
Private, autonomous, choice-based schools are widely accepted to deliver greater, more rounded and academically robust learning to their students. With options ranging from traditional to modern alternative and including boarding schools and charter schools, there is an educational trajectory to suit every child.
There are also increasingly more options to suit every family's budget. And the fact that private schooling promises high return to the future success of the student has never changed. The exceptional and challenging experiences on offer through choice schools are richly rewarding. They also develop character, not to mention deep appreciation of the subjects studied. As a result, the student emerges more rounded, more holistically ready to understand and face the world.
Privately educated students consistently deliver higher results from standardised tests to college entrance examinations. A sound judge of the calibre of the quality of a private school are these tests; the results produced and the acceptance rate of students to their university of choice.
Why is this? There are numerous reasons:
Smaller class sizes guarantee more involvement and opportunities for the teachers to inspire their students;
Private schools enjoy greater parental involvement, therefore stronger parent-child relationships;
The teaching staff are committed to the private school community in a way that public schooling rarely achieves;
There is more investment in resources, and by no means least; it is simply a safer, more inspiring environment to learn.
How comfortably a child fits into their educational surroundings counts for a great deal in their development and academic performance. This seems to account for the popularity of choice schools among parents, as private education is known for offering reassuring discipline and structure. Students face fewer classroom distractions and work in a more respectful environment. Orderly classrooms benefit well-behaved children and create a safe, pleasant environment for learning.
Public schools have this, but the structure of private schools, especially charter schools, make this much more common than in their public equivalents, where there is a less emphasis on discipline. However, in the words of education specialist Michael Petrilli of the Thomas B Fordham Institute, this reluctance "elevates the rights of the disruptive students above the needs of their peers. The well-behaved kids are the ones who will pay the costs."
Every school is different. Every school has strengths and weaknesses and must be judged on its own merits, but more crucially the values of the students and those students' parents. Diversity in education is a good thing and as every child is different, charter and private schools are essential options for parents in modern day America.
Private education comes with an implied promise to demonstrate tangible value, a return on investment to put it in business terms. There is an accountability felt from every member of staff towards the wellbeing and success of each individual student. Letting the odd child slip through the net is inconceivable. At the same time, the high achievers stand more chance of being noticed at private institutions. Whether in business, politics, or society, graduates from choice schools are more strongly represented at the top tables across America.
However, that is not to say it is as simple as finding any private school, or even the one closest to home, and it will deliver success. It pays to research and examine what makes the school unique. Many private schools offer unique courses or have outstanding facilities, which can be a big draw if you have a sporting talent or special interest. Libraries and media centres are impressively comprehensive with state-of-the-art technology, the kind of thing public schools struggle to justify.
It is also the norm for private schools to make their students consider which of the country's top universities they should be applying to. Personal development is key, empowering students to emerge with both a high level qualification and a sense of purpose.
In summary, data from studies going back over forty years firmly displays that private schools outperform public schools, especially in reading and math. Even when socioeconomic adjustments are made, while the gap is smaller, the difference is rarely significant and private schools still come out on top. Perhaps because they are driven to go beyond the ordinary to offer more attention, individual focus and higher standards of tuition to every student in their care.
For more information on Educational Insight Sections, please contact inquiries@insight-team.com.