Sponsor Insight
American Heritage School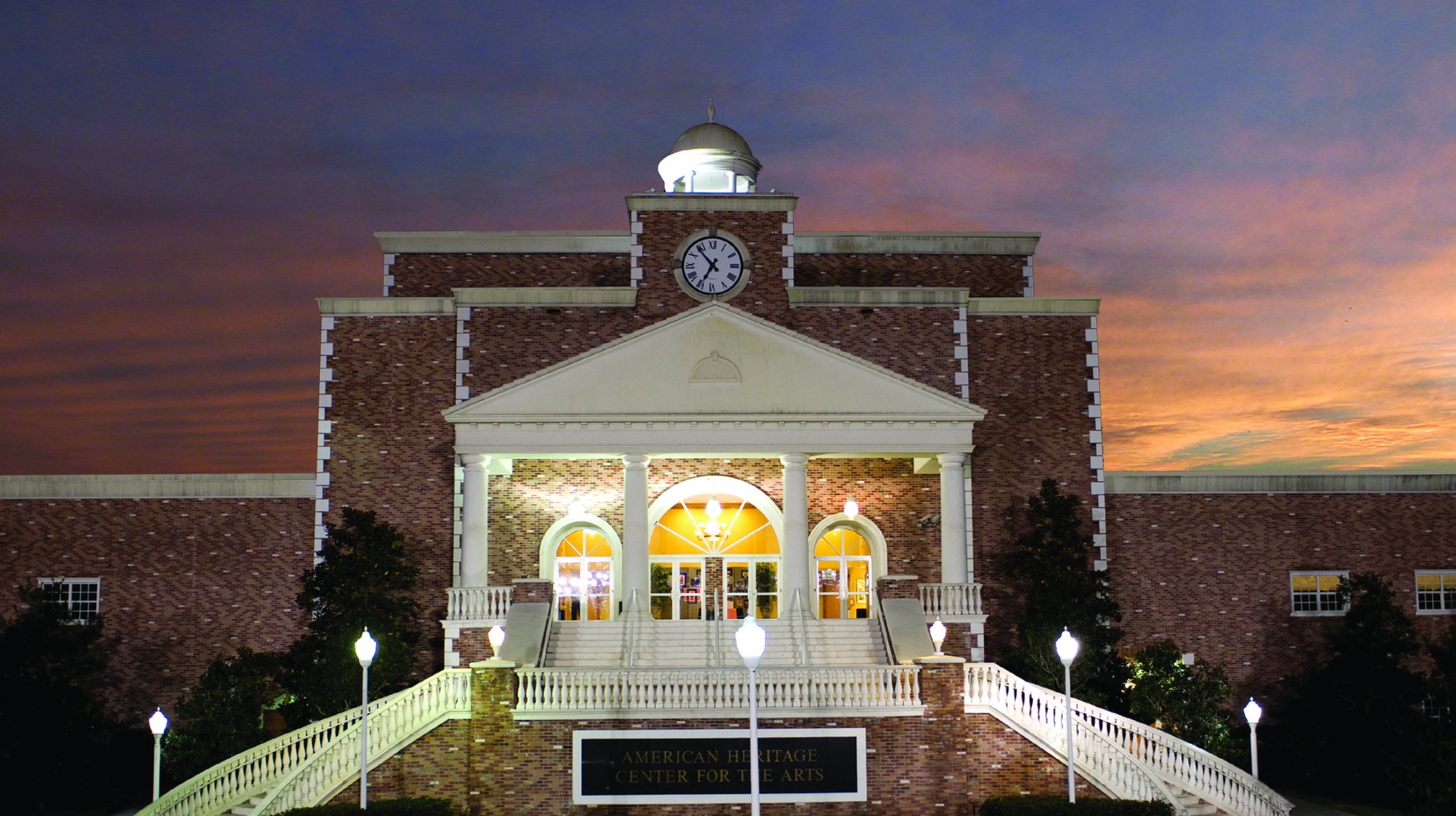 American Heritage School
#1 high school in the state and #1 private school in the nation for highest number of National Merit Scholars (Plantation Campus)
(National Merit Scholars are the top 1% of students throughout the United States based on national standardized college exams and grade point average.)
Ranked 7th out of 22,000 high schools in the nation for National Merit Scholars with 57 National Merit Scholar Semifinalists (Plantation Campus)
#1 private school in Palm Beach County for highest number of National Merit Scholars with 12 National Merit Scholar Semifinalists (Boca/Delray Campus)
$72 million in college scholarships offered to the Class of 2015
90% passing rate on Advanced Placement (AP) exams (52% passing rate in the state of Florida; 57% passing rate nationally); AP average test score: 4
#1 private school in the U.S. in national math competitions
#1 science research school at the Florida State Science Fair
#1 in Robotics in the Southeast Region and ranked #16 in the world
#1 private school in the U.S. in Model U.N.
#1 high school in the state in Mock Trial
Nationally ranked in the Top 1% of all high school Speech & Debate programs
17 gold, 22 silver, and 17 bronze awards earned on the 2015 National Spanish Exams
Four Emmy Awards for WAHS News from the National Academy of Television Arts & Sciences Suncoast Chapter in the categories of Public Service Announcement, Feature Package, News Feature Profile, and Editing
1st place for the Patriot Post newspaper, Expressions literary art magazine, and Spotlight yearbook from the National Scholastic Press Association, the American Scholastic Press Association, and the Florida Scholastic Press Association
11 Critics' Choice Awards at the District Thespian Festival
Featured Choir at the National Youth Choir at Carnegie Hall in New York
Six national award winners in the Art category from the Scholastic Art & Writing Awards
Six State Championships: Football, Boys Golf, Girls Golf, Girls Soccer, Softball, Boys Swimming
"American Heritage has such diverse opportunities with so many different pursuits you can choose that finding your potential is almost guaranteed," said Kyle Robinson, AHS '07, B.S., Columbia University, '11, M.D., University of Florida, '15. AHS Alumni are notable leaders in their chosen fields who are generating positive differences in the world. They repeatedly attribute their successes to the strong education they received at American Heritage. "My professors at Columbia were thoroughly impressed with the subjects and books with which I was conversant and complimented American Heritage on the quality of my education," Mr. Robinson said.
The energy felt throughout this college preparatory school is powered by the pursuit of knowledge beginning in PK3 through grade 12. Every student uses an iPad. In the Lower School advanced courses are offered in all subjects, including the Stanford University math program for accelerated math students, and fifteen electives are integrated into students' daily schedules. In the Upper School a selection of over 300 different courses are offered, including 94 honors, 27 AP, and 75 fine arts. Students can also explore career opportunities in pre-med, pre-law, pre-engineering, and biomedical engineering through a college-level pre-professional program. Classes are taught by practicing physicians, engineers, attorneys, and circuit court judges.
The two 40-acre campuses in Plantation (near Fort Lauderdale) and Boca Raton/Delray resemble a small college in size and design. Facilities include investigative science labs facilitated by Ph.D. research scientists, engineering and robotics labs, mock courtrooms, media centers, outdoor environmental classrooms with a certified natural habitat, amphitheater, and aquaponics food growing system, Center for the Arts with an 800-seat proscenium theater, Olympic-size pool, sports fields, and quiet courtyard areas.
American Heritage celebrates diversity, and sixty-five percent of the faculty holds a post-graduate degree. The student to faculty ratio is 8 to 1. "The edge is really in the maturity that these students are achieving," said Dr. Nicholas Suite, M.D., neurologist and AHS instructor of Forensic Science.