Sponsor Insight
British International School of Boston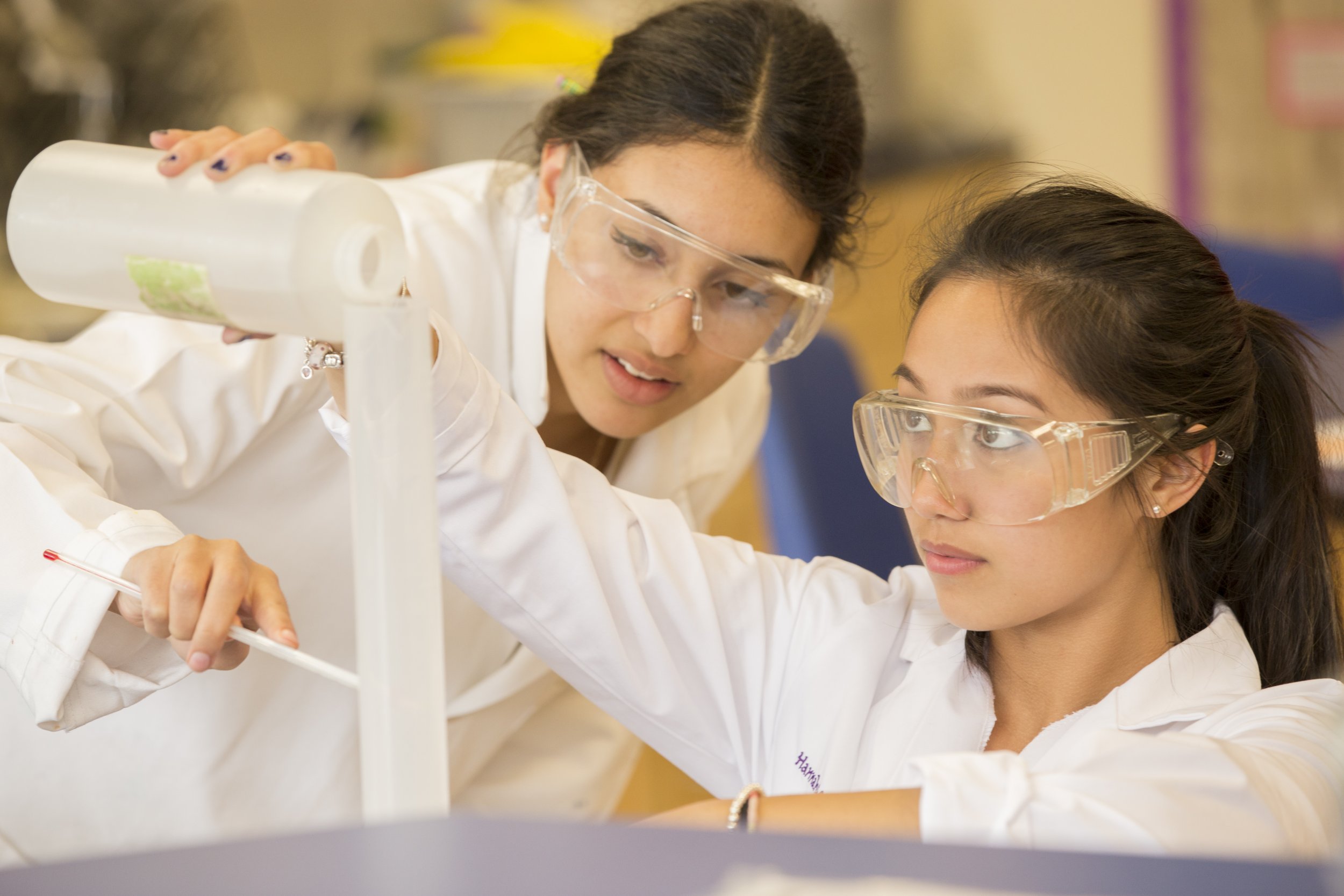 The British International School of Boston is a vibrant international community that offers the highest quality of learning for all students, aged 18 months to 18 years. Our personalized approach to learning ensures that every child is supported and challenged as needed and is inspired to be ambitious in their learning.
A Personalized Approach
We believe that there are no limits to a child's potential and are committed to helping every child achieve at a high level, academically, personally and socially. Students as young as 3 years old are made true partners in their education, learning to set personalized goals and to accept new challenges.
Our teachers have the tools to allow each child to move at a pace appropriate for them, setting individualized learning targets, monitoring their progress and providing continuous feedback. Through one-to-one and small group activities, our teachers bring out the best in each student, no matter their prior educational experience.
An International Perspective
We are committed to equipping our students with the skills, understanding and values that they will need to succeed in our exciting, dynamic world. In today's global economy, the international-mindedness our students gain is highly sought after by employers everywhere.
Our rigorous international curriculum, culminating in the International Baccalaureate Diploma Programme, prepares students for acceptance to leading universities in the United States and around the world. Students are also supported to develop time management, communication and critical thinking skills, all of which are vital for the independent learning expected at the college level.
By the time your child has graduated from the British International School of Boston, they could have participated in at least three international exchanges. We understand the classroom is not the only place where learning can occur. Students of all ages participate in real-world learning activities throughout the Boston region, where inspiring learning opportunities abound.
As a member of the Nord Anglia Education family of 41 premium schools in North America, Europe, Asia and the Middle East, our students have access to a wide range of global learning opportunities in our Global Campus.
In high school, students can travel to Tanzania for a service learning project with other Nord Anglia Education students, or participate in an exchange with one of our sister schools. For middle school students, a visit to Montreal or an exchange with a sister school in Madrid offers a chance to practice the languages they have been learning in school.
Beyond real world learning opportunities, Nord Anglia Education's Global Campus provides a virtual learning platform through which students from a young age can connect with peers around the world. Students are empowered to take on global challenges, join debates and participate in photography, story-telling and design competitions. This broad range of learning activities helps to personalize each student's learning experience and inspires students to be ambitious.
Inspiring Staff
We know that each child's success depends on the strength of the educators leading our classrooms. Our school attracts the highest-quality teachers and our thorough recruitment process ensures that our students are inspired by outstanding educators.
Our teachers have years of classroom experience, are dedicated to instilling a love of learning in their students and are passionate about the subjects they teach. Teachers are trained to optimize the learning potential of each child and to support them in the pursuit of their ambitions and goals.
To learn more about the British International School of Boston, please visit our website: www.bisboston.org.