Sponsor Insight
Nysmith School For The Gifted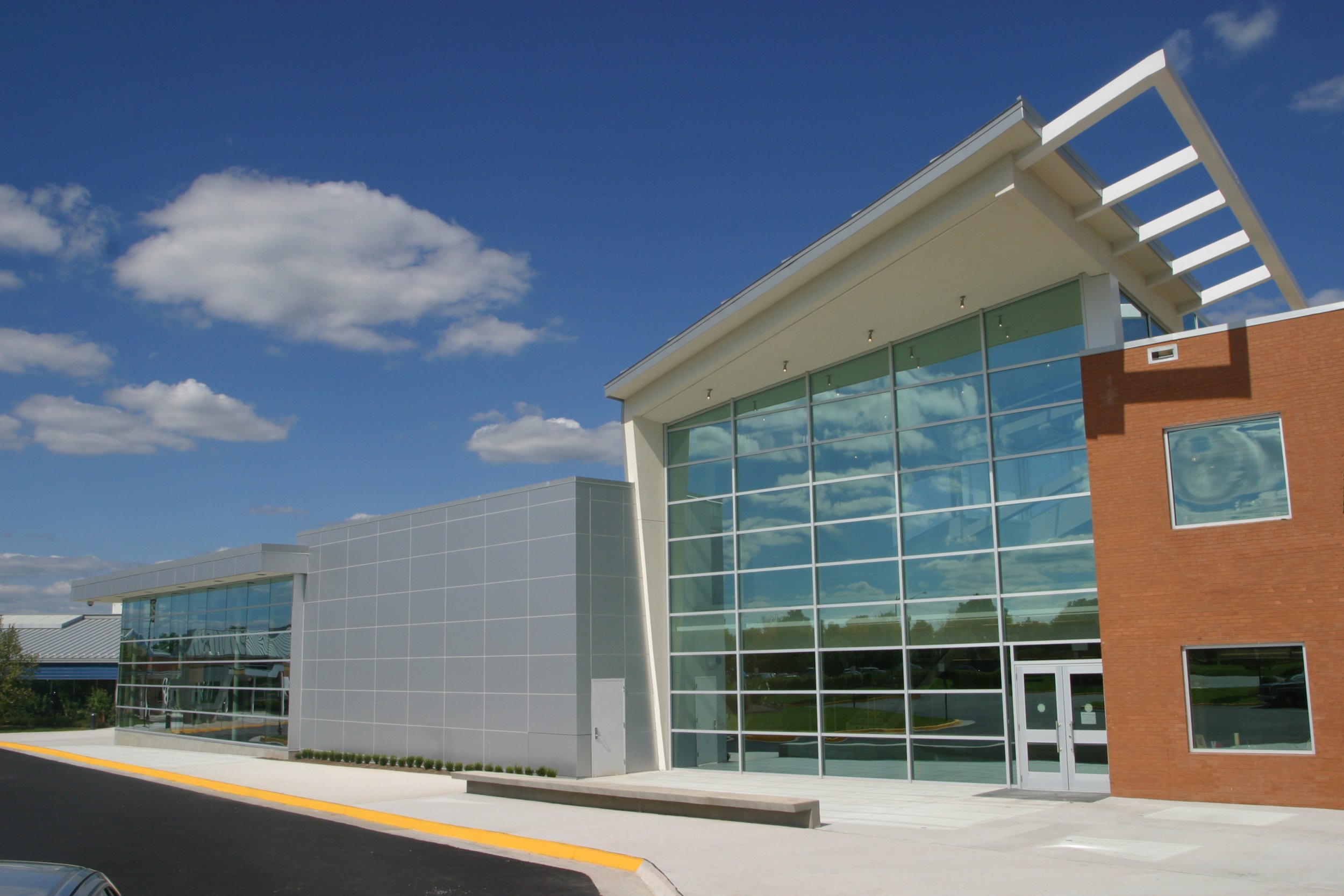 The award winning Nysmith School is a family owned and operated private school with over 550 students from pre-school - 8th grade. The Nysmith School is known for its diversified, high caliber academics and fun, child centered environment. Families relocate so their students can attend The Nysmith School, the largest fully private school for gifted students in the country. The Nysmith School maintains a low teacher: student ratio so that loving teachers, who are subject area specialists, can inspire students with their creative and challenging programs. Nysmith courses emphasize critical thinking, creative problem-solving, clear communication, and exploration. Nysmith teachers minimize repetition and homework. Their goal is to inspire students through discussion, experiments, and meaningful analysis so that students are deeply engaged in their work during school hours and have time after school to pursue personal interests like sports, music, and dance. The daily curriculum includes diversified reading and math classes, hands on science, technology, foreign language, social studies, logic, and much more. Reading and math classes are diversified up to four grade levels above level.
Says Principal Ken Nysmith, "When I walk with visitors through the school, they are struck by how much fun the children are having, yet at the same time, they are amazed at the academic caliber of the concepts the students are exploring. At the Nysmith School, we work hard to teach each child to his or her potential, to make school fun and stimulating. We believe that you can have advanced academics without pressure." The school is far more than just a school for math, science, and technology. Students have daily science, math, and computer classes, but they also have literature and writing classes each day, world languages, art, music, PE, character education, and over fifty after school clubs. The Nysmith School is often thought of as an exemplar of a STEM school but it offers excellence in all academic areas and in the development of young people who are compassionate and global-minded. Nysmith alumni are involved in many fields, from bio-medical research to the performance arts, but they are noted as being builders and contributors to their communities. Their major contributions to local high schools and boarding schools in the Northeast have brought recruiters from many of the country's outstanding high schools to encourage Nysmith students to apply.
The Nysmith School features four computer labs, 5 science labs, two gyms, and 48 light- filled classrooms on over 13 acres. Located just minutes off the Dulles Road at Exit 9A (Chantilly/Herndon) in Herndon, it is convenient to both Fairfax and Loudoun County residents.
Established in 1983, the nationally recognized program has been named a "Top 10 School in the World" by Johns Hopkins 2015 CTY Talent search. In 2014, The Nysmith School was awarded the Tommy Award by TJ for the "disproportionate" achievement of Nysmith Alumni at TJ. In addition, Nysmith students have consistently scored in the top 1% in all categories for the last 13 years on the National IOWA Standards Testing.
The Nysmith School offers personal tours daily, as well as monthly Open Houses. Come see why parents from all over the country have relocated their families to attend The Nysmith School. Although many families have commented that the information on the website "seemed too good to be true", through tours and their experience after enrollment, families have found Nysmith to be the perfect school for their children. Come and see for yourself!