Sponsor Insight
The Rumson Country Day School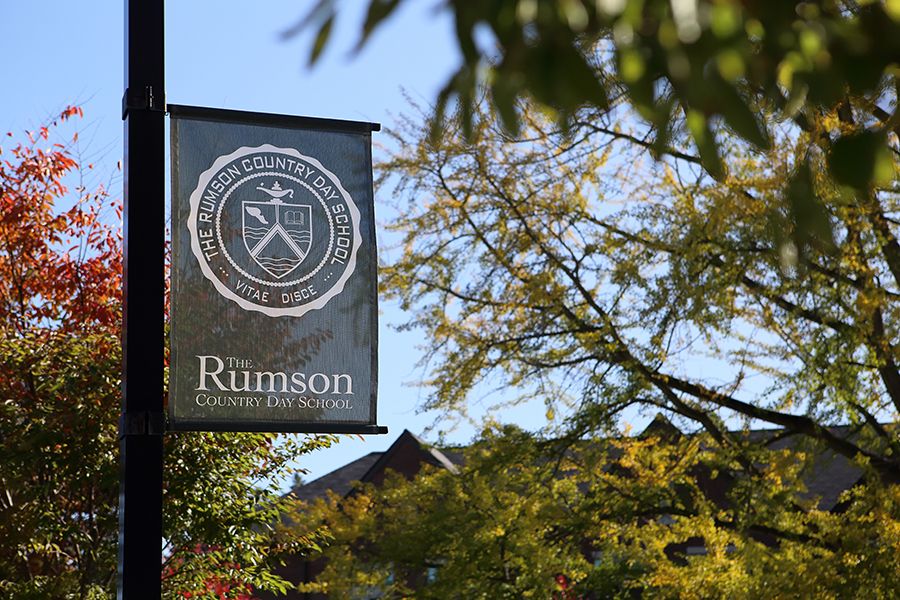 Uncommon to the Core: The Rumson Country Day School
The future path of independent schools may be a subject of spirited debate in the cities and suburbs of the Northeast. However, there is little question as to the lifelong benefits of an independent education. By definition, independent schools take no government money; that means they are free to develop a culture of learning that exposes students to ideas and values that transcend anything they are likely to encounter in even the highest-rated public school systems.
In the case of The Rumson Country Day School—a Nursery thru 8th Grade school in Monmouth County, NJ—its high-achieving students move through life with four words that serve as guiding principles: Kind, Honest, Responsible & Respectful.
With the recent adoption of common core standards by the school systems in the surrounding towns, RCDS has seen a dramatic uptick in families choosing an independent education. The class sizes at the 450-student school are smaller and the social environment is more welcoming, while the academic pace goes as fast as each student can comfortably handle.
"Core competency in math, science and language arts is already built into our DNA," says Head of School Whitney Slade. "So that's a given. If we're talking about building a better student, a better person, our educators are more focused on a different kind of 'core.' It begins with developing in our children a sense of honor and community, and ends with a child who is ready to compete, excel and thrive in any academic environment. As a school, you don't get to that place with a fancy branding initiative. It has been at the core of our culture for generations."
Slade adds that new RCDS families—particularly those coming from a common-core environment of stressed-out students, fed-up parents, burnt-out teachers and administrators, rigid early childhood programs and high-stakes standardized testing—tend to become instant advocates for an independent education model.
"So naturally, we are quick to involve new parents in aspects of the school that are appealing to them," he says. "Whether it's sports or the arts or community outreach or the school store, we have found that nothing creates a family feeling quite like spotting your mom or dad on campus during school hours."
The family environment has distinguished The Rumson Country Day School since it opened in 1926. To this day, meals are served "family style" with children from multiple grades sharing the same table with a teacher. Students of different ages interact throughout the day, with older kids offering care and support to younger ones, and lots of thumbs-ups, high-fives and fist bumps in the hallways. This is not something that is taught at RCDS; it is deeply embedded in each student by graduation day.
"When kids walk out of here, they're still kids," explains Bill Lamb, Head of the Upper School, "but they take with them a unique set of tools to succeed as young women and men, and as adults. They look you in the eye. They are comfortable speaking in a room of strangers. They understand expectations and know how to exceed them. They embrace ideas like expertise, preparation and accountability. Not surprisingly, wherever they go, they lead very interesting lives."
In 2007, the family-first orientation at RCDS prompted the establishment of an innovative "school within a school" to accommodate siblings with language-based learning differences. Initially, the goal was to keep families together. The results were so positive that, in 2015, The Rumson Country Day School completed a $500,000 expansion of the program, which has been renamed The Jayne S. Carmody School at RCDS. Carmody students attend classes with other children in their grade, while receiving individualized help from experienced professionals. The seamlessly integrated program is open to outside families and is unique within the state of New Jersey.