Sponsor Insight
South Kent School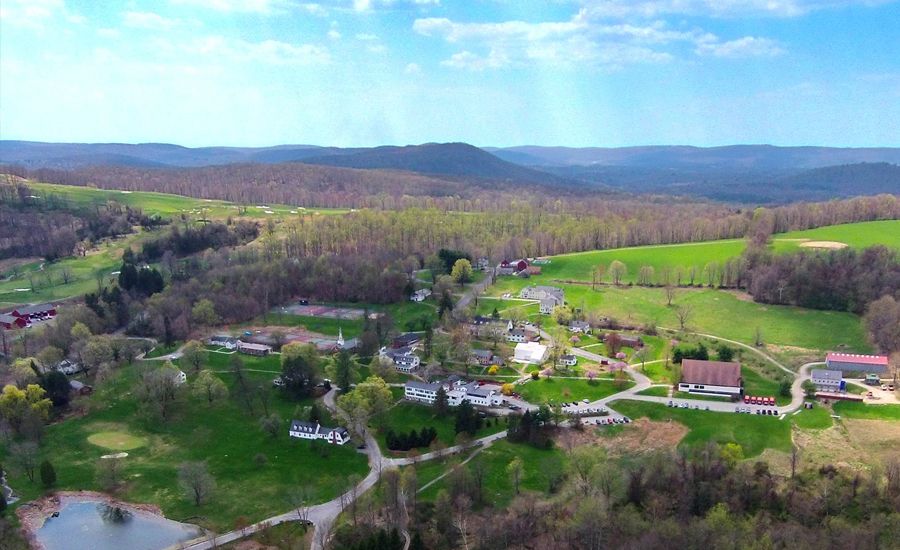 South Kent School, established in 1923, is a college preparatory school for boys nestled in the quiet hills of picturesque northwestern Connecticut. South Kent develops young men who can evolve and adapt, be globally competitive and constantly prepared to meet the challenges posed by an ever-changing world.
Academic Excellence
The school has a rigorous curriculum that focuses on challenge-based learning, applied technology and real-life experiences. Teachers live on campus and serve as advisors, coaches, mentors and dorm parents, getting to know students and ensuring they are always available to help. Each student has a faculty advisor who meets with him weekly and helps him get the most from South Kent as well as providing him with vital knowledge to further his education at the right college for him when the time comes.
The Leading Edge Paired with Traditional Values
South Kent was the first prep school in the nation to deploy a full-scale one-to-one iPad program and 99% e-textbook adoption rate. Technology abounds on the campus, from the devices for all the boys to the cutting edge robotics lab and CFI area. But the school still holds onto its core values that have made it successful for the past 92 years. By having each boy experience their own "Hero's Journey", a path of enrichment that gives the boys the freedom to discover their own calling, South Kent breaks the mold of overly rigid education which leads to more independent and driven students.
Championship-Caliber Athletics
The South Kent Cardinals have a rich tradition in top-tier prep competition, involving all students in organized physical activity. Whether a boy has his sights set on Division I college competition or just wants to have fun and stay in shape the sport programs at the school are able to accommodate.
Preparation for Global Competitiveness
SKS has a multicultural community with intelligent, energetic students from across the globe. Students build an understanding of cultures while developing contacts for the future. This year over 20 different countries are represented at the school.
Center for Innovation (CFI)
The CFI is a unique 130-acre, hands-on outdoor laboratory designed to solve real world problems and to teach sustainability, resilience, and wholeness. With the foundational concepts of Sustainable Earth, Sustainable Design and Sustainable Community, South Kent strives to involve students in the vital program that will train the generations to come how to be mindful of the environment and do what is best for not just themselves, but the people and the world around them.