Sponsor Insight
Westover School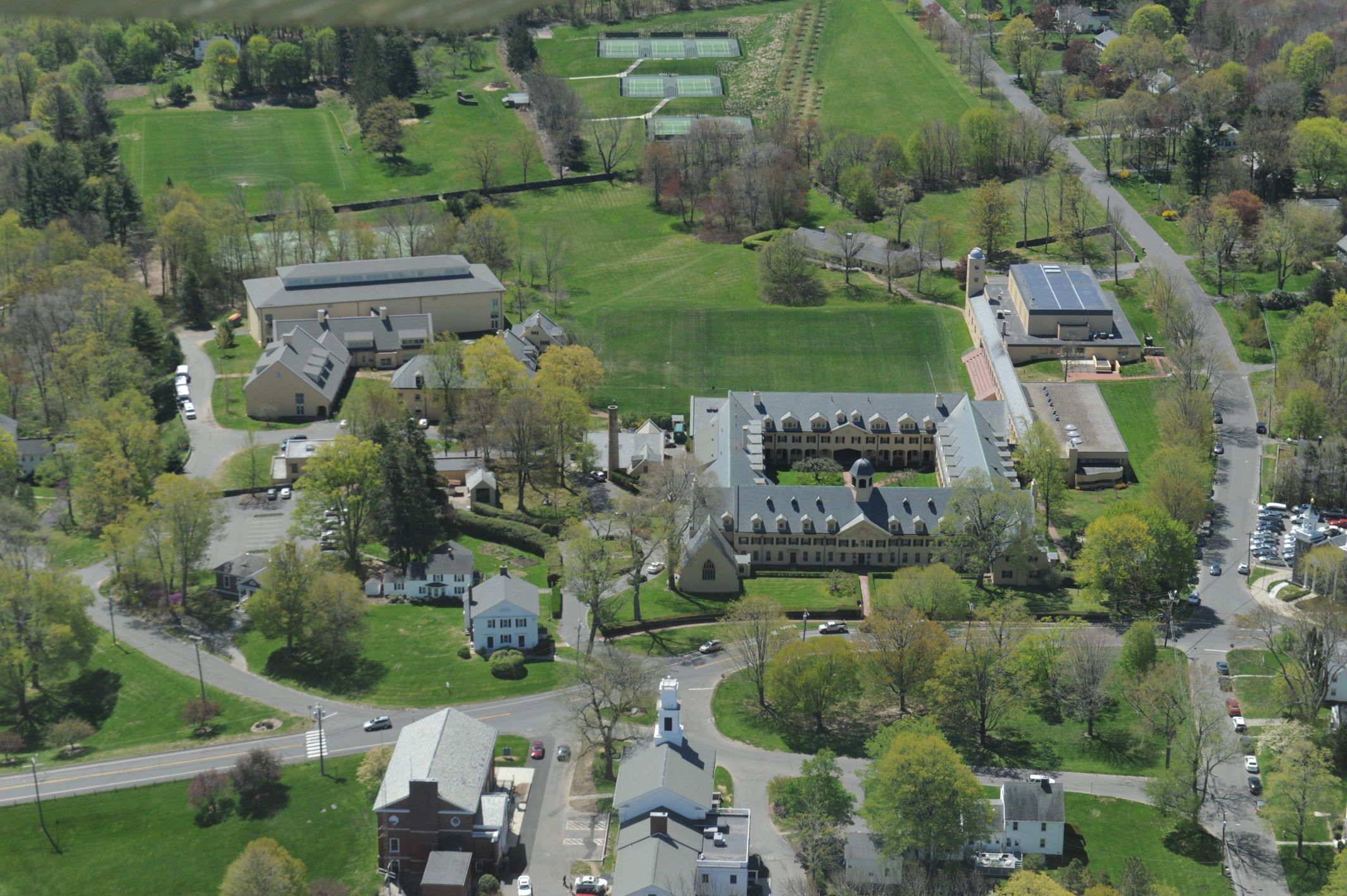 Westover School, a selective boarding school for girls grades 9 – 12, cultivates the intellectual, artist, athlete, and philosopher in each student. Our challenging curriculum and tight-knit community inspire young women to think independently, embrace diversity, and grow intellectually and spiritually. With a total enrollment of 200 girls, we are large enough to offer a comprehensive, competitive academic program and small enough to ensure that every girl's voice is heard.
Westover is leading the way in educating the next generation of women as leaders in fields where women's voices are critical. Our Signature Programs play a key role in helping each and every girl nurture her passions and establish an inner core of confidence so critical to leading a thoughtful and meaningful life.
Those Signature Programs include the following:
The WISE program (Women In Science and Engineering) was founded in partnership with Rensselaer Polytechnic Institute over 20 years ago. This advanced extracurricular engineering and science program is open to 9th and 10th graders by application. The program introduces students to engineering design principles, creative thinking, and diagnostic techniques and offers a variety of engineering and science electives aimed at preparing them for a career in science and engineering. Seniors perform an Independent Research Project in the field of their choice.
The Rasin Center for Global Justice was created to ensure that the Westover community engages with the world beyond its walls through a focus on Community Service, Diversity, Environmental Sustainability, and Global Programs. Among other things, the Center's staff partners with faculty to think about curriculum and other school programs, and to provide opportunities to connect learning and action, including socially and environmentally responsible service and travel experiences.
Westover's Global Programs provide opportunities for our community to learn more about ourselves and our neighbors--both within our walls and beyond. We are inspired by our motto to think, to do, to be; as part of this "being" we must push ourselves to cross borders and engage.
Westover established the Sonja Osborn Museum Studies Internship to enable a junior or senior to broaden and enrich her dedication to Art History through practical experience in museum work. The program draws on the strengths of two Connecticut institutions that share a heritage of celebrating women who have a commitment to and passion for the arts, and also share a special connection: both were designed by one of the first women architects in the United States, Theodate Pope Riddle.
Westover has a wide range of athletic offerings. Interscholastic teams include basketball, cross country, field hockey, golf, lacrosse, rowing, soccer, softball, squash, swimming, tennis, and volleyball. Nontraditional teams include the Dance Ensemble, and the Outdoor Program, and other fitness activities include aerobics, dance classes, fitness and strength training, physioball, rock climbing, snowboarding and skiing, yoga, Zumba, and physical drama (stage combat, fencing, dance).
Parents have shared their reflections on the impact that Westover has had in their daughters' lives:
"The robust teaching environment encourages intellectual development and curiosity. I felt that the school staff, in a very short time, managed to obtain a profound insight into my daughters' personalities and character that I would not have thought possible. Their advice has been invariably on target and insightful to the ongoing development of their character, skills and knowledge, and physical development. The preparation and counseling for university has been outstanding."
- the parent of daughters in the classes of 2012 and 2014
"The campus, students, academics, cultural opportunities, community service – all trump all other schools. I am confident that my daughter is gaining the academic and personal skills to become a future leader in our ever-changing world. The all-girl environment allows her to be herself, decreases distractions, but most importantly encourages my daughter to be the best she can be."
- the parent of a daughter in the class of 2015
For more information or to arrange a campus visit, contact Dawn Curtis, Associate Director of Admission, at 203-577-4521 or admission@westoverschool.org.