Sponsor Insight
Five Reasons To Choose A Private School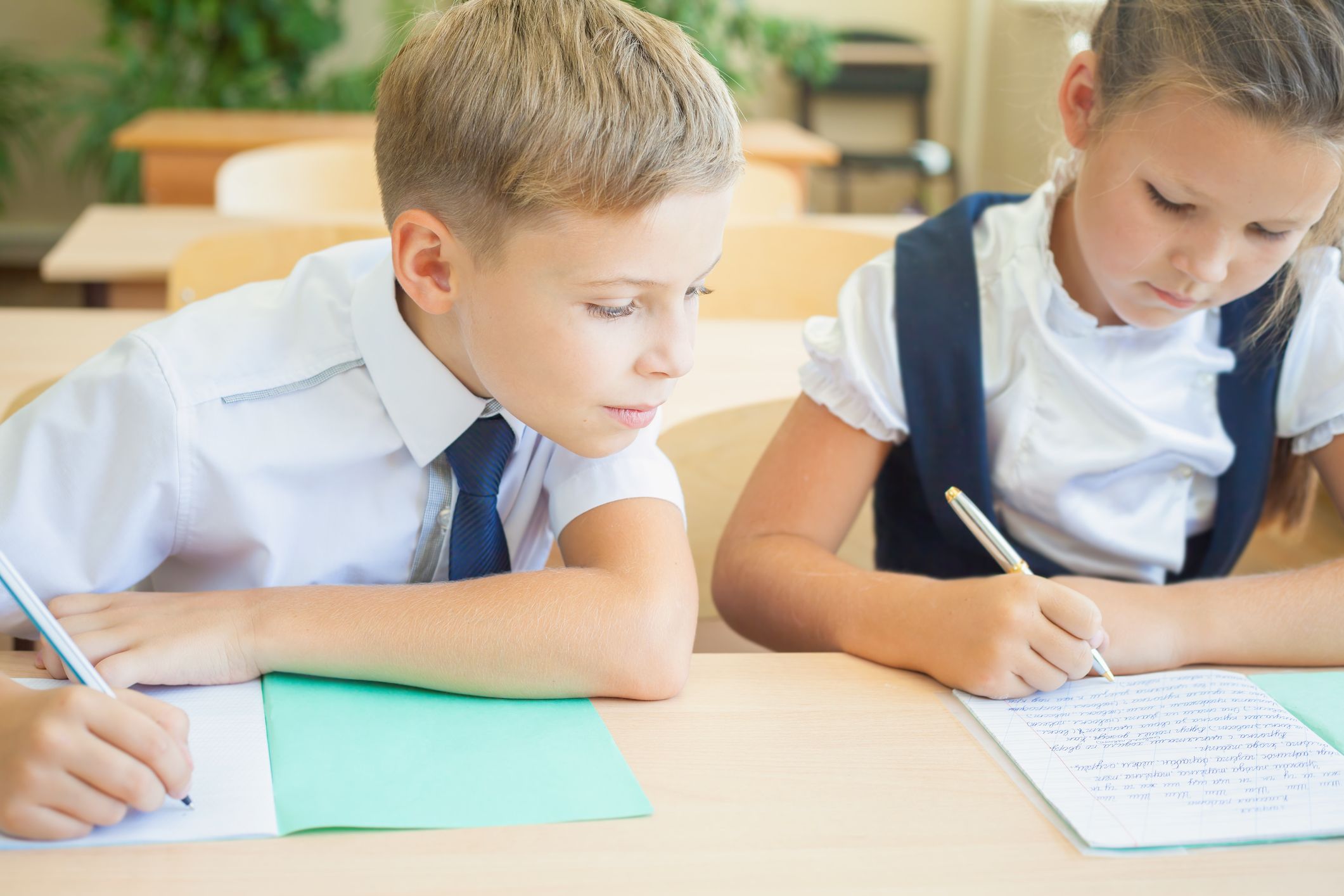 Who doesn't remember their school days with affection? Ok, don't answer that, but it's undeniable that your child's school and the teachers found within it, will have a profound effect on the trajectory of his or her life. That's why, as a parent, the choice of school for your child is one of the most consequential ones you have to make.
It's common knowledge that there is an investment involved in sending your child to a private school, but you might not be aware of the dividends that your investment can pay in your child's future. Below are 5 reasons why a private school education is an excellent choice for your child.
1. Smaller Class Sizes
According to GovFastFacts, the ratio of teachers to students in private schools is 1:9, this stands in stark contrast to public schools, that have a 1:17 ratio. This means that each private school student gets a larger proportion of the teacher's attention, thus enabling the teacher to identify and work with students who might be falling behind, or, whom might be proving disruptive to other students' progress. A smaller class also allows students to have an increased level of input in discussions and other interactive class activities. In short, a small class size allows your child's voice to be heard and his or her educational development to be cultivated more carefully.
2. Better Teachers
In a private school, you are more likely to consistently find teachers who are more highly qualified, typically with higher-level awards in addition to the required teaching degrees. The same applies to schools with enrichment programs, such as Gifted & Talented, AP, and IB schools. It is also worth noting that private school teachers are twice as likely as public school equivalents to have PHD's, and 21 percent of private school teachers have two decades or more of experience.
3. Better Academic Scores And Student Success
With the above in mind, it is perhaps no coincidence that the majority of the available evidence suggests that a private education gives your child the best possible chance of realizing their full scholarly potential. According to an analysis of 4th grade students in private vs public institutions by the National Center for Educational Statistics, the average private school mean reading score was 14.7 points higher than the average public school score. The same study pegged the average private school mathematics score at 7.8 points higher than the average public school results. In addition, the same study at an 8th grade level saw a difference of 18.1 and 12.3 for reading and mathematics respectively.
Private school students are also better equipped to attend college according to the following data from the ACT, (the producers of the standardized test for college admission).
4. Safety
Statistics tell us that private schools provide safer learning environments. In 2015, the National Center for Education Statistics report showed that private schools were more than twice as safe as public schools. Tied into this, is the general experience that teachers themselves have reported when teaching at a private institution. The illustration below (courtesy of the Atlantic.com) gives a snapshot of elementary teachers responding to various negative issues that they might typically expect to be confronted with during their tenure at a school. As the graph demonstrates, the incidences of these kinds of issues are, according to the teachers, far lower in the private sector.
5. Student Selection
Unlike public schools, private schools are selective about which students they allow to attend. Depending on the age bracket of the school, applicants will have their academic and intellectual Interests (to date) assessed, extra curricular activities discussed and examined, and their character and maturity evaluated. All this is in an effort to ensure that the students that attend private schools are socially developed academic achievers who will fit in with the ethos of mental and personal enrichment that the schools enshrine. Private schools also go to great lengths to bring the parents along on their child's educational journey and will expect to meet and engage with them as a part of their child's application process.
All this means that parents can be confident that when they send their child to a private school, he or she will be learning with other intelligent, committed and well rounded individuals. This ensures that they will have the best possible foundation for a successful academic career, as well as stand them in good stead in later life by cementing friendships with other high achievers.
A last point to bear in mind, is that private school needn't be as expensive as you might think. Given that a portion of your tax dollars already go to funding the public schools in your area, numerous provinces and states have tax breaks you should qualify for when you send your child to private school.
For more information on Educational Insight Sections, please contact inquiries@insight-team.com.