Sponsor Insight
Miami Country Day School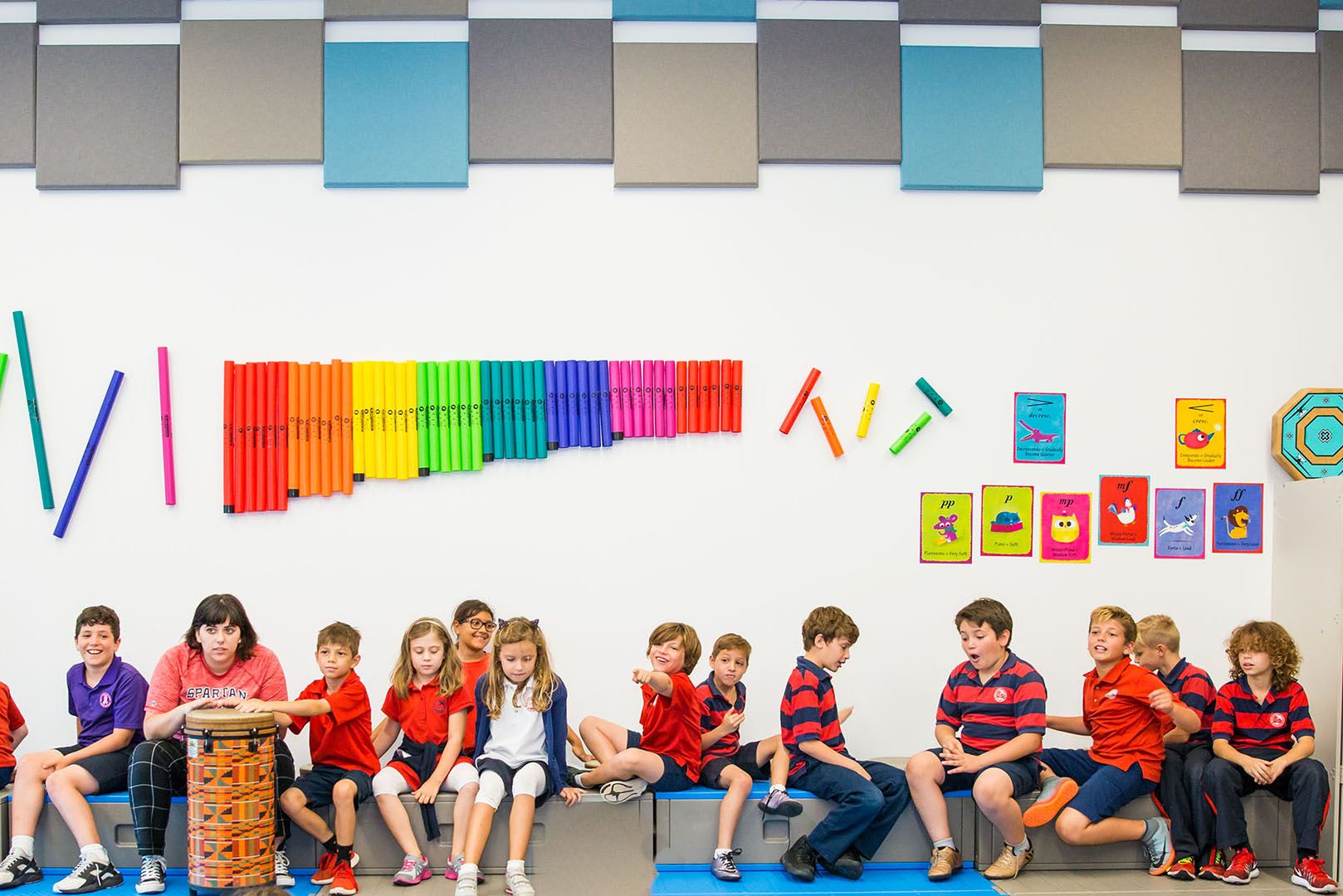 Established in 1938, Miami Country Day is a coeducational, independent, private school situated in Miami, FL. Today, more than 1300 students, PK3-12, from over 40 countries fuel a dynamic learning community. As we turn the page into our eighth decade, we strive to link the roots of our past to an innovative vision of the future. We inspire children to develop their intellectual, physical, aesthetic, social, emotional and spiritual potentials by valuing every student, every day. Our blend of experiential and exploratory learning, integrated academic support, and intellectually challenging coursework are a few of the many reasons why children flourish in Miami Country Day's welcoming environment. They are guided to find their true passion in life. The result from "Kinder to College" is a student with the consciousness, capacity, and confidence for success in college and life in the next part of the 21st century. Miami Country Day graduates will:
Be intellectually curious and independent thinkers
Demonstrate confidence in their abilities and resilience in the face of challenges and disappointments
Evidence a commitment to lifelong learning and reading in their personal and professional lives
Demonstrate good character and make good choices
Practice honor, respect, wisdom, compassion and mindfulness
Possess a strong work ethic in all aspects of their lives
We welcome you to learn more about Miami Country Day's learning community by emailing admissions@miamicountryday.org or giving us a call at (305) 779-7200.