Sponsor Insight
Park Tudor School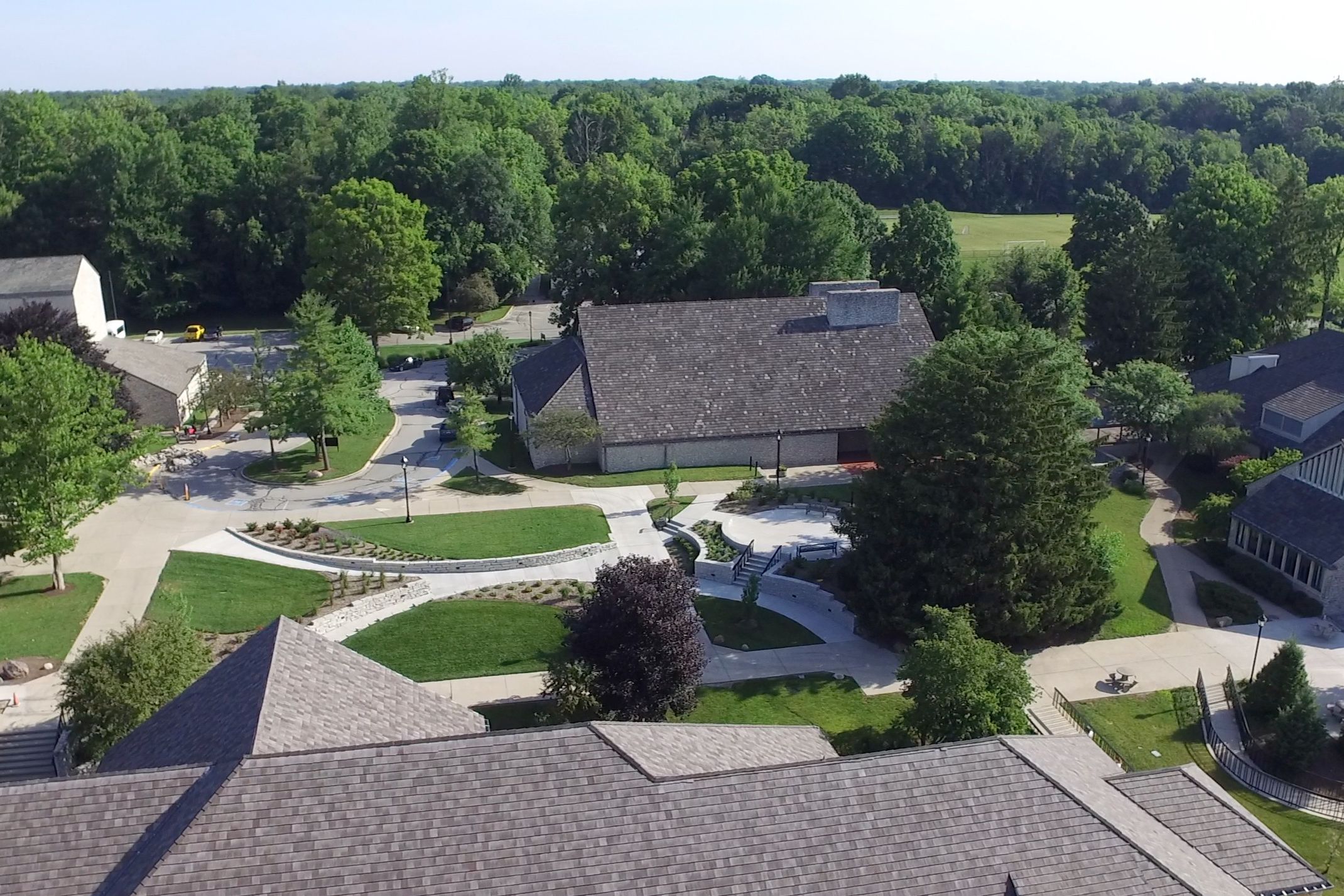 Park Tudor is an independent school on the north side of Indianapolis. Our preK-12 community focuses on academics and extraordinary opportunities from early childhood to college-prep high school courses. The foundation of a private school education at Park Tudor lies in our core values – integrity, intellectual engagement, resourcefulness, respect and responsibility - guiding each student on a path of lifelong learning.
At Park Tudor, students will find an inspiring learning environment tailored to their needs. Here, small classes and experienced educators help each student reach their full potential. Additionally, our comprehensive liberal arts-based curriculum ensures that students gain the knowledge and critical thinking skills they'll need to flourish in college and to put them on the path to a lifetime of success.
Nearly 20% of Upper School teachers have Doctorate Degrees
60% of all teachers have Master's Degrees
Average 9:1 student-teacher ratio
100% college placement
98% attend one of their top three college choices
80% of students participate in athletics and fine arts
28% of our students come from racially and ethnically diverse backgrounds
Global exchange opportunities beginning in Lower School
More than $3.5 million in financial aid awarded annually
Our students come from all over the Indianapolis metropolitan area, but they venture far and wide – attending college in nearly every state in the U.S., and living in myriad countries around the world.
History
The Park Tudor story began more than a century ago, when two neighboring schools built an exciting new learning community in Indianapolis. From the start, Tudor Hall School for Girls and Park School for boys have shared a common mission. In 1970, we united – and ever since we have prepared students for success as compassionate citizens of the world.
Why Choose an Independent School
It is the independence of private schools that offers the four essential freedoms that make them strong:
The freedom to define their own mission (why they exist, whom they serve).
The freedom to regulate admissions (admitting students who will best benefit from the school's mission).
The freedom to define teacher credentials.
The freedom to teach what the teacher decides is important (free from state curricular and textbook mandates).
Research shows that families new to independent schools choose our schools primarily because they perceive the quality of teaching to be exceptional and the moral climate to be appropriate. The typical independent school often has more diversity (racially, ethnically and socio-economically) than neighboring public schools. Park Tudor's student body is 26 percent diverse.
The socio-economic diversity of independent schools is supported by a significant commitment to financial aid. Independent school students come from all family income levels, and one out of three students is supported by financial aid.
Independent schools are also different in terms of the effectiveness of the partnership between parent and school. We speak in a unified voice about a common set of goals and values, and it is this coalescing of parental and school voices that points students toward achievement and guides them toward decent behaviors and good citizenship.
Visit Us and Learn More
Come visit Park Tudor's beautiful 56-acre campus on the north side of Indianapolis! Prospective parents are encouraged to sign up for See Us In Action mornings to meet our teachers and students and take a tour of our campus. If you can't make it to a See Us In Action morning, we'd be glad to schedule a campus tour with you.
Website Link: