Sponsor Insight
University of Business & Technology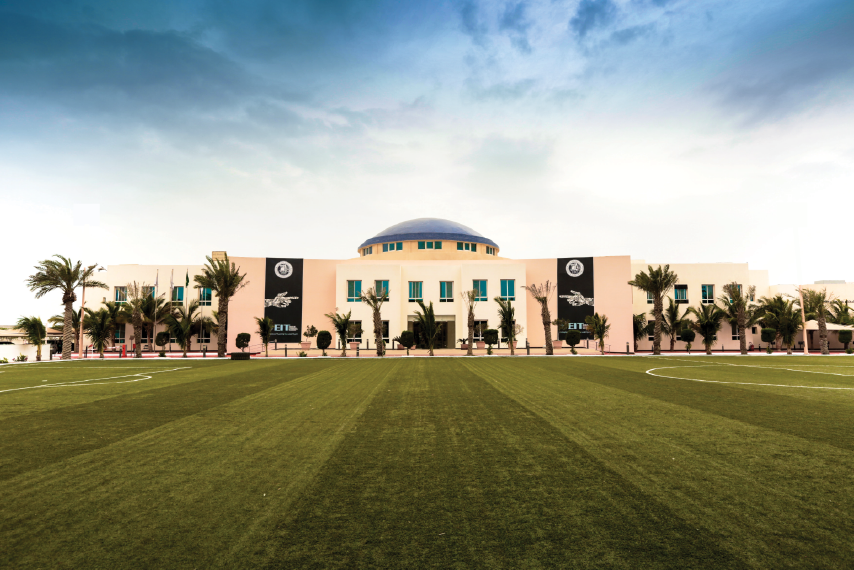 The University of Business & Technology (UBT) is one of the leading private higher education institutes in Saudi Arabia. It is dedicated to excellence in teaching, learning, research and consultations along with professional training. This is in order to develop the necessary skills and knowledge of students and employees, and equip them to address national development requirements, labor market demands, both in KSA and beyond in line with the Saudi Vision 2030.
Over a short period of 16 years, back in 2000, UBT began as a simple junior college offering programs that granted diplomas in business fields, and then quickly progressed by 2003 into a full-fledged 4-year college (College of Business Administration, CBA) offering 6 programs. In 2008, the College of Engineering and Information Technology was established, offering 5 programs, followed by the College of Advertising in 2011. By the year 2015, the Research and Consultation Centre was in place, adding even more advantage to those who sought Higher Education and finally, in 2017 The College of Law was established.
UBT has expanded to 4 major colleges in the fields of Business Administration, Advertising, Engineering and Law, along with a number of support centers, all providing highly developed and efficient programs in undergraduate, graduate and executive education. As we welcome the most talented and motivated students to our programs, we also offer the best resources and facilities in line with the latest technologies to support their learning. More than 78% of UBT graduates are employed within 6 months upon graduation.