Sponsor Insight
The Eli Broad College of Business at Michigan State University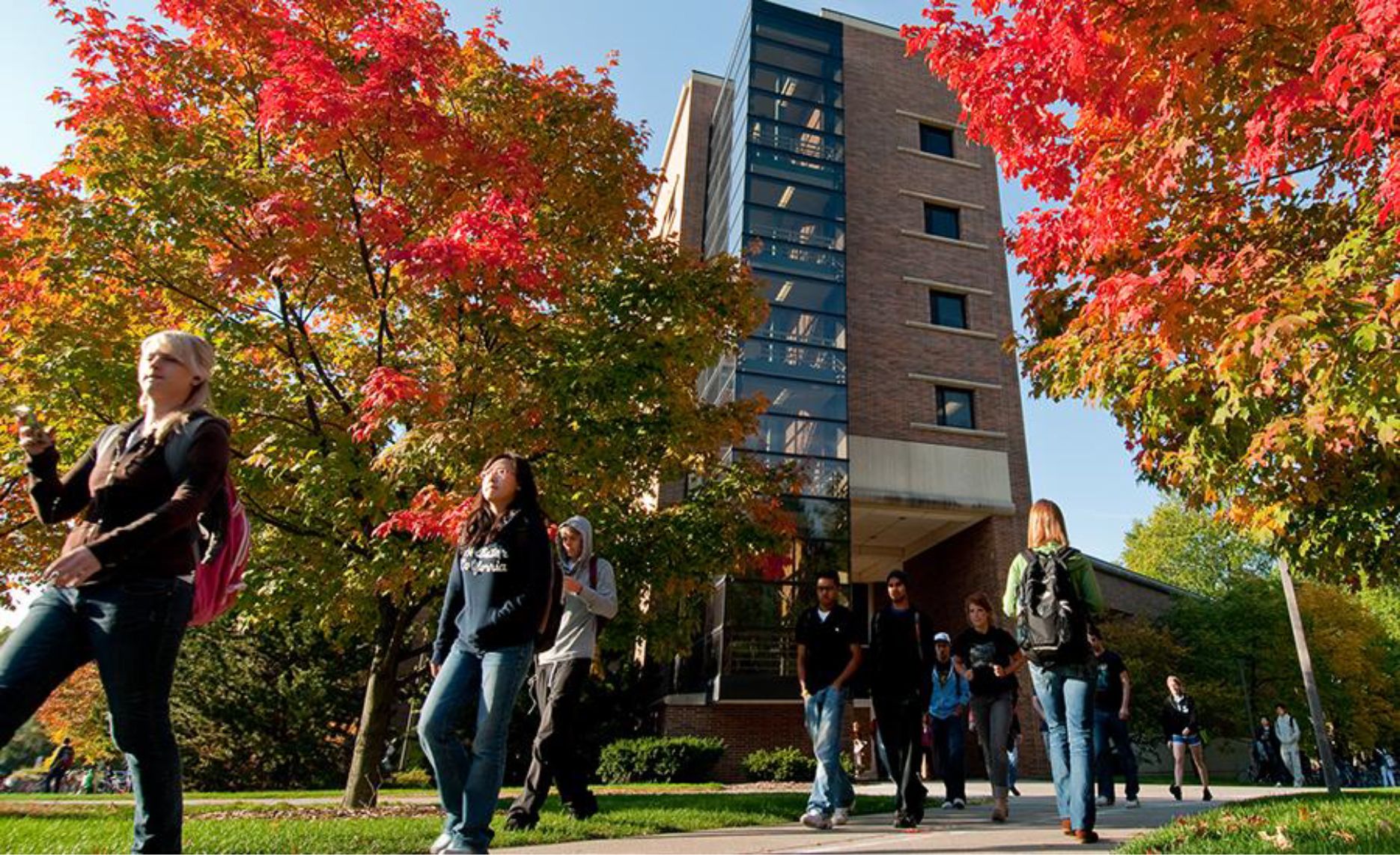 At Michigan State University's Eli Broad College of Business we make business happen. Around the world our students, alumni and faculty make an immediate impact as leaders who create positive change, work across roles, connect the dots, build relationships, and find global business solutions.
Consistently ranked among the top business colleges by all major rankings and with a strong ROI, MSU's Broad College is a leader in business education and research. We leverage experiential learning opportunities that connect our students with corporate partners while encouraging creative and innovative problem solving.
Industry leaders seek out Broad College graduates because of their ability to add value to a company from day one, and their willingness to accept tough challenges—a testament to the college's commitment and investment in their success.
The Broad College is home to more than 7,700 students—6,700-plus undergraduates and 980 graduate and doctoral students—one of the largest business schools in the country. And with nearly 70,000 alumni worldwide, Broad graduates have access to a vast network of Spartans who proudly embody a strong, integrated community that supports individual and collective success.
The Broad College houses five academic departments— Accounting and Information Systems; Finance; Management; Marketing; and Supply Chain Management – and The School of Hospitality Business. Academic programs have a great breadth and include seven undergraduate majors; Full-Time and Executive MBA options; and master's of science degrees in business analytics, supply chain management, marketing research, accounting, finance, management strategy and leadership Hospitality Business, and a number of top doctoral degrees
Executive development and certificate programs in cutting-edge business topics provide short and timely solutions for professionals who need to supplement or enhance their knowledge or skill set.
The Broad College of Business Institute for Entrepreneurship and Innovation has been at the forefront of promoting entrepreneurial ideas with our students for the past nine years—through entrepreneurial courses and experiences, the Broad Business Plan Competition, and even launching businesses. We have prepared students to start their own venture or take those methodologies to existing companies around the world.
For more than 150 years, MSU's Broad College of Business has been a leader in business education, turning high potential into high performance to make an extraordinary impact. Today, faculty and staff continue to deliver excellence and opportunity–conducting the highest levels of research, while teaching a globally minded, diverse population of learners.
Who will make business happen? Spartans Will.