Sponsor Insight
New Mexico State University School of Nursing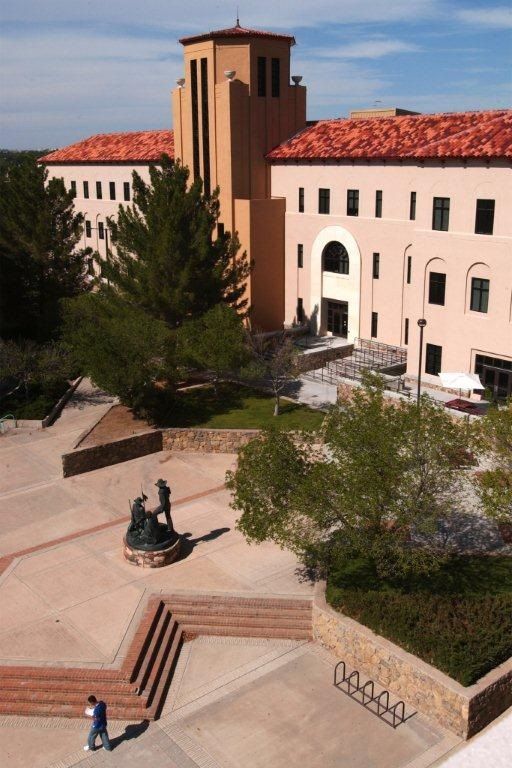 Discover Aggie Nursing!
Are you interested in a challenging and stimulating course of study that leads to entry into one of the hottest career fields today? We invite you to discover Aggie Nursing at the New Mexico State University School of Nursing. Since 1972 we have provided programs of nursing education for New Mexico students. Our dynamic undergraduate baccalaureate degree in nursing (BSN) provides a wide variety of options for the beginning and advanced nursing student. Within the BSN Program are three options: The traditional 4 year pre-licensure BSN, the online RN to BSN option for returning nurses, and the 2nd degree Roadrunner option for individuals who already have an undergraduate degree in another discipline. Our BSN program is approved by the New Mexico Board of Nursing and accredited by the Commission on Collegiate Nursing Education (CCNE).
The School of Nursing is a Full Member of the New Mexico Nursing Education Consortium (NMNEC) and has implemented the NMNEC undergraduate statewide curriculum. The NMNEC curriculum provides the opportunity for students to obtain a BSN education through their local community college. We have partnered with Santa Fe Community College in Santa Fe, New Mexico to offer the BSN option at that campus. We also have an off-campus sites in Grants, NM at the NMSU-Grants Community College and at the Alamogordo, NM on the campus of NMSU-Alamogordo Community College.
Our graduate programs build on a BSN education to prepare students for advanced practice in selected clinical specialties and in administration. We offer an MSN in Nursing Administration and a Doctorate of Nursing Practice (DNP) in the specialties of Family Nurse Practitioner, Psychiatric/Mental Health Nurse Practitioner, Adult/Gerontology Nurse Practitioner and Public/Community Health Nursing. A PhD in Nursing is also offered for students who wish to prepare for a career in research. Our DNP and MSN programs are fully accredited by the Commission on Collegiate Nursing Education (CCNE).
For more information on the nursing programs offered at New Mexico State University, please contact:
School of Nursing: 575-646-3812
School of Nursing BSN Advisors: 575-646-7311/6017
School of Nursing Graduate Advisor 575-646-7770