Sponsor Insight
Simmons College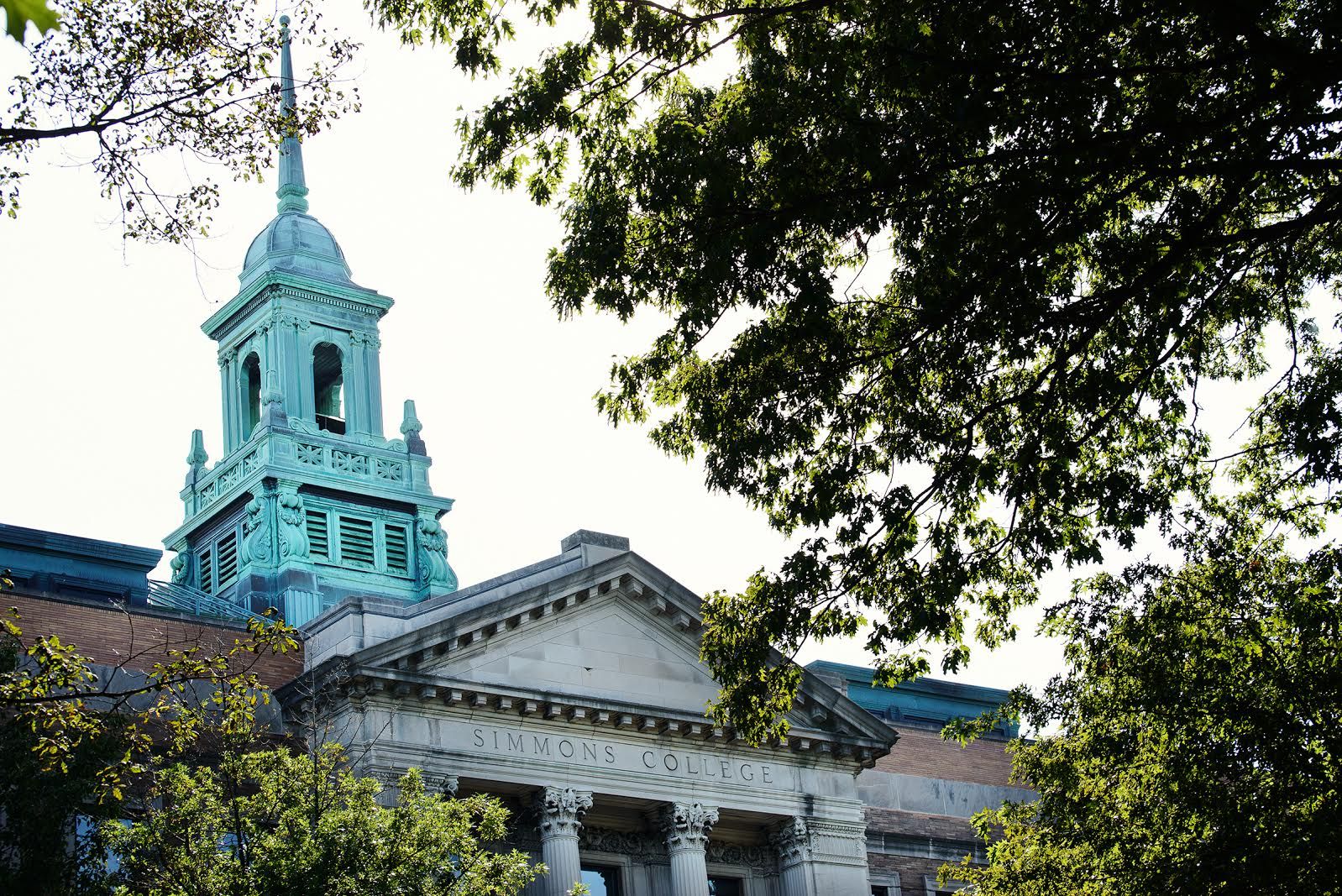 Being a nurse is more than a job: it's a passion to help others recover from illness, accident or disease, a commitment to educate patients about quality health and a capacity to provide emotional support to families. If your calling is to become a nurse, Simmons College will provide you with a rigorous yet relevant education. In 1902, Simmons became the first New England academic institution to offer formal education for nurses. Located in Boston, the world's foremost center for healthcare and medicine, Simmons is at the center of the Longwood Medical Area, featuring 21 world-renowned medical and academic institutions. Our location provides numerous clinical and research opportunities through partnerships with institutions such as Harvard University's medical and public health schools.
The historic tree-lined Simmons campus is located on the border of Boston's vibrant Fenway neighborhood which is alive with music, fine arts, sports and many ethnic restaurants. We are within walking distance of five other institutions of higher education and easily accessible by public transportation.
Simmons offers a baccalaureate degree in nursing (BSN) in the undergraduate college for women and in the coeducational graduate School of Nursing and Health Sciences(SNHS), we offer various pathways to earning a MS degree to become a Family Nurse Practitioner. Additionally, we offer a Doctor of Nursing Practice (DNP) degree to become a nurse leader. All of our programs are accredited by the Commission on Collegiate Nursing Education (CCNE).
We address contemporary healthcare issues such as the rapid changes in how care is delivered, who provides such services and how healthcare is financed. Our faculty practice and serve as leaders and consultants in settings such as hospital and community committees, liaisons to schools, practitioners in clinics and advisors to HMOs. Their specialties and research interests range from exploring the science of neonatal nursing, research in the eradication of malaria, the use and expansion of health informatics and improving access to compassionate end -of-life care.
Our students build a strong foundation for their future careers by focusing on intra-professional education, theoretical knowledge and practical experiences. Nursing students receive outstanding clinical exposure. Sample sites include but are not limited to:
Boston Children's Hospital, Massachusetts
Beth Israel Deaconess Medical Center, Massachusetts
Boston Healthcare for the Homeless, Massachusetts
Massachusetts Institute of Technology(MIT) Health Center, Massachusetts
Newton-Wellesley Hospital, Massachusetts
St. Elizabeth's Medical Center, Massachusetts
Chad Brown Health Center, Rhode Island Hasbro Children's Hospital, Rhode Island
Downtown Oakland Clinic, California
West Berkeley Family Practice, California
Landmark Family Healthcare, New Hampshire
Manchester Obstetrical Associates, New Hampshire
Students have exceptional first-time pass rates on the NCLEX-RN and NP exams. Our graduates quickly build successful careers in hospitals, community health centers, assisted living facilities, school/college clinics, public health departments, physician offices, and military and health departments.
SNHS Graduate Nursing Programs: Focus on preparation for becoming a Family Nurse Practitioner who diagnoses and treats illnesses with an emphasis upon health promotion and disease prevention.
Master's Degree for baccalaureate prepared nurses (BA/BS-MS or BSN - MS)
Master's Degree for RN prepared nurses (RN-MS)
Master's Degree for BA/BS prepared in disciplines other than nursing (BA/BS –MS: Direct Entry)
Doctor of Nursing Practice (DNP)
Dual-degree with Harvard School of Public Health (MS in Nursing Simmons; SM in Society, Human Development and Health Harvard)
The curriculum includes a variety of courses which address timely issues. Sample titles include:
Clinical Decision Making
Epidemiology
Healthcare System: Interdisciplinary Perspectives
Health Promotion: A Global Perspective
Health Policy
Medical Surgical Nursing
The School of Nursing and Health Sciences also offers graduate degrees in health professions education, nutrition and physical therapy.
To learn more about our undergraduate programs, visit http://www.simmons.edu.