Sponsor Insight
Valley Preparatory School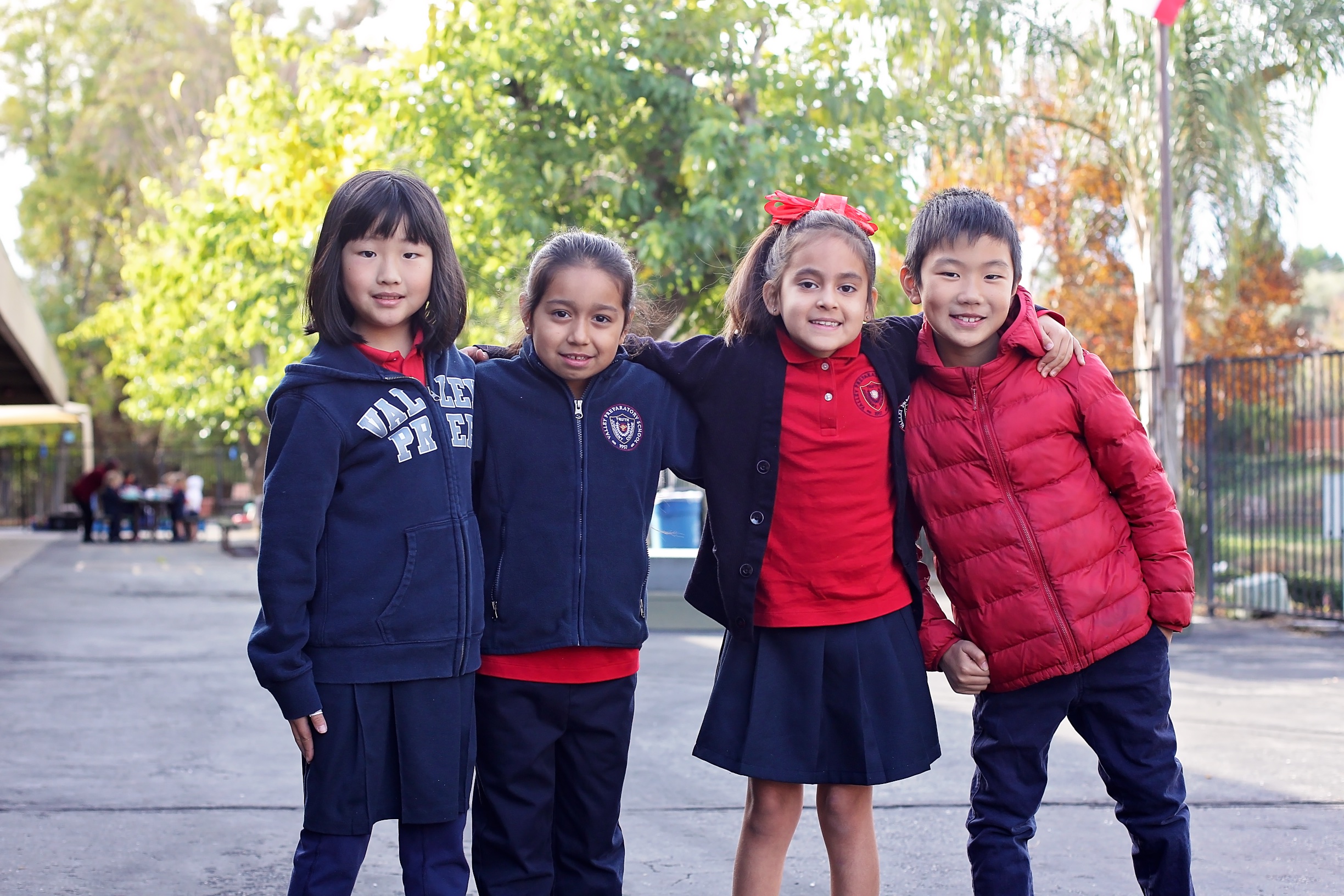 Located in San Bernardino County in southern California, Valley Preparatory School was established in 1957 to provide a holistic, student-centered approach to teaching and learning for students in preschool through eighth grade. Seeking to reinforce this founding mission, Valley Prep began implementing the International Baccalaureate Primary Years Program (IB-PYP) in 2016, becoming an IB World School in 2020, one of less than twenty such schools in California.
The IB program's mission to develop inquiring, knowledgeable and caring young people who help to create a better and more peaceful world through intercultural understanding and respect, also serves to highlight one of Valley Prep's greatest strengths: its diversity. Believing that a classroom is also a child's window to the world, Valley Prep takes seriously its responsibility to develop socially responsible, empathetic students who appreciate cultural diversity, as well as diversity of thought.
The IB-PYP uses six themes to organize curricular content. These themes, such as How the World Works and Sharing the Planet, are designed by teachers to provide connections across the curriculum in such subject areas as music, art, history, and foreign language. Valley Prep has also implemented a STEAM program within this framework, ensuring that math, science, and technology are also interwoven throughout the curriculum, rather than being merely stand-alone subjects. These cross-curricular connections encourage problem solving and critical thinking, two key skills at the core of 21st century education.
During these challenging times of national division and global unrest, Valley Prep believes that schools have the added responsibility of providing a positive learning environment for children that is not only academically enriching, but also apolitical, yet socially responsible. An environment that encourages children to ask questions. An environment that presents cultural diversity as a strength to build upon, rather than a challenge to overcome. And an environment that demonstrates the belief that the hope for a better future lies in the hands of our children. The International Baccalaureate Program helps to build such an environment.