Sponsor Insight
The British International School of Charlotte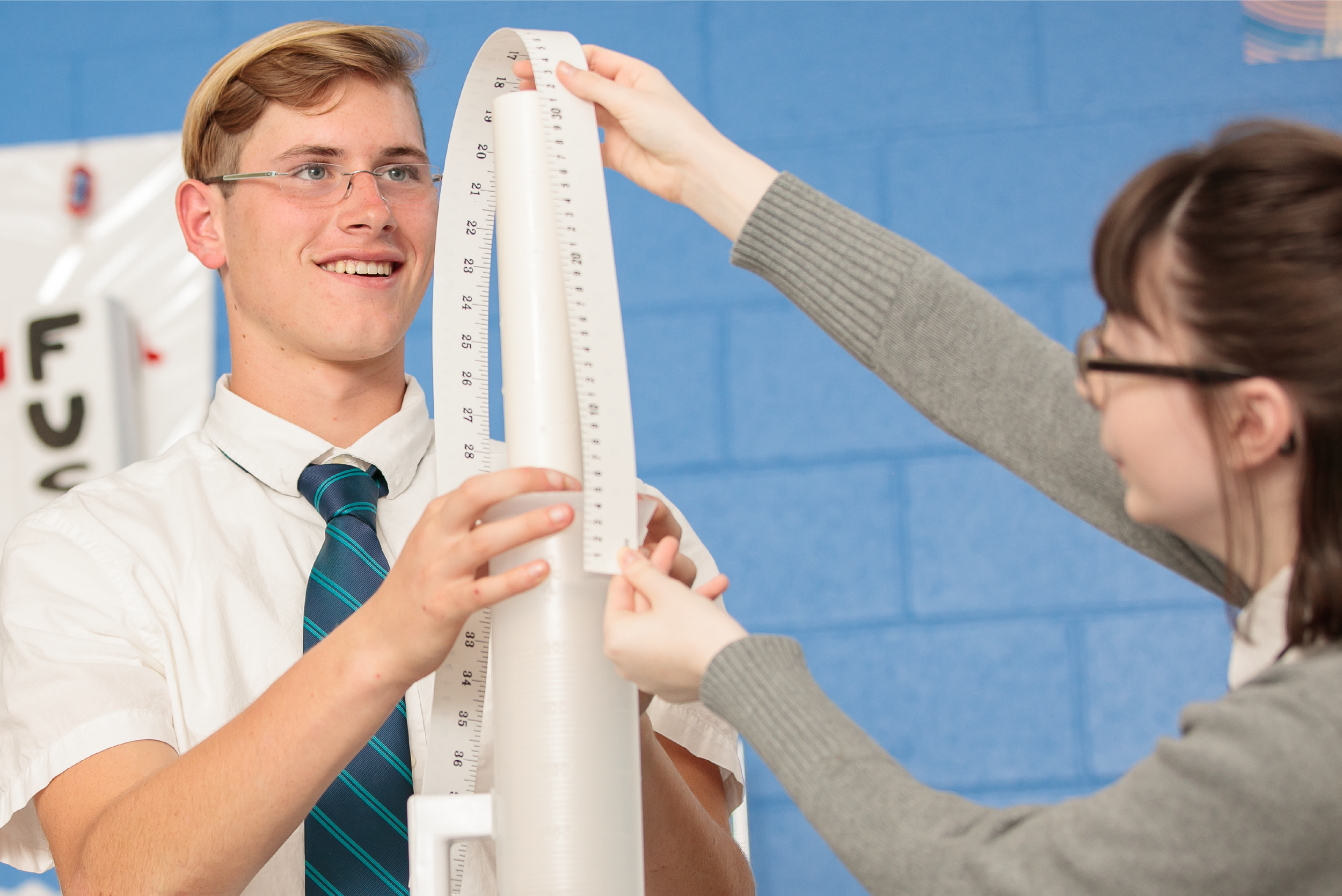 The British International School of Charlotte occupies a unique place in the landscape of private schools in the Charlotte, North Carolina region. Our school is part of Nord Anglia Education, a family of 61 premium and contemporary international schools across the world – and growing. Our Global Campus provides invaluable opportunities for students to work on international projects and to collaborate with peers from around the world.
From Nursery to High School, our smaller class sizes allow our teachers to deliver a personalized learning experience to each child: one that is tailored to meet individual needs and aspirations.
Weaving together world-leading international curricula and one-of-a-kind collaborations with MIT, JUILLIARD, and UNICEF, we challenge and motivate all students to achieve ambitious results and inspire them to exceed expectations. Together, our International curricula and pedagogical approach prepare students to enter into the world-renowned International Baccalaureate Diploma Program.
The International Baccalaureate Diploma Program is a challenging two-year course of study that leads to the IB Diploma qualification, which is highly regarded by universities worldwide. The program encourages students to ask challenging questions, build a strong sense of their own identity and culture, and develop the ability to communicate with people from other countries and cultures to better prepare students to live in a global society.
Equipped with an experienced international staff and a global network of peers consisting of more than 60 different nationalities, the British International School of Charlotte is an ideal choice for students interested in pursuing a lifelong love of learning and the highly sought-after IB Diploma.