Sponsor Insight
International Business School Suzhou (IBSS) at Xi'an Jiaotong-Liverpool University (XJTLU)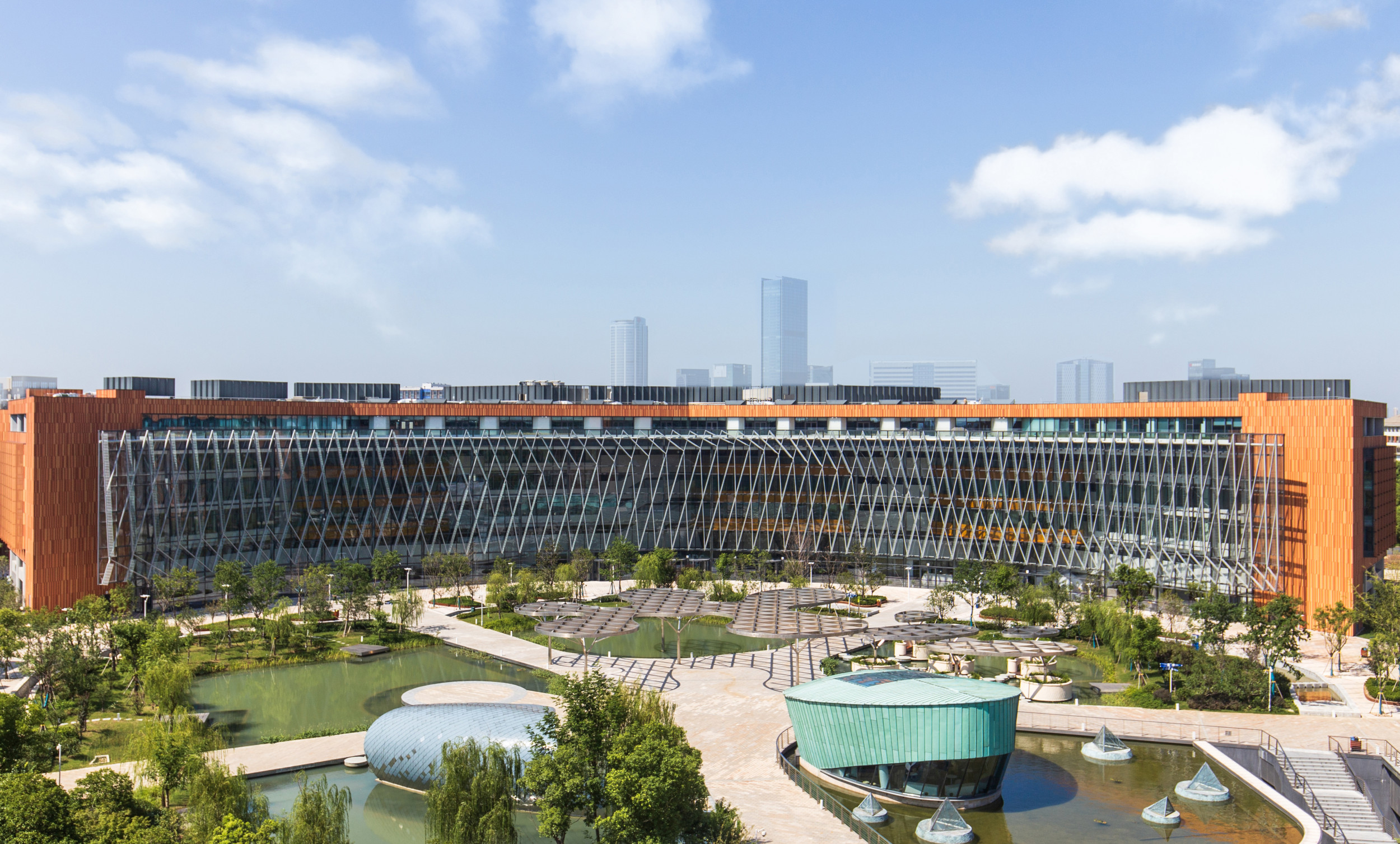 International Business School Suzhou (IBSS) at Xi'an Jiaotong-Liverpool University (XJTLU)
International Business School Suzhou (IBSS) at Xi'an Jiaotong-Liverpool University (XJTLU)
Formed in 2006, XJTLU is a joint venture of Xi'an Jiaotong University in China and the University of Liverpool in the UK. As an independent Sino-foreign cooperative university, XJTLU captures the essence of both of its prestigious parents and is the first and only of its kind approved by the Ministry of Education.
The largest of XJTLU's seven schools, IBSS, is growing in size and influence in pursuit of its vision to be a leading international business school. The school is based on strong principles of internationalism, innovation, inspiration and integrity to create a positive impact on society through teaching, research and business engagement. IBSS became the youngest business school to be accredited by the Association to Advance Collegiate Schools of Business (AACSB) in 2016, and again, the youngest school to receive EQUIS accreditation in 2018.
The five departments of IBSS are Accounting, Economics, Finance, Intelligent Operations and Marketing, and Strategic Management and Organizations with over 140 staff members and more than 5,000 students from over 60 different countries. Its diverse faculty include top researchers and experienced corporate professionals. With English as the language of instruction, IBSS delivers a range of undergraduate and postgraduate programs across all major business disciplines, including IMBA and PhD. The school's state-of-the-art building offers multi-media classrooms for blended learning, a FinTech lab, and an experimental economics lab and hosts the Center for Small and Medium Size Enterprises as well as the soon to be opened Center for Responsible and Sustainable Business Education.
Creative interaction and collaboration with international and domestic businesses, coupled with solid academic grounding, underpins the IBSS learning and teaching environment. This prepares Chinese students for international business and international students for doing business in or with China. Professor Jorg Bley, Dean of IBSS, points out that: "Soft skills such as critical thinking and effective communication are emphasized across all disciplines and the concepts of innovation, entrepreneurship, and continuous improvement are interwoven into the curricula of all programs." In addition, every IBSS student is mandated to engage in applied research activities at various levels.
Most of the business school's 5,000 alumni have found employment with large corporations, including the Big Four accounting firms and major international banks in Beijing, Shanghai, Shenzhen, Hong Kong, and Taipei.
IBSS is known for its strong links with business community. For corporate clients such as CRRC, the world's largest manufacturer of rail carriages, the business school offers a range of customized workshops, seminars, and multi-months cross-disciplinary programs for all managerial levels as well as online and offline open enrollment programs.
The Suzhou Executive Academy (SEA) is a unique education platform created by IBSS for business leaders in the Yangtze River Delta region. SEA events bring together a community of like-minded business and academic professionals and offer a global insight into a variety of business issues, as well as the unique access to a high-level executive network.
The business school and/or selected programs are accredited by or associated with the Association of Chartered Certified Accountants, the Chartered Institute of Management Accountants, CPA Australia, the Institute of Chartered Accountants in England and Wales, and the CFA Institute.
From its inception, IBSS has been committed to promoting ethics, responsibility and sustainability in business education. As one in only eight business schools in China, IBSS has gained Advanced Membership status with the UN Global Compact Principles for Responsible Management Education (PRME) initiative. The school will host the PRME Annual Research Conference in 2021.
XJTLU is located in the Higher Education Town of Suzhou's Industrial Park (SIP). Suzhou is a one-hour drive west of Shanghai and has a long history of being an educational center of China. SIP is a regional hub of innovative change and home to over 120 of the Fortune 500 Companies, offering an abundance of research and development opportunities. Suzhou has been ranked the 75th most livable city in the 2019 Global Liveability Index and 1st in China.