Sponsor Insight
Inspired Education Group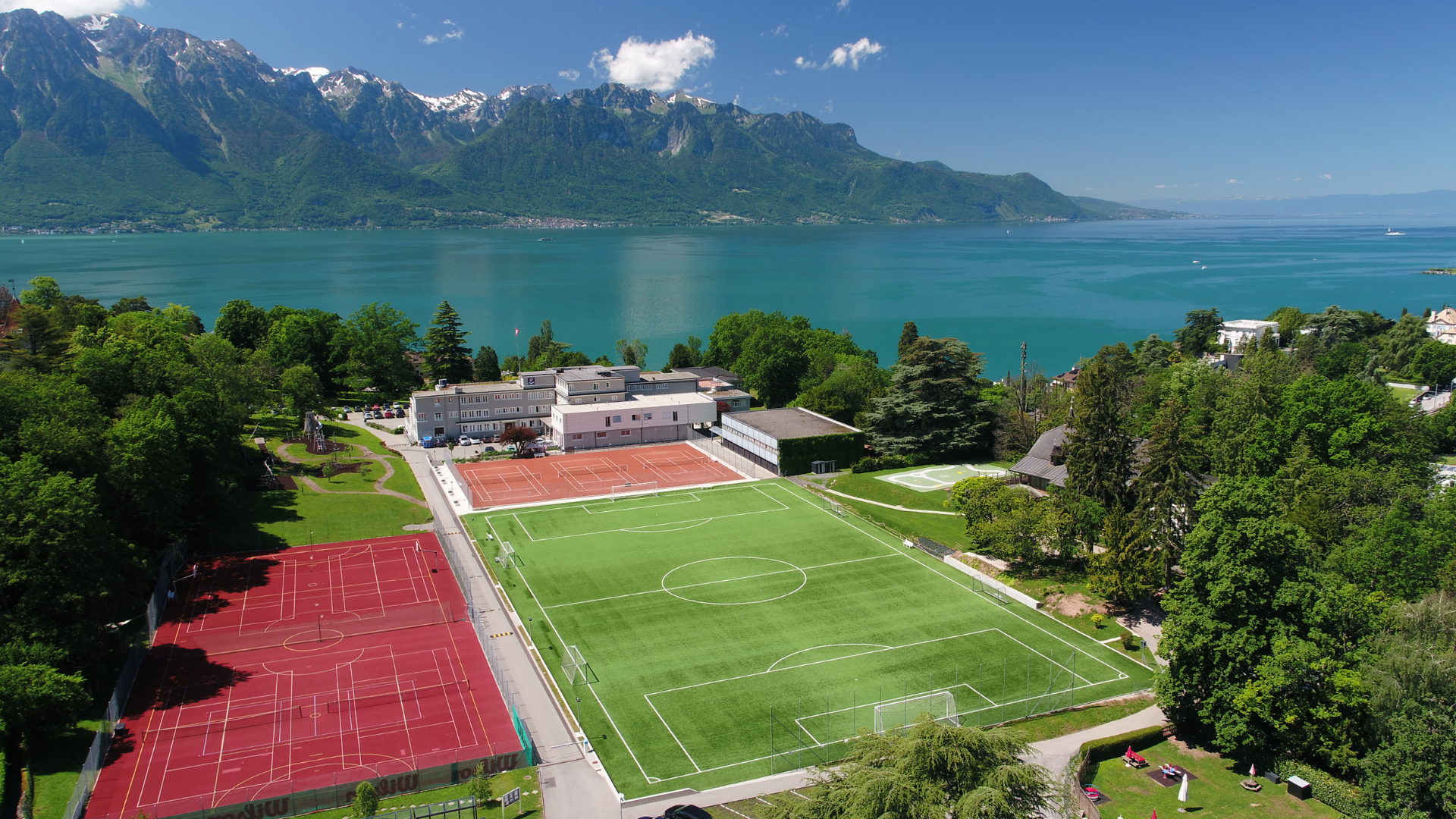 A world leader in IB education
Inspiring Citizens of the World
Inspired is a leading global group of premium schools focused on supporting students to reach their full potential. The International Baccalaureate is available at 20 schools, where students enjoy a broad range of subjects, the opportunity to make connections and the encouragement to become global citizens, caring about their communities and the wider world. Inspired leverage unique partnerships, such as the Inspired by Berklee programme, to bring a global education like no other.
Students from the age of 3 to 18 flourish at the IB schools, surrounded by state-of-the-art facilities developed and designed in response to their environment and location. Specialist teachers deliver lessons designed to be thought-provoking, focusing on real-world concepts and connecting topics to students' own experiences and the world around them.
Excellence permeates every aspect of Inspired schools, where innovative, challenging and enriching academic, performing arts and sports programmes, are delivered by highly qualified teachers. An Inspired education extends beyond the confines of traditional academia to tuition in life and communication skills, study methods and time management.
Inspired IB World Schools: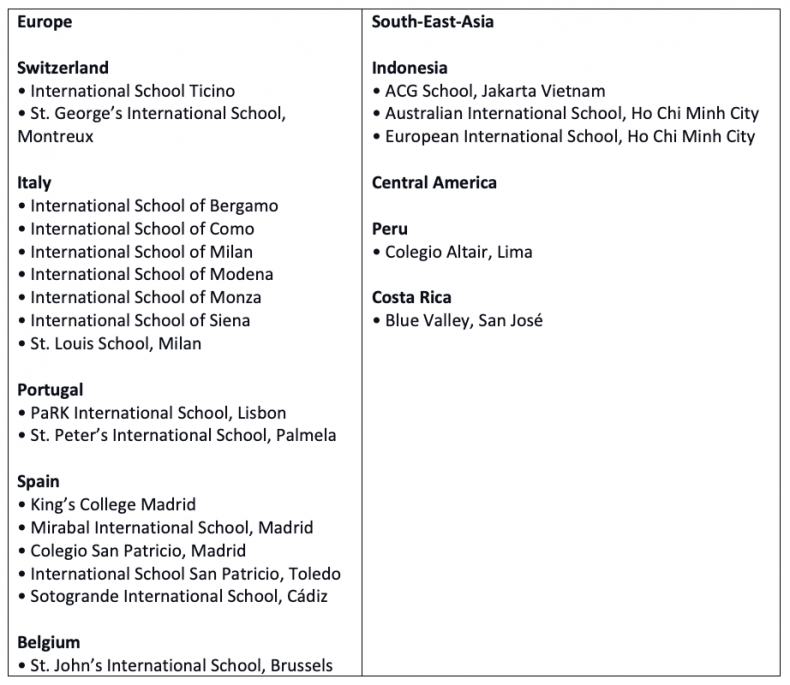 Being part of a global family provides Inspired schools with access to shared knowledge and expertise and a support network that allows each school to reach its full potential. Educators share best practise while students are encouraged to work collaboratively on projects and extracurricular activities. These connections to people and cultures expand students' horizons and knowledge, equipping them to take on the world with the skills and confidence to ensure success.
Global Connections
The Inspired Global Exchange programme extends these possibilities further by seamlessly enabling students to study at other IB schools, staying for periods from four weeks to one year. Every exchange offers students a unique opportunity to explore new environments, improve language skills, make new friends, and experience new cultures.
Inspired Boarding Schools
Inspired Boarding schools allow students to study the IB in a truly international environment. Boarding is a transformative experience for students, as they learn to be independent, set priorities, develop interpersonal skills, and take initiative, all essential skills for future success. To support this holistic development, students have access to a vast array of educational, cultural, and sporting activities seven days a week.
Exceptional Results
An Inspired education prepares students for success, happiness, and fulfilment in their lives beyond school. For almost all students, those immediate next stages are university followed by employment. Preparation for both begins at an early stage, with specialist university and careers counsellors based in every school.
In 2020, students from Inspired schools graduated with record IB results and gained access to the world's best universities, including the University of Oxford, King's College London, UC Berkeley, UCLA, and Colombia. 1 in 3 Inspired graduates go on to study at Russell Group and Ivy League universities.