Sponsor Insight
Dealing with Dublin's real estate shortage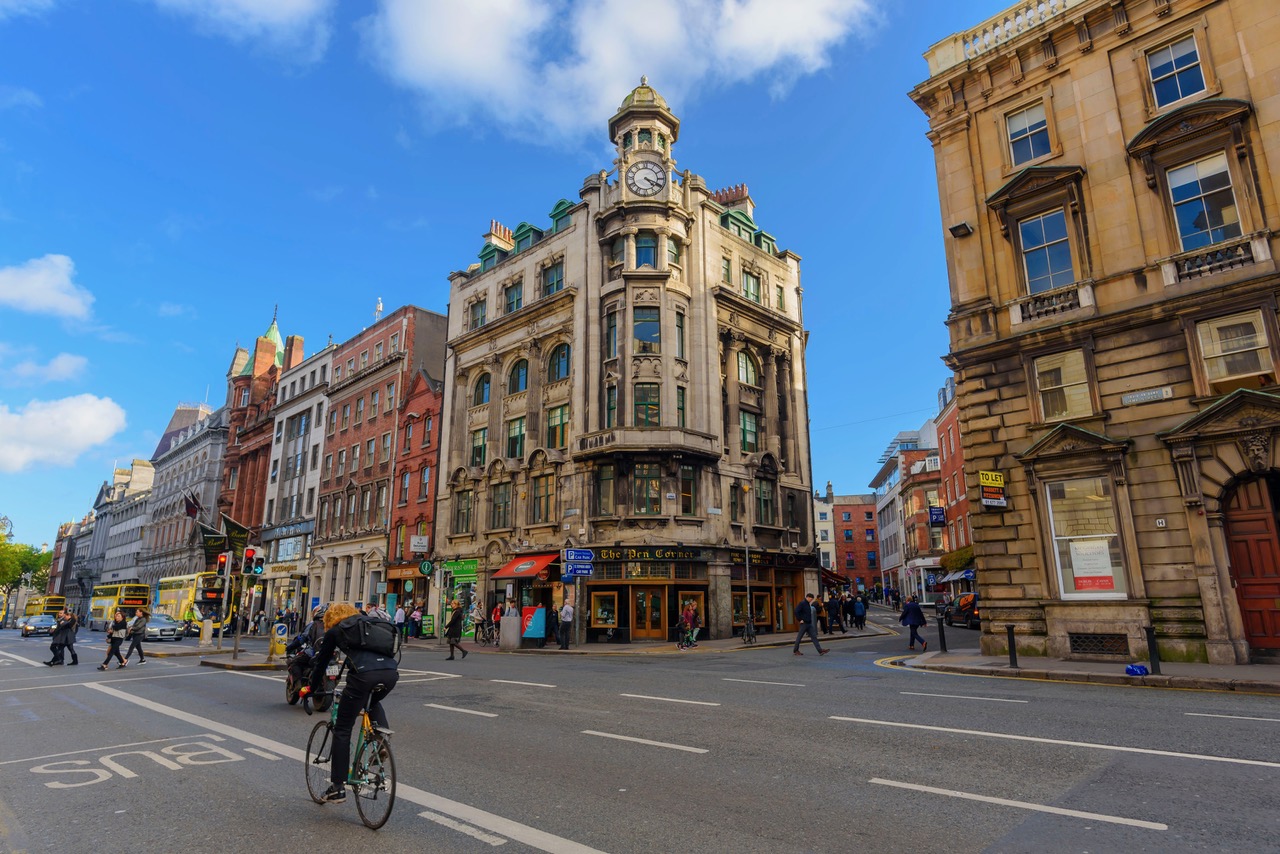 By: Alison Roberts
staff@the-businessreport.com
While residential and commercial space remains a scarce commodity in the capital, the search for quality rentals and flexible office space increases.
Ireland's solid domestic growth and inward investment by multinationals over the past decade mean that demand for high-quality real estate in Dublin in particular has been enormous – with supply still unable to keep up with demand.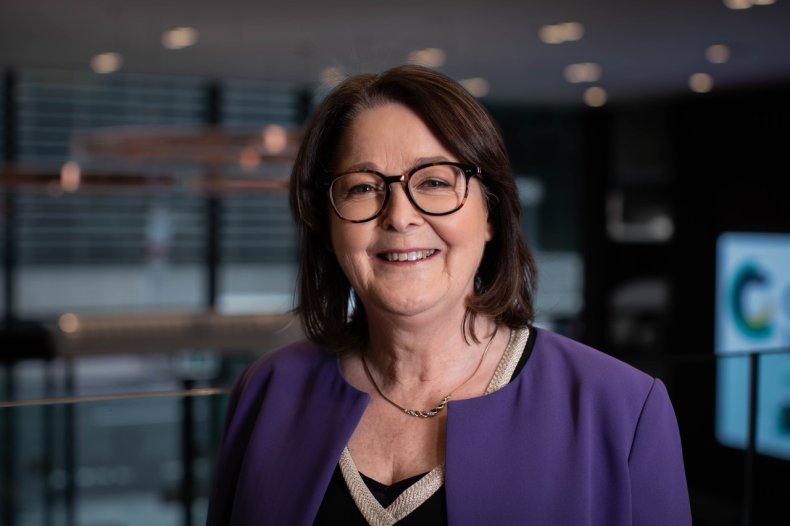 "Sustainability is fundamental to how we do business in IRES." - Margaret Sweeney, CEO at IRES REIT
Amidst Dublin's housing shortage, Irish Residential Properties REIT (IRES), Ireland's largest provider of professionally managed rental homes has a portfolio of almost 4,000 properties, offering quality homes in excellent locations.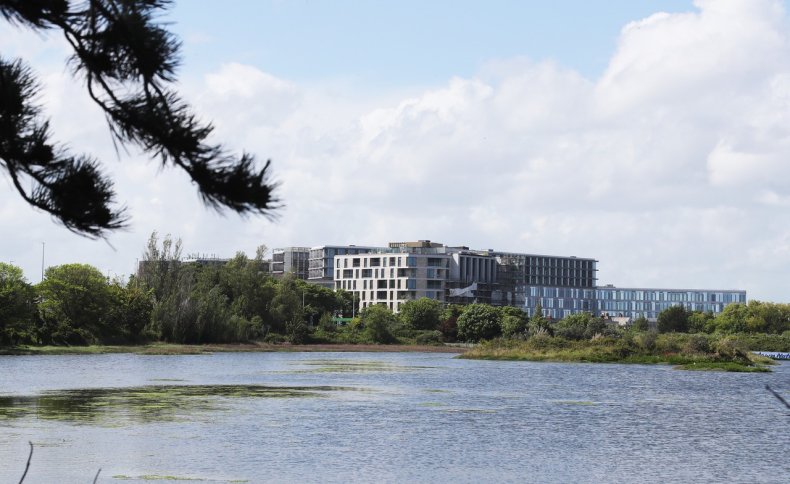 "The economic growth outlook for Ireland and our business fundamentals remain strong. Ireland remains a hub for many European and global operations and with a young, well-educated population there is a clear demand for quality rental accommodation", says the IRES CEO, Margaret Sweeney.
The company's shares are listed on Euronext Dublin, and it had a market value of about €700 million as of July, with large institutional investors among its long-term shareholders.
The company's 2021 results are testament to the strength of the market, with its income from investment properties rising 6.7% through acquisitions, organic rental growth and rising occupancy levels.
Occupancy levels in IRES rental properties stood at 99.1% at end-year, reflecting the severe housing shortage in Dublin. Net rental income was up 5.4% to €63 million, partly due to investment in new apartments.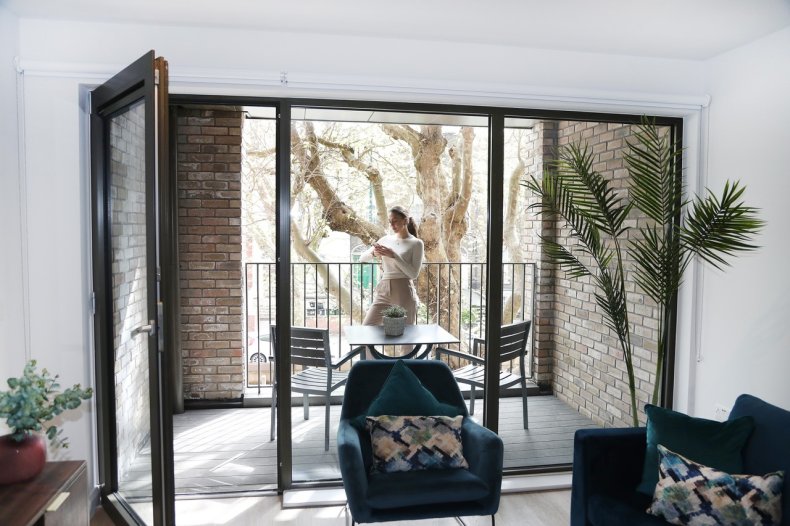 While the focus of IRES is on quality accommodation in Dublin, it is now dipping its toe into other major urban centers, starting with Cork. Total rent collections, including in commercial properties, rose to 99.2% from 98.9% at the end of 2020, with the company hailing this as "very solid in the exceptional context" of the pandemic. Indeed, to take account of the impact on tenants, IRES suspended rent increases in existing tenancies between April 2020 and October 2021 and agreed payment deferral plans with a number of commercial tenants.
The pandemic has had other, more lasting effects on the market, with many leading businesses now favoring a hybrid working model for their employees, meaning that people will be spending more of their time at home.
According to Sweeney, that is an opportunity for providers of quality accommodation such as IRES. The company remains firm to its commitment of offering 'desirable homes' in top locations, while considering how working from home and hybrid models cause a shift in residents' needs.
The company also maintains a sharp focus on its environmental impact and wider ESG considerations. "Sustainability is fundamental to how we do business in IRES. Our ambition is to build a sustainable and responsible business that is aligned with the long-term approach we take to investing, building and maintaining our properties, supporting our residents and creating desirable communities for living and working," concludes Sweeney.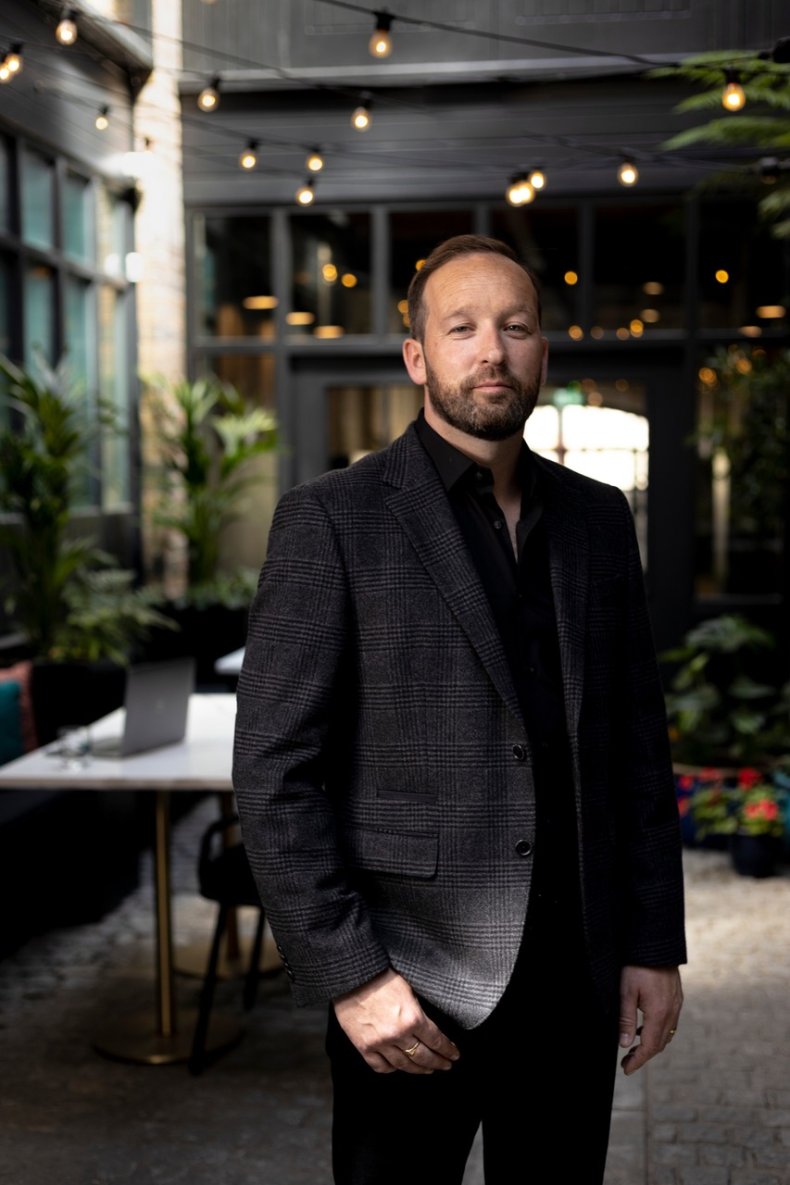 "Even traditional businesses are moving from the traditional office space into the flexible workspace." Joe McGinley, CEO of Iconic Offices
The impact of changes in the way people work has also had an impact in commercial real estate. Operators such as Iconic Offices, Ireland's largest indigenous flexible workspace provider, have been experiencing very strong demand.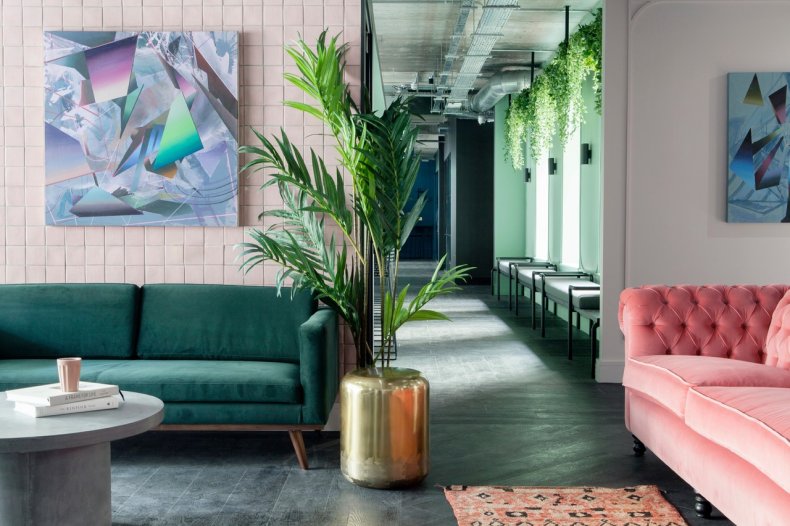 "Flexibility will be key for many companies in times of uncertainty," says Joe McGinley, the company's founder, and CEO. "Companies returning to the office are thinking: Will our staff work remotely? Should we try a hybrid solution? Prices are rising because of inflation, and right now even traditional businesses are moving from a traditional office space into the flexible workspace."
Iconic Offices understands that workspaces have a huge impact on talent attraction and retention. "Employers are aware that they need to offer something exciting to actually encourage their staff to come back to work in an office," McGinley explains. "It's quite a competitive labor market right now," notes the CEO. "Design is definitely one of Iconic's unique selling propositions and one of the main reasons why companies would come to us. I suppose they see Iconic as making up part of their own brand."
In May of this year Iconic announced its first move outside of Dublin to the country's second largest city Cork, and ultimately expects to expand outside of Ireland, starting with the UK. "We are looking at other European cities also," McGinley adds.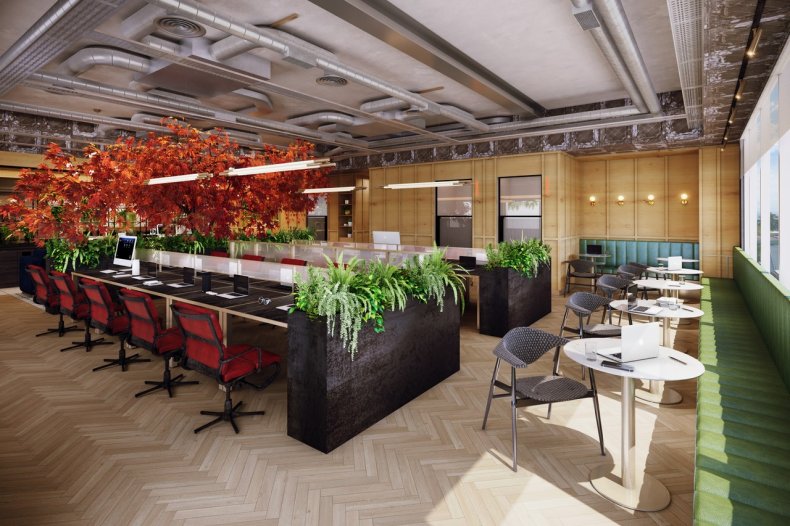 Ireland's tight labor market and, of course, its white-hot real estate market also present their problems to the likes of Iconic, which is still owned by the team that founded it in 2013. "The challenge right now is probably to get your hands on the real estate – it's quite difficult," says McGinley. You can get your hands on this or that property, no problem, but for us it's about the right property in the right location, and that's proven quite tricky."
Sweeney of IRES also sees the main challenges for the future on the supply side, and most particularly in terms of costs. "Headwinds in relation to inflation and interest rates, which have not been a significant factor over the last ten years, will put necessary focus on operational costs and efficiencies from operational scalability and enabling technology," she says. However, she remains bullish on Ireland's continued appeal as the EU gateway and hub for global companies, and overall demand for quality housing in the country, not least because extra demand is likely to come from Irish emigrants returning home, as employment opportunities multiply.
All in all, the country's popula­tion is expected to rise around 20% by 2040, guaranteeing con­tinued strong demand. If the tried and tested real estate adage "lo­cation, location, location" holds true, players such as IRES and Iconic will be in an excellent posi­tion to reap the rewards of this growth.