Sponsor Insight
Aspen Academy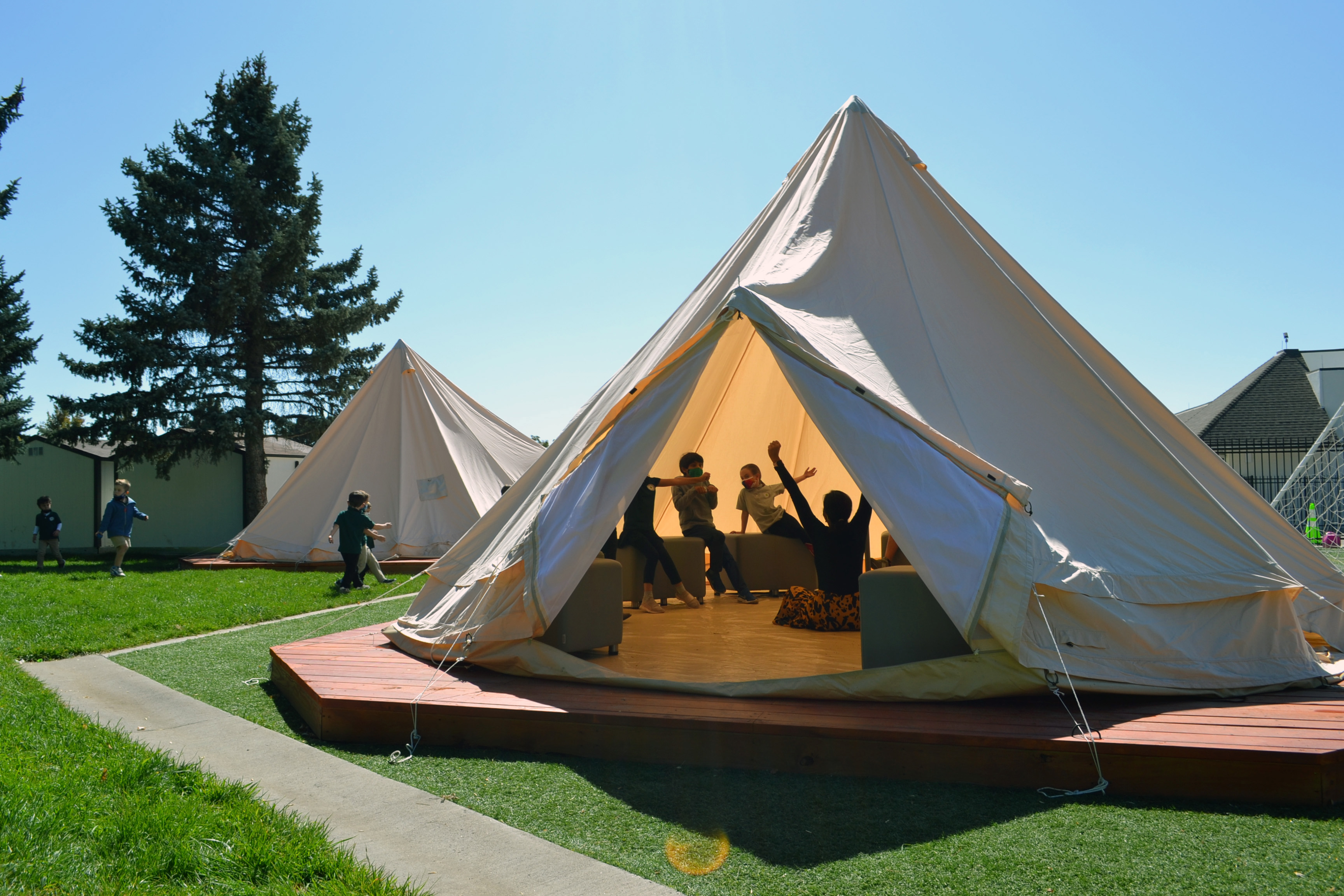 Aspen Academy located in Greenwood Village, a southern suburb of Denver, Colorado, is a Pre-K to 8th grade independent school that focuses on next-generation education, leadership and entrepreneurial development and community strength and service.
Founded in 2005 by three women who were concerned that the United States' education system was not keeping pace with global changes, Aspen Academy was established to be a premier independent school, fostering students who are ready for more than just taking tests: they're ready to succeed in life.
Happier Students. Happier Parents.
Classes are led by exceptional, award-winning faculty who provide a foundation of rich academics and a personalized approach to instruction. Our students are empowered to lead purposeful and extraordinary lives. Here, your child's curiosity and joy of discovery will be cultivated along with a love of learning in school and in life: and happier kids make happier parents.
"The foundation that you built in our daughter's education was invaluable. In addition to excelling in academics, the leadership skills she gained from Aspen are beyond expectation.You gave her the tools to shine as her true self now and into the future." - Parent of Aspen Academy Alum
Academy has stayed true to its original values of be kind, do good, work hard, and make the world better. Class sizes remain small with an average of 16 students, and teachers use personalized instruction plans to build on children's individual strengths. Students are taught how to think, analyze, synthesize and collaborate, equipping them to compete in a global world as adults, with creativity and problem-solving skills.
Next-Generation Education
At Aspen Academy, they are committed to developing students who learn for life, not just for school. Since their inception, Aspen Academy has remained steadfastly focused on developing passionate, lifelong learners who graduate empowered to be confident, curious and innovative. Aspen is committed to equipping each and every student with the skills, habits, attitudes and knowledge needed to successfully develop and navigate an extraordinary and purposeful life. In Spring of 2020, when schools worldwide closed, Aspen Academy shifted immediately to remote learning and with fantastic results: 94% of students achieved or exceeded academic grade level growth, students learned to be resilient, and their social emotional development continued with support from faculty.
Leadership and Entrepreneurial Development
Unique among other schools, Aspen Academy has a strong emphasis on leadership and
entrepreneurial development. Their cornerstone curriculum content, Future Holders, was written to honor the inherent worth and infinite potential of each and every one of our students. Through a daily 30-minute leadership class, students complete Future Holders curriculum coursework in the following areas: leadership development, social emotional learning, cultural competency, financial acumen, entrepreneurial mindset and execution. In addition to Future Holders all 8th graders participate in Bear's Student Enterprises (BSE) to run the student store, cafe, school broadcast, and publications to create the yearbook. Here 8th graders have the opportunity to take on leadership roles and put their learned skills to action. Collectively, these programs and related opportunities at Aspen Academy teach children how to set a vision for their lives, overcome obstacles in their paths and achieve their full potential.
Community Strength and Service
The Aspen Academy community is largely focused on building a strong community internally while also giving back to their external community. Students are taught skills and participate in activities that enable them to become engaged members of the local and global community. Aspen Academy students participate in over 7,000 hours of service learning and are involved with age-appropriate and relevant service projects throughout their time at the school. In addition to working with their external community Aspen Academy is a community of kind individuals who strive to be their best and take care of those around them.
For more information about Aspen Academy please contact admissions@aspenacademy.org or visit us at aspenacademy.org.