Sponsor Insight
Green Meadow Waldorf School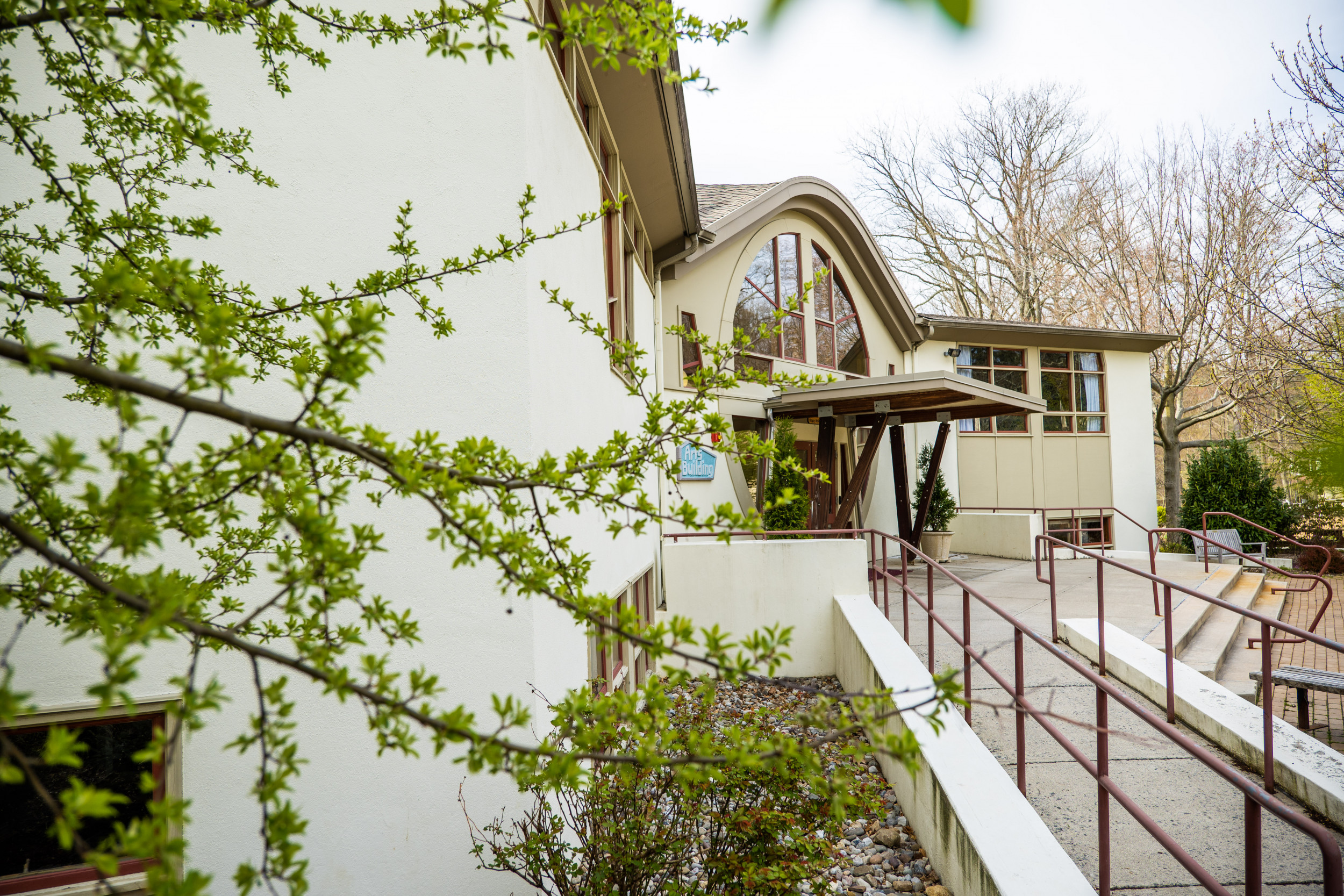 Discover Green Meadow Waldorf School
Green Meadow Waldorf Schoolis located in Rockland County, NY (about 20 miles from Manhattan) and is one of about 300 Waldorf Schools in the United States and approximately 1,000 Waldorf Schools internationally. Rather than teaching to the test or adhering to Common Core standards, the Waldorf curriculum fosters independent, critical thinking and problem solving, develops ethics and morality, and promotes true joy in learning.
We offer busing from NYC and Westchester County, NY, and serve students from birth to 12th grade, who join us each day from about 90 towns in 13 counties. During the COVID-19 pandemic, we have implemented thoughtful health and safety measures, allowing our 220 students to be in-person, on campus.
Honoring the Unfolding Child
Nearly 100 years ago, Austrian philosopher Rudolf Steiner created the first Waldorf School in Stuttgart, Germany with the goal of educating children to be clear-thinking, compassionate, and conscientious adults that could look at the world in complex ways. Now more relevant than ever, Waldorf Education is the fastest growing educational movement in the world and is founded on the understanding that every child goes through three distinct phases of development:
Infancy and Early Childhood (0-7)
Middle Childhood (7-14)
Adolescence (14-21)
Each of these stages requires a different approach in order to meet and engage the intellectual, physical, emotional, and social needs of the growing child.
During Early Childhood (preschool, Nursery, and Kindergarten), learning occurs by facilitating self-initiated exploration through play. The Lower School engages the vivid imaginative nature of the child through a program where academic learning is intertwined with and supported by storytelling, the arts, music, movement, and practical activity. And the High School delivers a rigorous curriculum that fosters critical, independent thinking, artistic expression, and hands-on experience.
When children learn in a way that honors their unfolding development (without trying to rush or speed up the process), they gain a quiet confidence, a mastery of skills, and a sustained interest in the world around them. Waldorf students experience the journey of childhood without having that spark of curiosity and creativity extinguished.
An education for life
More than 90% of Green Meadow's graduates attend college. Click to see our High School Profile and recent college acceptances list. Over 94% of Waldorf graduates nationwide attend college, with 88% completing their degree. This compares favorably with the 90% of private high school graduates that attend college and the 76% of private school graduates that complete their college career. Waldorf graduates are three times as likely to study social and behavioral sciences, and twice as likely to study science and math as the general United States population.
Our alumni
Green Meadow graduated its first high school class in 1976. Today, our graduates go on to careers in such varied fields as business, education, information technology, law, medicine, politics, science, social services, and the arts. Meet our alumni. Well-known graduates of Waldorf Schools internationally include Jennifer Aniston (actor), Matthaus Atkinson (NASA project engineer), Kenneth Chenault (CEO and chairman of American Express), Julianna Margulies (actor), Ferdinand Alexander Porsche (automotive engineer and designer for Porsche), Charles Rose (award-winning architect), Aram Roston (CNN correspondent), and Jens Stoltenberg (Prime Minister of Norway).
Upcoming Admissions Events
Our Admissions Office is happy to assist you with planning for your children's education. Please email Admissions Director Averi Lohss at alohss@gmws.org to sign up for an Online Information Session and learn more about Green Meadow and Waldorf Education. Via Zoom, you will hear from faculty and our Administrator and have the opportunity to ask questions. School videos and articles will be shared as supplements. We also offer socially distanced private tours.
Online Information Sessions for Prospective Parents
THURSDAYS AT 1PM: 1/7, 1/14, 1/21
Annual Middle School Online Open House
For students in grades 4 and up and their parents/caregivers
JANUARY 12, 7-8:30PM
Welcome and overview of the middle school
Observe three different middle school class demonstrations
Q&A