Sponsor Insight
West Nottingham Academy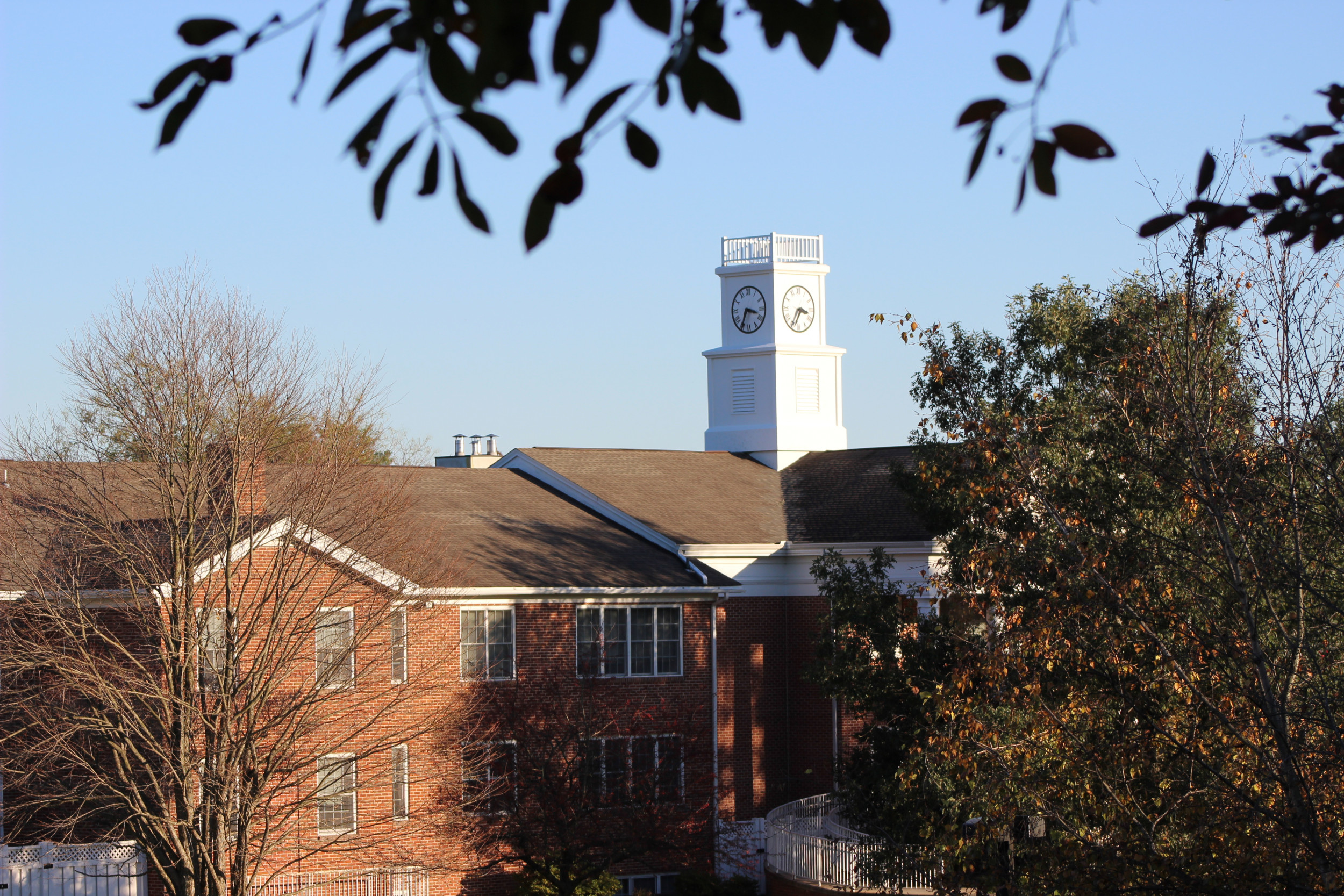 Premiere Private High School Education in Rural Maryland – Apply Now for Virtual and Boarding Options
West Nottingham Academy, founded in 1744, is the longest-standing boarding school in the United States and one of the top private school educational institutions in the world. Located in northern Maryland, the 100-acre rural campus is only two hours from Philadelphia, Washington D.C., Baltimore, and New York City.
WNA offers a premiere education for high school-aged students from around the United States and the globe. With a student body of just over 100, West Nottingham Academy boasts representation from over 15 countries with more than 10 languages spoken within the student body and faculty. Led by Dr. Virginia Kennedy, Head of School, WNA offers students an array of rigorous and college preparatory academics—including three Signature Programs in STEM, art, the humanities, and environmental sustainability.
The Signature Programs provide an opportunity for WNA students to enter a rigorous program that allows students to explore topics they are passionate about, alongside the regular course requirements and student life opportunities at WNA. After meeting curricular pre-requisites, students may apply for entry into one of these programs at the end of their sophomore or junior year. The Signature Programs require specific course assignments, research, and summer work, as well as participation in experiential learning and a professional symposium. Students in the Signature Programs will also work with an outside mentor, as well as WNA faculty members. Students who complete a signature program in environmental sustainability, STEM and technology innovation, or visual and performing arts will receive an additional certificate of excellence with their diploma upon graduating from WNA.
With customizable and individual academic curriculums, WNA prides itself on preparing students to attend some of the best colleges and universities in the United States. Each year, WNA has a 99 percent college acceptance rate to schools like the University of Pennsylvania, Princeton University, Rutgers University, University of Maryland, John Hopkins University, and Bucknell University. WNA's Chesapeake Learning Center, spearheaded by our Director of Learning Services, is a center on campus dedicated to students who need support with learning—whether they are learning with a disability or struggle with a specific subject. Students who attend the Chesapeake Learning Center receive an individualized curriculum to help them achieve success in the classroom and in the future.
Considering current travel challenges, WNA is offering completely virtual learning options to students in the United States and internationally. Most students who attend West Nottingham Academy live and learn on campus. With several modern and fully outfitted dormitories on campus, students live among their classmates and peers in a learning-centered environment. With a rich student life experience, students engage with one another on the evenings and weekends by taking trips to museums, restaurants, and nearby cities. Likewise, all students are encouraged to participate in physical activities like sports, lifetime skills, and other outdoor activities. Students also join their class committees to complete a service-based learning project each year they attend West Nottingham Academy, helping to bolster their college applications and encourage a spirit of helping others.
Each year, West Nottingham Academy receives hundreds of competitive applications from around the country and the world. With plentiful merit-based scholarship and financial aid offerings, WNA appeals to a broad range of students. To apply, visit wna.org/apply.