Sponsor Insight
Winston Preparatory School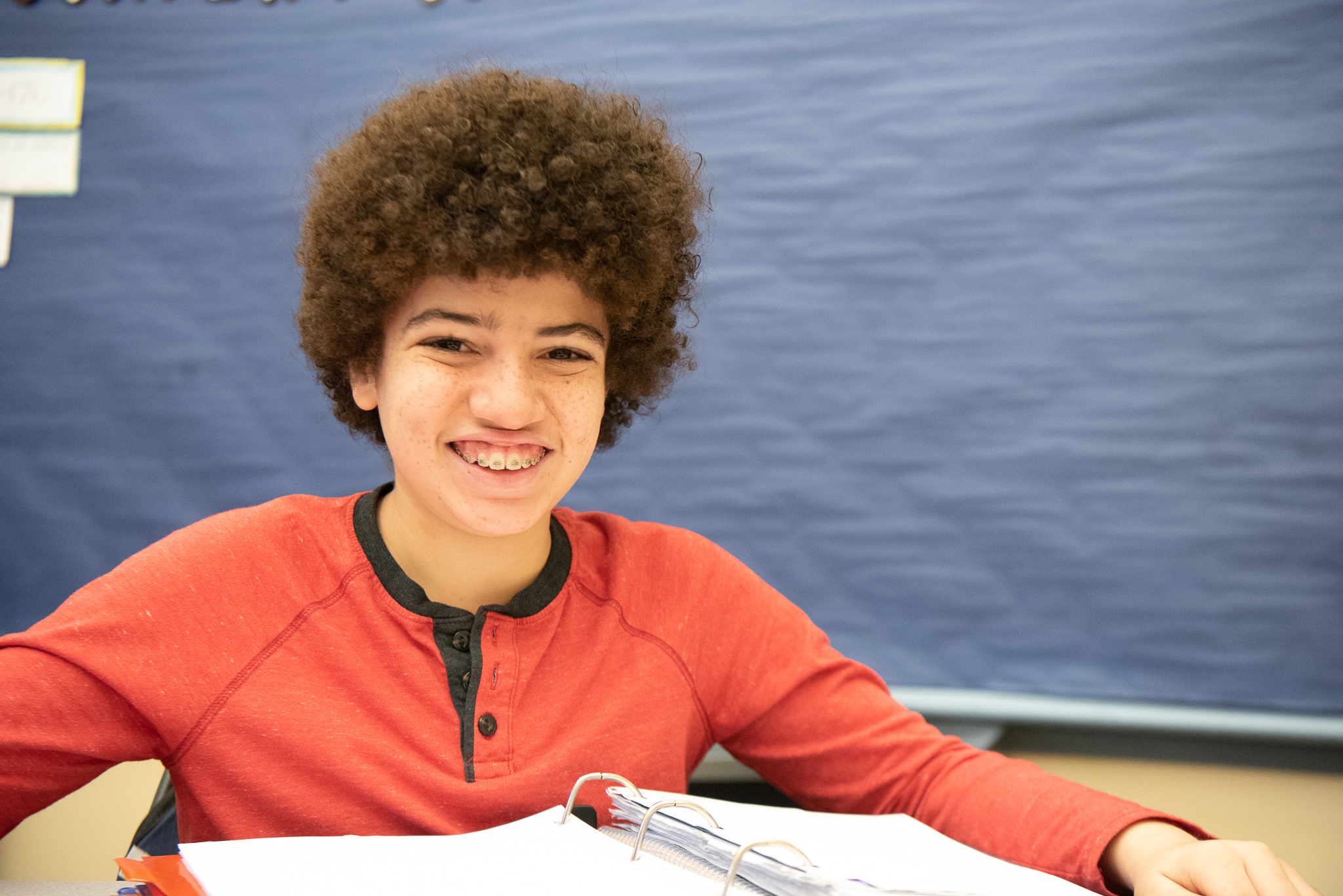 WINSTON PREPARATORY SCHOOL: The leading school for students with learning disabilities
Winston Preparatory School (Winston Prep), founded in 1981, is a network of campuses offering students with learning differences a highly individualized, holistic, and responsive education. Our unique, nationally-recognized model serves students through grade 12, along with offering a multi-faceted gap year program for students who are not yet ready for college or the workplace.
At Winston Prep, faculty carry out ongoing, in-depth assessments to cultivate a deep understanding of students, helping them to advance at a meaningful pace and giving them the tools to continue independently learning and growing. All of our seven campuses provide intense skill remediation while fostering independence, resilience, responsibility, and self-awareness. Our campus locations include: two in New York City and one each in Connecticut, New Jersey, on Long Island, and our newest campus in the San Francisco Bay Area.
This fall, we launched Winston Online Learning, an innovative, individualized program that allows students to participate from anywhere in the country. We continue to explore new opportunities nationally and internationally. To learn more about Winston Prep, visitwww.winstonprep.edu.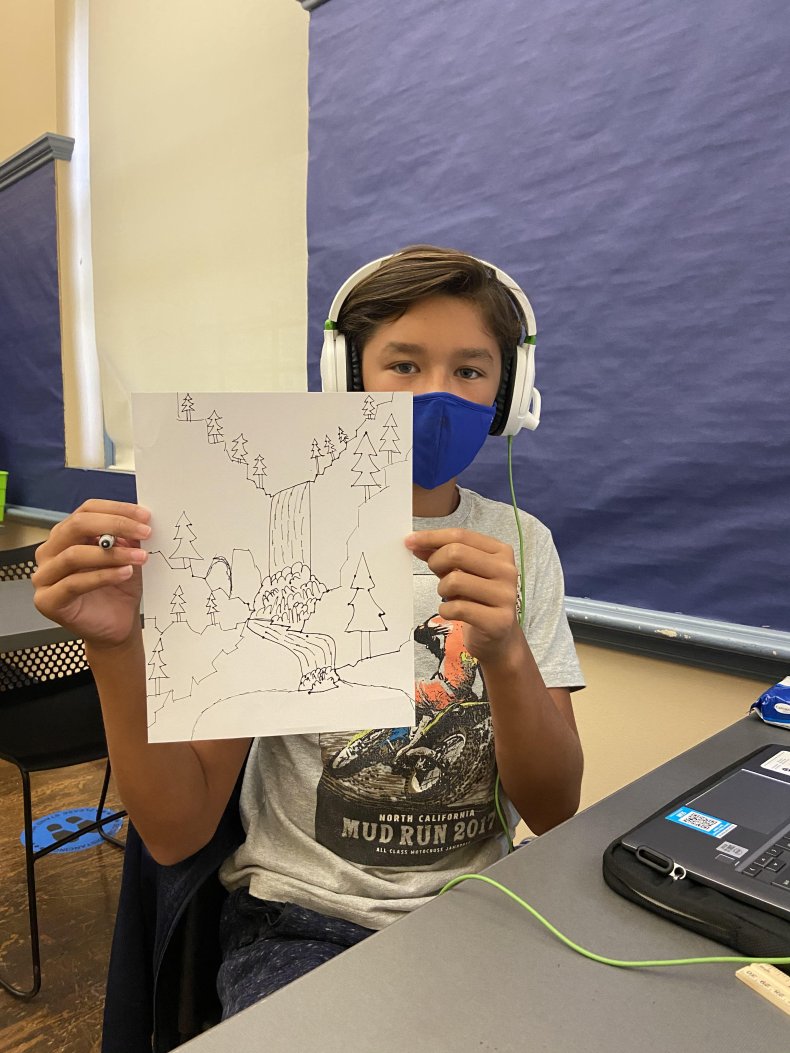 "At Winston Prep, we connect research with practice, which allows us to approach each individual student and truly discover their learning needs. Our approach results in each student being understood -- often for the first time in their lives. This way, we are able to create a successful educational environment where students are learning to reach their potential as part of a robust community," says Scott Bezsylko, Executive Director of Winston Prep.
Everything we do is based on an in-depth understanding of each student. Winston Prep accomplishes this through its Continuous Feedback System. We assess and understand both learning disabilities and students' strengths, and develop individualized programs for each student– while building a sense of strong community.
Winston Prep is the only educational institution for learning differences that provides a Focus Program. This program provides daily, one-to-one remedial instruction for each student, targeting individual goals in the areas of greatest need. Focus instructors are responsible for developing an in-depth understanding of each students' learning profile, creating individualized goals that target remediation in various areas of need, applying appropriate methodologies, and utilizing appropriate materials to address these goals.
Winston Prep's statistics are impressive: 99.7% of our students graduate from high school (versus 70% nationwide), while 80% continue on to college. 75% graduate from either a 2-year or 4-year college. This is compared to 34% of learning disabled students nationwide. Learning at Winston Prep equates to great teachers. The majority of our teachers possess masters degrees in this field.
There are many powerful testimonials from parents and students alike. Here's one from a current Winston Prep parent that defines what we do so well.
"My son has found a home at Winston Prep. Each day, he is surrounded by faculty who recognize and sincerely value his strengths while working tirelessly to help him achieve his academic potential. My son returns at the end of his day personally fulfilled because of the meaningful friendships he has formed at Winston. It has been a transformative school experience to say the least. It warms my heart to know that a school which I have hoped for is indeed real. Thank you Winston Prep."
Winston Prep is currently offering two learning options for all students: in-person learning on campus 5 days a week or short- or long-term live, remote participation via advanced streaming technology. Winston Prep accepts students on a rolling basis, and the Admissions Department welcomes new applications. To learn more about Winston Prep's innovative programs and to apply, please visit https://www.winstonprep.edu/apply-now/.