Sponsor Insight
R. Wayne Estopinal College of Architecture and Planning Ball State University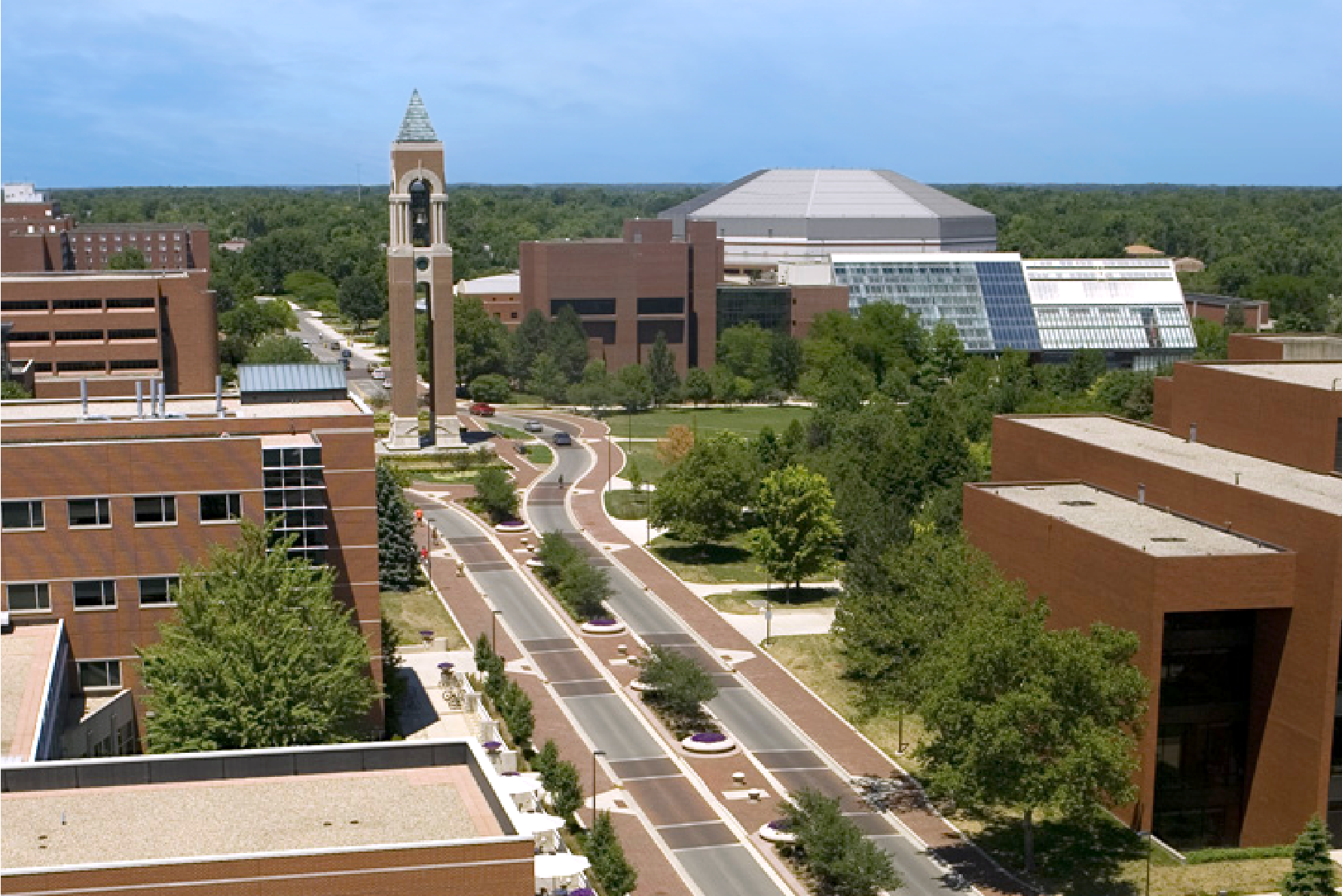 Ball State University is home to Indiana's only state-assisted architecture program and one of the largest and most comprehensive environmental design colleges in the country. Graduates from the R. Wayne Estopinal College of Architecture and Planning are professionally prepared, creatively curious, globally aware, and locally engaged.
Students receive a rigorous education filled with creative challenges, community engagement, and world cultures. Students experience the latest technologies in virtual and augmented reality, digital fabrication, and robotic construction. Students learn how to apply design thinking principles to challenging problems, create solutions that transform professional practice, and foster results that improve communities.
Since 1965 the hallmark of our college has been community engagement. Today, this commitment extends to Indianapolis with the Ball State CAP: INDY initiative and the Center for Civic Design. Ball State CAP: INDY is an outreach and education center. It provides opportunities for students to work with professional firms, gain applied experience, and develop extensive portfolios. The Center for Civic Design generates opportunities to offer design, planning, and visioning support to community organizations, neighborhoods, and civic leaders statewide.
We prepare students to become responsible environmental practitioners by teaching and practicing sustainability alongside Ball State. Students in the LEED Lab—a U.S. Green Building Council (USGBC) initiative, became the fifth university team in the world and the first collegiate team in Indiana, the Midwest, and the Mid-American Conference to examine a LEED-certified building's performance over ten years. The student's work underpins the building's second LEED certification for Building Operations and Maintenance (LEED O+M). For the past three years, our students were net-zero competition finalists in the U. S. Department of Energy Solar Decathlon Design Challenge (formerly Race to Zero). Presently, architecture studios are in the design phase of a net-zero structure culminating in a spring 2020 build in Indianapolis. In our college, the Center for Energy Research, Education, and Service (CERES) provides consultation services on energy and resource use, alternative solutions, and conservation. The new graduate certificate in sustainability prepares students for how to guide businesses, organizations, and communities toward social, economic, and environmental sustainability achievements.
Our faculty are great mentors, teachers, architects, and scholars. Faculty research topics touch upon the effects of lighting and acoustics on children on the autism spectrum; the rising applications of drones and augmented reality in design; the ecological approaches to land-use planning; the adaptive reuse for historic structures; and the rethinking of how Midwestern cities, buildings, and sites should adapt to postindustrial settings.
As accomplished architects, landscape architects, urban planners, interior designers, historic preservationists, construction managers, and urban designers, our 6,000-member alumni base make an impact on communities throughout the nation and internationally. Our alumni include Craig Hartman, who designed the Cathedral of Christ the Light, Oakland Diocese, and Keith O'Connor, who was a chief planner of south Manhattan post-9/11. In Chicago, Catherine Baker, a Principal at Landon Bone Baker Architects, developed a direct neighborhood outreach program to inform design. Jennifer L. Milliken is the senior director of Urban Land Institute in Indiana, and Adriann Rhoades is a preconstruction manager at F.A. Wilhelm Construction Co. Throughout the country, Janette S. Blackburn, a Principal at Shepley Bulfinch, designs projects at universities, and Daniel Render directs sustainability for World Expo 2020 in Dubai.
In our program, students gain exposure to a robust network of accomplished professionals and alumni from prestigious firms worldwide. Our alumni are willing to mentor future generations of students, too. From high school workshops to design-build projects, our alumni share their diverse experiences and thoughtful insight with students. SmithGroup, one of the largest integrated design firms in the nation, held the Ball State John R. Emens Distinguished Professorship. The Professorship allowed staff to impart their knowledge onto students through lectures, project critiques and mentoring. Students worked directly with the firm's managing partner and alumnus, Troy Thompson, to reimagine a new identity for the Chicago Stockyards—providing students with a valued education beyond measure.