Sponsor Insight
Southern California Institute of Architecture (SCI-Arc)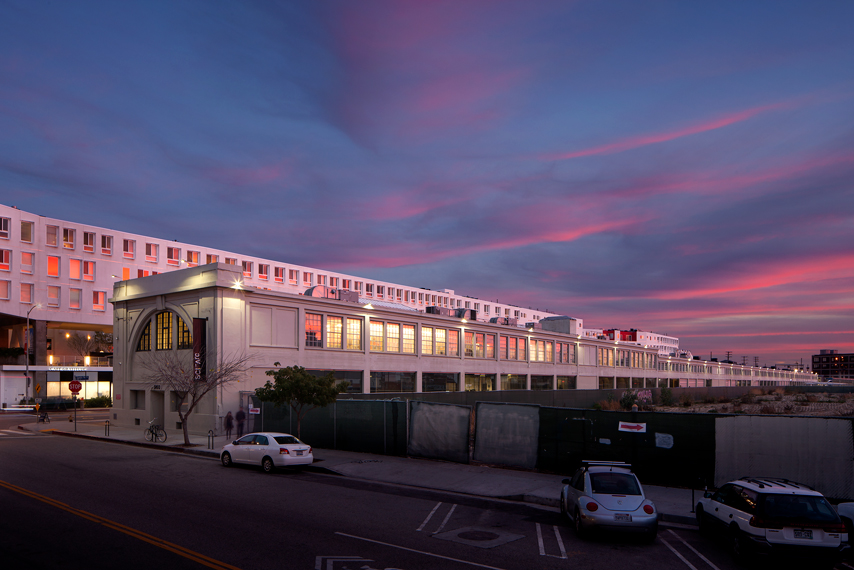 SCI-Arc is a world-renowned center of innovation and one of the nation's few independent architecture schools, offering undergraduate, graduate, and postgraduate programs. SCI-Arc is dedicated to educating architects who will imagine and shape the future.
The institute is located in a quarter-mile-long former freight depot in the Arts District of Los Angeles, a former industrial area that has transformed into a walkable, cultural hub rich with museums, art galleries, residential developments, restaurants, and boutiques. A dynamic, global city spanning nearly 500 square miles with more than 13 million residents, Los Angeles is an exciting and compelling place to study and practice architecture. SCI-Arc is an integral part of the emerging cultural hub of a city with a tradition of architectural experimentation, SCI-Arc is devoted to finding radically new responses to the real needs and aspirations of today's world.
SCI-Arc offers students a unique experience as they pursue their degrees. SCI-Arc is distinguished by the vibrant atmosphere of its studios, which provide students with a uniquely inspiring environment in which to study architecture and design. SCI-Arc's student body is approximately 500 students and 80 faculty members—most of the latter practicing architects—work together in a fluid, non-hierarchical manner to rethink assumptions, create, explore, and test the limits of architecture.
SCI-Arc offers a five-year Bachelor Degree in Architecture (B.Arch); a three-year professional Master of Architecture (M.Arch 1) program—open to applicants who hold a bachelor's degree or equivalent in any field of study; and a two-year professional Master of Architecture (M.Arch 2) program—open to applicants with a minimum of a four year degree in Architecture, or its equivalent abroad. Additionally, the school offers four one-year post-professional programs, Masters of Science (M.S.) in Architectural Technologies, Fiction and Entertainment, Design of Cities and Design Theory and Pedagogy. During summer, the institute organizes a 4-week summer program for high school students—Design Immersion Days; and a 4-week foundation program in architecture, Making + Meaning, dedicated to those interested in architecture and design or about to enroll in a degree program.