Sponsor Insight
Rutgers University, Edward J. Bloustein School of Planning and Public Policy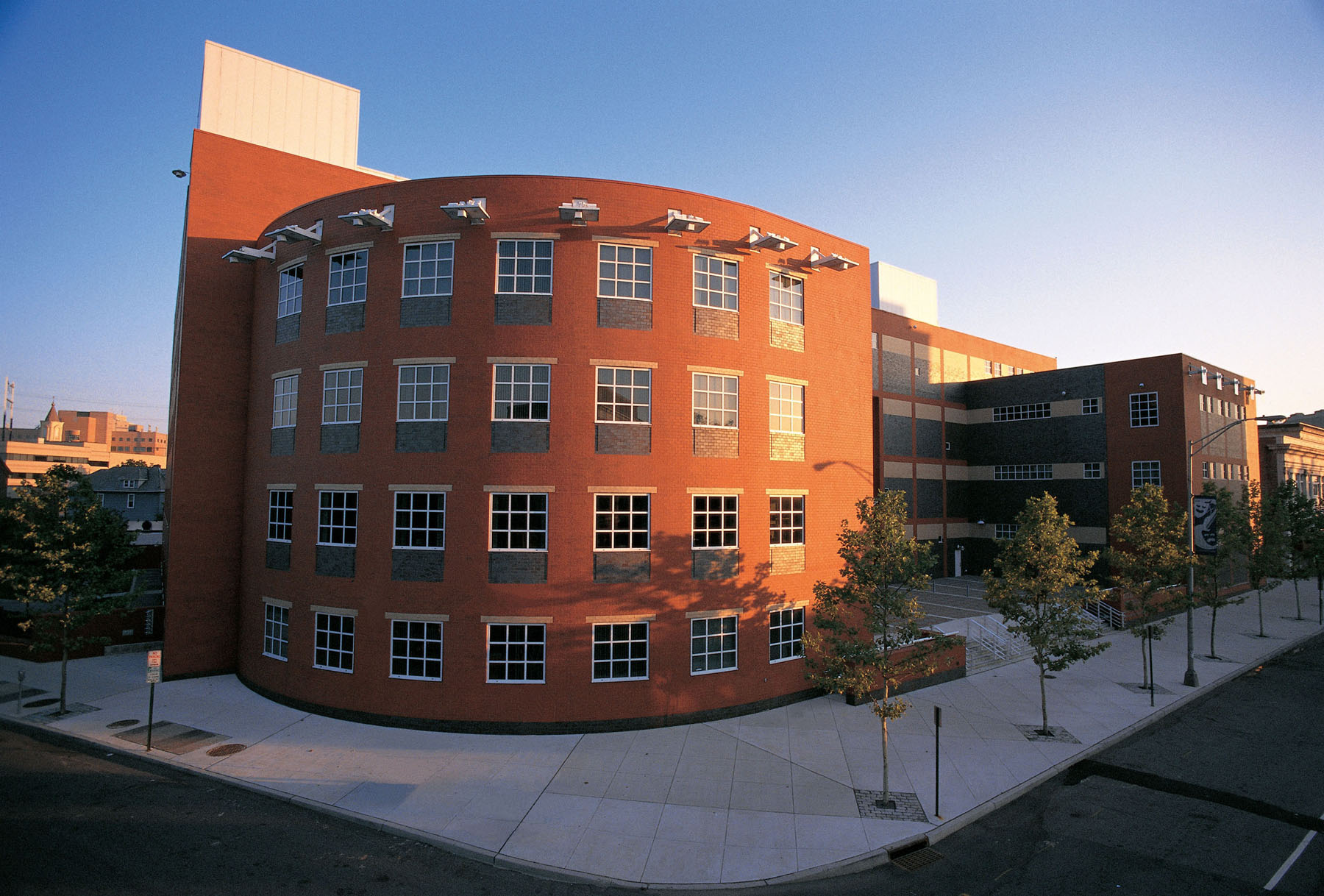 Rutgers University, Edward J. Bloustein School of Planning and Public Policy
The STEM-designated Urban Planning and Policy Development program at Rutgers University's Edward J. Bloustein School of Planning and Public Policy, ranked #3 in the U.S. by the Planetizen Guide to Graduate Urban Planning Programs, educates innovative people who wish to combine social concerns with analytic skills.
In our increasingly urbanized and interconnected world, the convergence of our disciplines—urban planning, public policy, public health, health administration and informatics—create the opportunity to understand the importance of these disciplines in livability and health and well-being. Students come to the Bloustein School to be part of the solution to create a better tomorrow.
We provide a cutting-edge, distinctive, and comprehensive planning education at the highest standard of scholarly excellence, with 85% of our planning students receiving merit-based funding awards. Our program ensures that students obtain the knowledge, skills, competencies, and values required to secure rewarding employment, and inspires students to develop a passion for the study and practice of planning. The school's on-site Career Services office works exclusively with our graduate students for one-on-one career support.
The curriculum is designed to instill habits of critical inquiry, innovative thought, and ethical practice, preparing graduates to attain educational, professional, and personal goals. It also encourages students to reflect and appreciate the diversity and vitality of the communities they serve.
While planners work on a wide range of problems, they often focus on a particular issue or specialization. Six areas of concentration permit students to specialize in one or more fields to fulfill individual goals. These concentrations cover areas of strength within the school: community development and housing; design and development/redevelopment; environmental, human health and land use planning; international development; transportation policy and planning; and urban informatics.
Students can also develop their own concentrations by utilizing the many courses available at Rutgers including landscape architecture; agricultural, food, and resource economics; ecology, evolution, and natural resources; environmental sciences; and geography.
In addition to the Master of City and Regional Planning (MCRP), recognized as the most common professional degree in the field, the Bloustein School offers joint degrees with two of the school's disciplines, public policy (MPP) and public informatics (MPI). Allied with the urban planning program is the school's PhD program, which focuses on the preparation of planning-focused scholars and researchers. In addition, we offer joint degrees in law, business administration, infrastructure planning, food and business economics, and a five-year undergraduate BA or BS/MCRP degree.
The school provides a rewarding and stimulating array of extracurricular activities, engaging students to participate fully in the academic and professional life of the program. Students can conduct research through appointments to the school's centers and institutes that tackle issues in areas such as community development, neighborhood revitalization, transportation, health in all policies, workforce development, and energy policy.
Located in the most diverse state in the country, Rutgers has also been designated one of the most diverse college campus in the nation. The Bloustein School serves as an intellectual focal point for the examination of societal problems and solutions and is home to individuals from many different cultures, races, nationalities, identities, life experiences, beliefs, and values.
Our close proximity to major Northeast cities opens up a world of professional and personal growth opportunities for students. Easily accessible by car, bus, and train, New Jersey Transit's Northeast Corridor line stops in New Brunswick, NJ and is a 5-minute walk to the school. It provides service to Trenton, Newark Liberty Airport, New York City, and intermediate points. The Amtrak Northeast Regional line provides service to Boston, Philadelphia, Washington DC and all points in between.
Rutgers has a 250-plus-year history of tackling new challenges and meeting the needs of each rising generation. The Bloustein School's urban planning program provides the conceptual foundations, technical skills, and communicative abilities needed to engage collaboratively with diverse publics, expand opportunity, reduce social inequality, prepare for professional employment in the public, private, and nonprofit sectors, and plan for the public good.