Sponsor Insight
Technical University of Darmstadt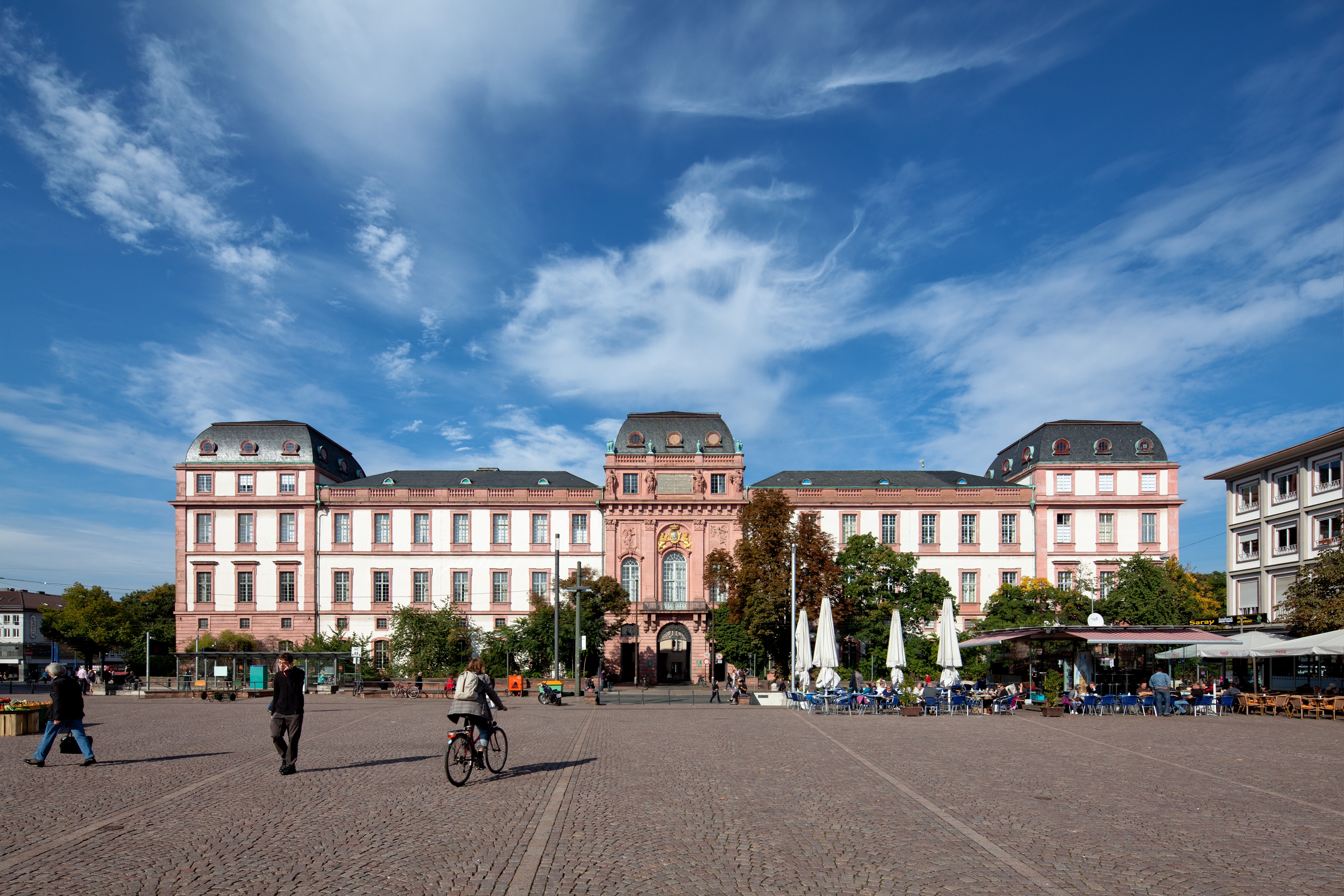 Who we are
As one of the leading technical universities in Germany, TU Darmstadt stands for top-class German Engineering, excellent research and dedicated teaching. For over 140 years, the university has been highly respected in the field of engineering, and is counted as among the top group of technical universities internationally. Its graduates are highly sought after by employers worldwide. TU Darmstadt is truly international with almost 20 percent international students - because we welcome them and take good care of them.
Where we are
TU Darmstadt is situated in the Rhine-Main metropolitan region, Germany's well-connected economic hub with higher-than-average income and a high concentration of global economic players. Darmstadt is extremely well reachable being only 30 minutes away from the international airport in Frankfurt.
Darmstadt is a charming city with a population of 160.000 people. Surrounded by plenty of green, studded with historical sites such as the university-owned castle, Darmstadt is a serene and safe yet lively and student friendly city. Darmstadt is a role model "Digital city" in close cooperation with TU Darmstadt's expertise in Information & Intelligence.
What we offer
TU Darmstadt offers more than 110 degree programs. Degree qualifications include Bachelor's, Master's and PhD. About two thirds of its degree programs are technical or scientific, including a wide range of Master's programs in English. Students can choose any engineering or natural sciences program, for example from Aerospace Engineering to Biomolecular or Mechanical Engineering, Cognitive Science and Computer Science, Biology or Nuclear Physics, with its own particle accelerator.
"A jewel with regard to AI"
Digital technologies and artificial intelligence (AI) play a significant role in responsibly shaping the future. Germany's chancellor Angela Merkel praised TU Darmstadt as "a jewel with regard to artificial intelligence". In the tough international competition, the university shows "that Germany can be top", she said during a visit to the university.
At TU Darmstadt, AI research is strongly intertwined with cognitive science, which is bundled in the Centre for Cognitive Science. However, the university is not only optimally positioned in core AI, but also in interdisciplinary research that develops specific AI for other disciplines such as materials science or mechanical engineering.
High-tech and sustainability
One of the world's leading institutes for Materials Science is situated at TU Darmstadt. Here, students and researchers are eager to find innovative solutions for the big challenges of our time based on advanced materials. Tackled topics range from novel battery electrodes and photovoltaic absorbers, to artificial leaves for hydrogen production and next-generation magnets for high-efficiency engines or turbines. Beyond the social and environmental impact of the applications, substitution of critical elements and recyclability are further key aspects taken care of. Materials Science in Darmstadt combines fundamental research with applicability – and high-tech with sustainability.
Energy efficiency
Speaking of engineering and sustainability: One research project of TU's department of Civil and Environmental Engineering is focusing on making the "energy system city" more efficient. A huge potential lies dormant in cities: waste heat, for example, which flows unused from industrial plants. In buildings with intelligent energy management, this heat becomes valuable. The DELTA real laboratory aims to exploit such potential - and make urban energy systems more efficient, more flexible and more climate-friendly.
Career options
Our students have the best prerequisites for shaping the future with professional know-how and a pronounced will to innovate. Graduates, especially in engineering, are highly sought after by employers in Germany and internationally. In the QS Graduate Employability Ranking, TU Darmstadt is among the top 100 international universities, and among the top five German universities.
"What TU Darmstadt has to offer, way beyond the courses, is fantastic. I'm super grateful that my university is so future-oriented and actively supports its students in planning their careers", says student ambassador Patrick, studying Industrial Engineering and Management at TU.
Please contact our central student advisory service via e-mail: info@zsb.tu-darmstadt.de