Sponsor Insight
Fast Track your Career with a Global Business Education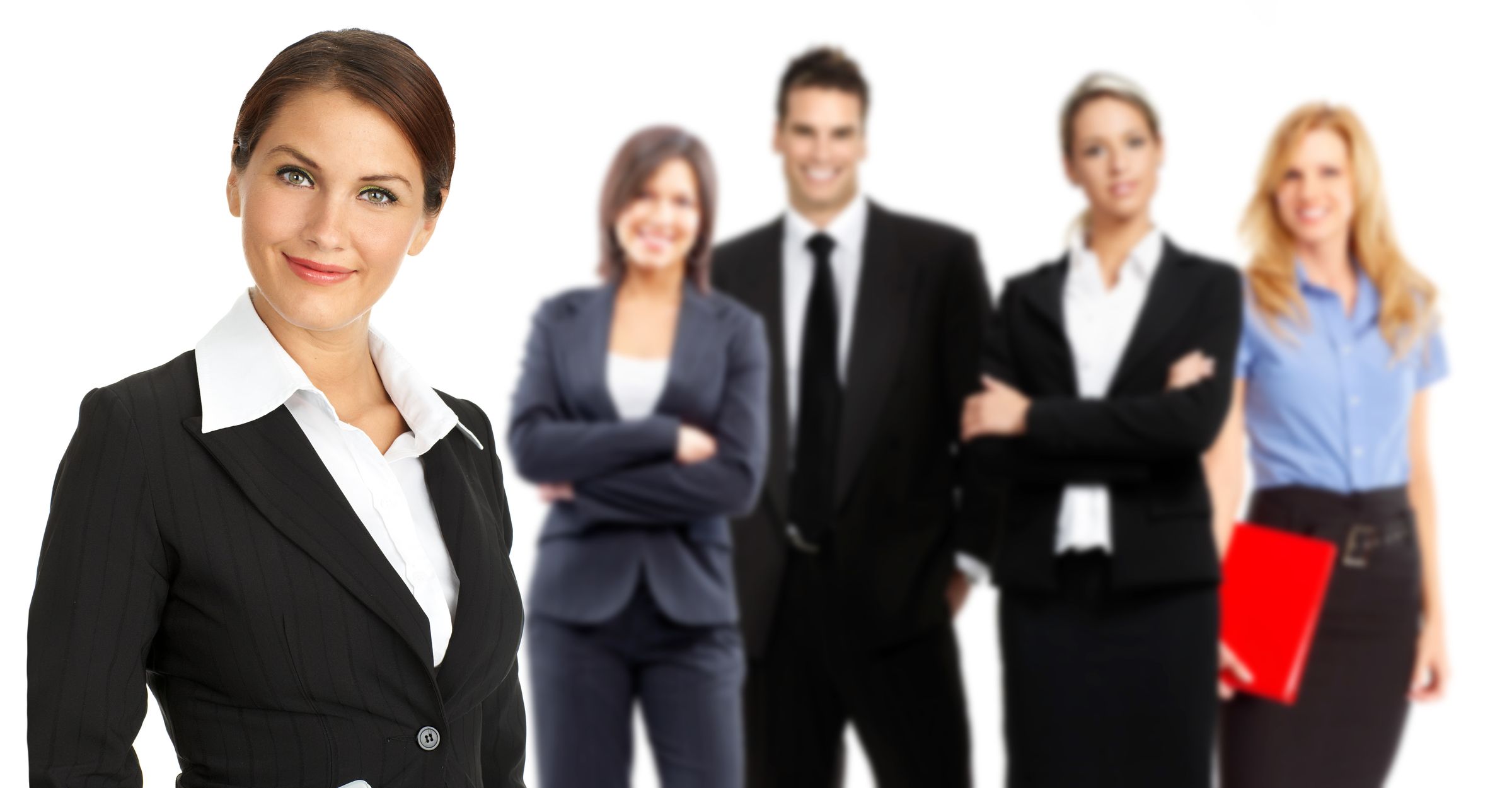 If 'to B-School or not to B-School' is the question, the answer, when it comes to advancing your career prospects, is a resounding 'yes'! However, the extent of the benefit depends on the caliber of the school and your individual aspirations and dedication.
A Business School education is very highly regarded by potential employers, and candidates with a solid qualification from a respected institution gain an extremely valuable advantage in the job marketplace. A successful business qualification means you have drive, intelligence, are a team player and have the determination to succeed - all qualities that interviewers will find very compelling.
Business Schools develop more than pure knowledge, they create strong leaders who inspire those around them and get results. A school that stands out will liberate and nurture the best qualities in their alumni: integrity, sincerity, innovation, discipline, courage and respect.
When deciding what school is right for you, the best approach is to reach out to the schools on your shortlist and ask them detailed questions about their programs including what makes them effective and unique. Also ask them about their track record on placing graduates with jobs and what percentage of their alumni find jobs within three months of graduating. Inquire from the school as to what, from their perspective, it takes for a student to succeed with them. Their feedback will be instructive and help you decide whether their philosophy and approach are in line with yours. Supplement this by reaching out to current students and hearing their stories. Sites like LinkedIn are also handy barometers for how staff and students alike talk about their institution. The right Business School should make you feel comfortable and reassured by the feedback you get from all points of inquiry.
When applying, remember your application letter will be one of thousands, so, if in addition to the expected academic achievements, it can be enhanced with details of community involvement, demonstrable leadership traits and experience and advanced expertise and reading in your chosen field, it has a much better chance of standing out.
The best and most successful students have clearly defined goals. Their Business School of choice assists them to achieve these goals, steering them safely and efficiently along their path. The skills learned at Business School have a universal application as we all need elements of marketing, finance, administration, operations and accounting expertise in our careers. However, to really realize the potential benefits on offer from this demanding area of study, the candidate should reflect not just about his/her day of graduation but where they want to be a year, three years, or a decade from now. Each school offers different specialties in the later stages of a business qualification, so it's important that these considerations are taken into account when making your choice.
A Business School degree opens the door to a new world of greater opportunities; a wider selection of industries and a higher stratosphere for your career to rise to. Attending a Business School could also allow you to secure a prestigious internship and extend your network with other professionals from a variety of backgrounds and industries, all of whom have relevant, interesting takes on how to succeed in their field. In this way, and in many more, Business School provides numerous tools you need to add value to your resume and secure a better future.
Postgraduate and Beyond
Completing a full time postgraduate education at Business School gives the motivated professional the opportunity to rejoin the work force with greater practical knowledge and implementable skills. This, coupled with their previously gained experience in the field, should allow them to get a number of rungs up the corporate ladder ahead of their peers. Part time students get the same benefits (although the program might take longer to complete). This mix of experience and enhanced strategic understanding is extremely attractive to companies who are constantly striving to compete in a competitive marketplace. This is why many employers send their best and brightest off to Business School to develop and refine their competitive edge.
One of the most sought-after higher business qualifications is a Master in Business Administration (MBA), due to its sheer versatility and career enhancing potential.
MBA programs are designed to groom candidates for managerial positions and equip them with basic management knowledge and essential soft skills. The networking opportunities that can open up for you are one of the major advantages of studying for an MBA. Classmates and fellow students that are willing to put in the time and effort to gain their MBA, tend to be driven personalities with an eye on leadership roles, which means that they could be valuable contacts down the line. A school with a global student body population and alumni network also means that your networking reach could be very broad; conversely institutions concentrating on particular regions or industries closer to home could help you establish important relationships with future local leaders in your field.
If you are on the fence, get off it and start your research. Life is short - why not get the best head start you possibly can?
Take a look at the schools on the right for information and inspiration!
For more information on Educational Insight sections please contact inquiries@insight-team.com