Sponsor Insight
SUU School of Business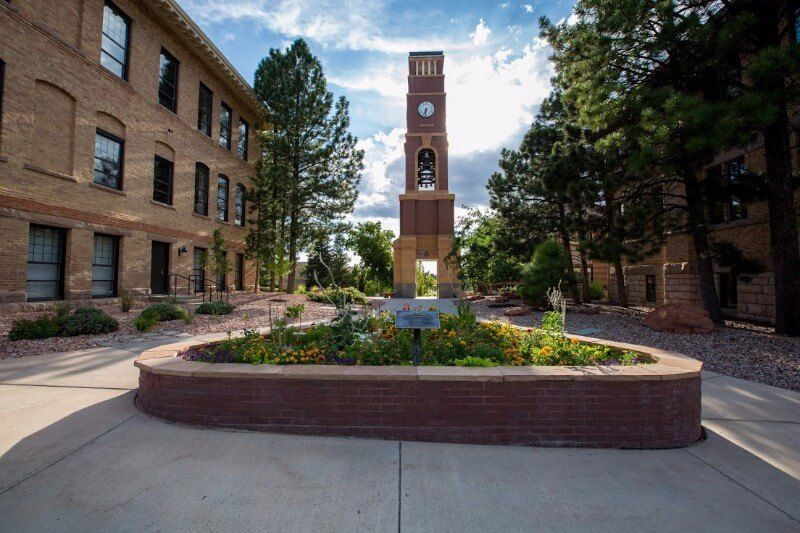 From backpack to briefcase, Southern Utah University business graduates are known nationwide for being ethical and well-prepared employees. Our students are hardworking, driven, curious, and innovative. The challenging curriculum, valuable experiential learning, personalized faculty attention, incredible internships, and most importantly, great return on investment have made SUU the smart choice to accelerate a professional career. At Southern Utah University, our greatest accomplishments lie in the success of our students not only as professional business leaders, but also as contributors to their industries, communities, and society as a whole.
The SUU School of Business Experience:
Our Faculty: The instruction students receive in SUU's business program is from extraordinarily accomplished and passionate teachers who are committed first and foremost to the success of their students. Our 26 full time faculty are experts in their fields and regularly publish cutting-edge business strategies and innovative teaching approaches in peer-reviewed journals.
Experiential Education: SUU's School of Business encompasses an active learning environment where students are provided ample opportunities to be involved in educational experiences beyond the classroom. In 2017 accounting students provided free income tax assistance for 595 underserved community residents, resulting in millions of dollars staying in the community. The Investment Scholar's Group, gives students the experience of managing a $50,000 portfolio sponsored by D.A. Davidson. Their share of the fund's profits has netted their group over $3,000 in the past year alone. Experiential opportunities like these have contributed to the School of Business receiving high ranks from Yahoo Finance, U.S. News and World Report, and Princeton Review for providing quality academics and producing outstanding results.
Convenient Scheduling: Our classes are offered on a semester system many online and in person, allowing flexibility to current business professionals. Our Masters in Business Administration, Masters of Accountancy, Management and Accounting undergraduate degrees are offered fully online as well as face to face.
Scholarship and Financial Aid: The majority of SUU students receive scholarships or other forms of financial aid.
International Opportunities: For students interested in international business, SUU partners with 33 business schools around the world offering students opportunities to study abroad. Students may earn a double degree from SUU and an international business degree from our partner school in France.
Entrepreneurship: The entrepreneurship program at SUU has broad appeal across campus and includes undergraduates studying theater, education, nursing, mathematics, engineering, and many other majors. The program boasts mentoring by remarkably successful entrepreneurs, internships, study abroad programs, and unprecedented support from the local community.
Employment: With nearly 90 percent placement rates among all graduates from the SUU School of Business, students are employed by organizations ranging from small business to multinational corporations and our alumni sit as CEO's, CFO's, presidents and board members of multinational corporations.
Location: Southern Utah University is referred to as the University of the Parks thanks to its close proximity to several National Parks and outdoor recreational areas. Situated less than three hours from Salt Lake City, Utah to the north and Las Vegas, Nevada to the south, SUU is located in the world's best backyard.
The SUU School of Business offers the following fields of study:
AACSB Accredited Graduate Degrees:
Masters of Business Administration
Ranked 95th best online graduate business degree by U. S. News and World Report
Masters of Accountancy
Ranked 46th best online graduate business degree by U.S. News and World Report
AACSB Accredited Undergraduate Degrees:
Accounting
Finance
Marketing
Management
Additional​ Undergraduate Degrees:
Economics
Hotel Resort and Hospitality Management
Undergraduate Certificates:
International Business
Entrepreneurship
Bolstered by the largest donation in university history, a new business building is currently under construction. The beautiful new building will house a Center for Entrepreneurship, Investment Lab, student collaborative space, large auditorium classrooms and convertible banquet space, and will provide even greater prospects for SUU business students.