Sponsor Insight
Carnegie Mellon University in Qatar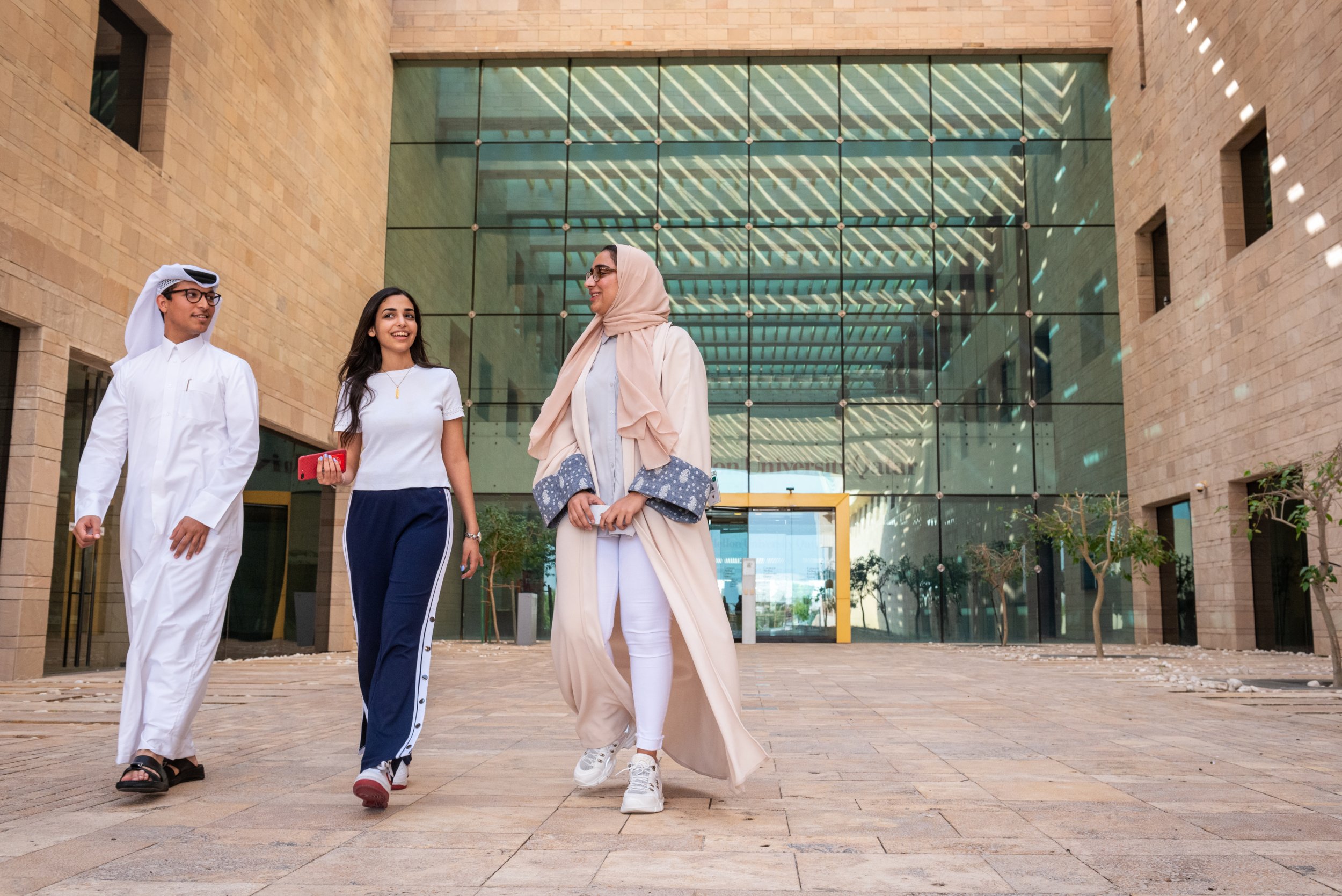 Ideas that shape your world start here
Carnegie Mellon University attracts a certain type of student: motivated, inventive, and driven to make a difference. A private, global university, Carnegie Mellon is a world-renowned educational institution, setting its own course with programs that inspire creativity and collaboration.
At the invitation of Qatar Foundation, Carnegie Mellon joined Education City in 2004 to deliver select programs that will support and contribute to the long-term development of Qatar. Today, CMU-Q offers undergraduate programs in biological sciences, business administration, computational biology, computer science, and information systems.
The CMU-Q student body is exceptionally diverse, representing 38 nations. Students form a busy and active community, participating in clubs, organizing events, traveling for service and academics, and competing in local and international contests. The low student-to-professor ratio means students receive unparalleled individual attention.