Sponsor Insight
ESADE Business & Law School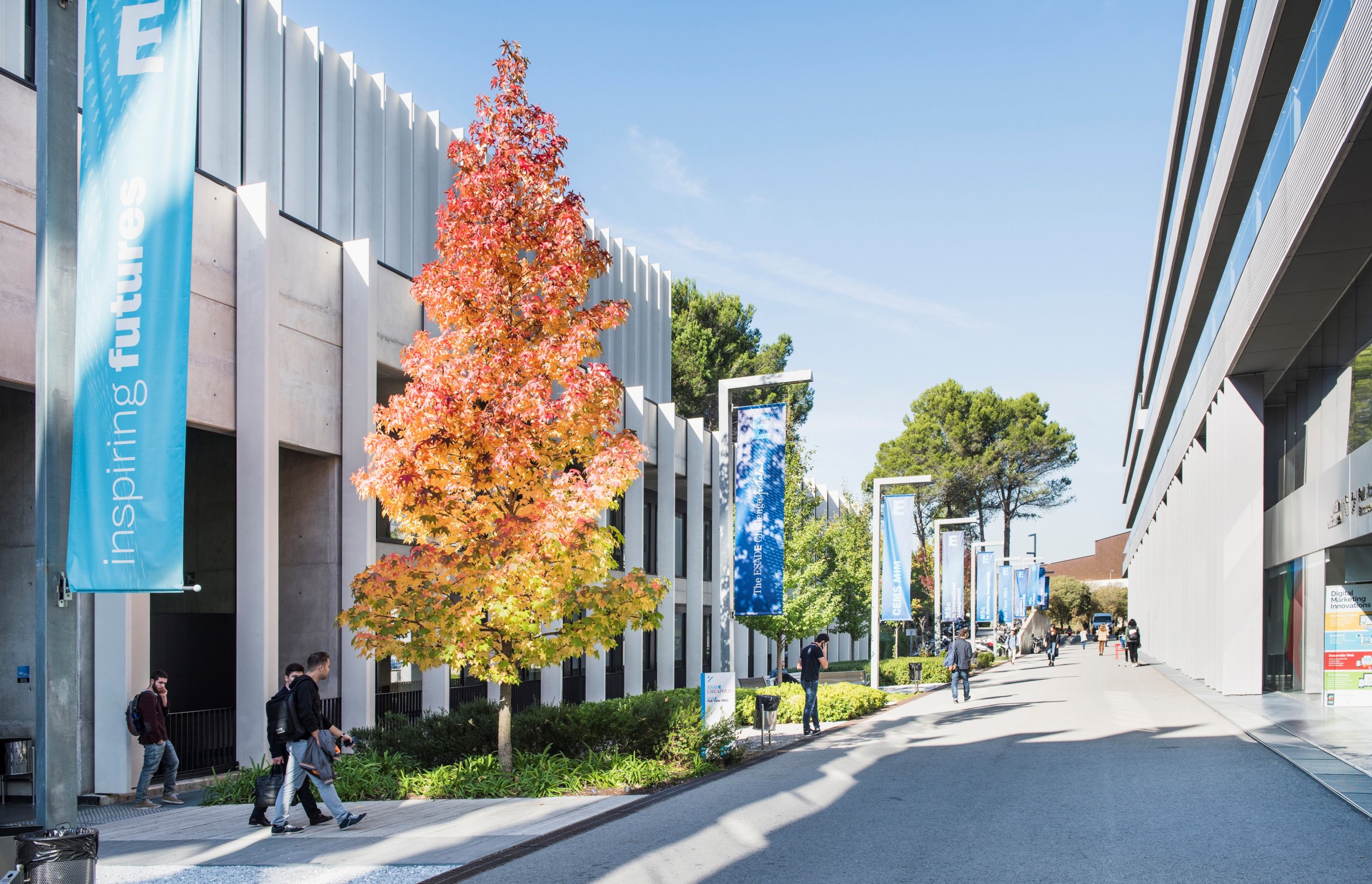 ESADE Business & Law School is a global academic institution known for the quality of its education, its international outlook and its clear focus on holistic personal development. With strong ties to the business and legal world, ESADE stands out for its innovation and contribution to social transformation.
Founded in 1958, ESADE has campuses in Barcelona and Madrid. It also has collaboration agreements with over 100 universities and business schools worldwide. Each year, more than 8,000 students participate in courses at ESADE (MBA and Executive Education, as well as bachelor's and master's degree programs in business and law). The School's business park, ESADECREAPOLIS, is a pioneering innovation center that brings together academia and the world of business. With a clear international outlook, ESADE consistently ranks near the top of the main global business-school rankings.
People are ESADE's greatest asset: faculty, professionals, and more than 60,000 alumni all over the world.