Sponsor Insight
International University in Geneva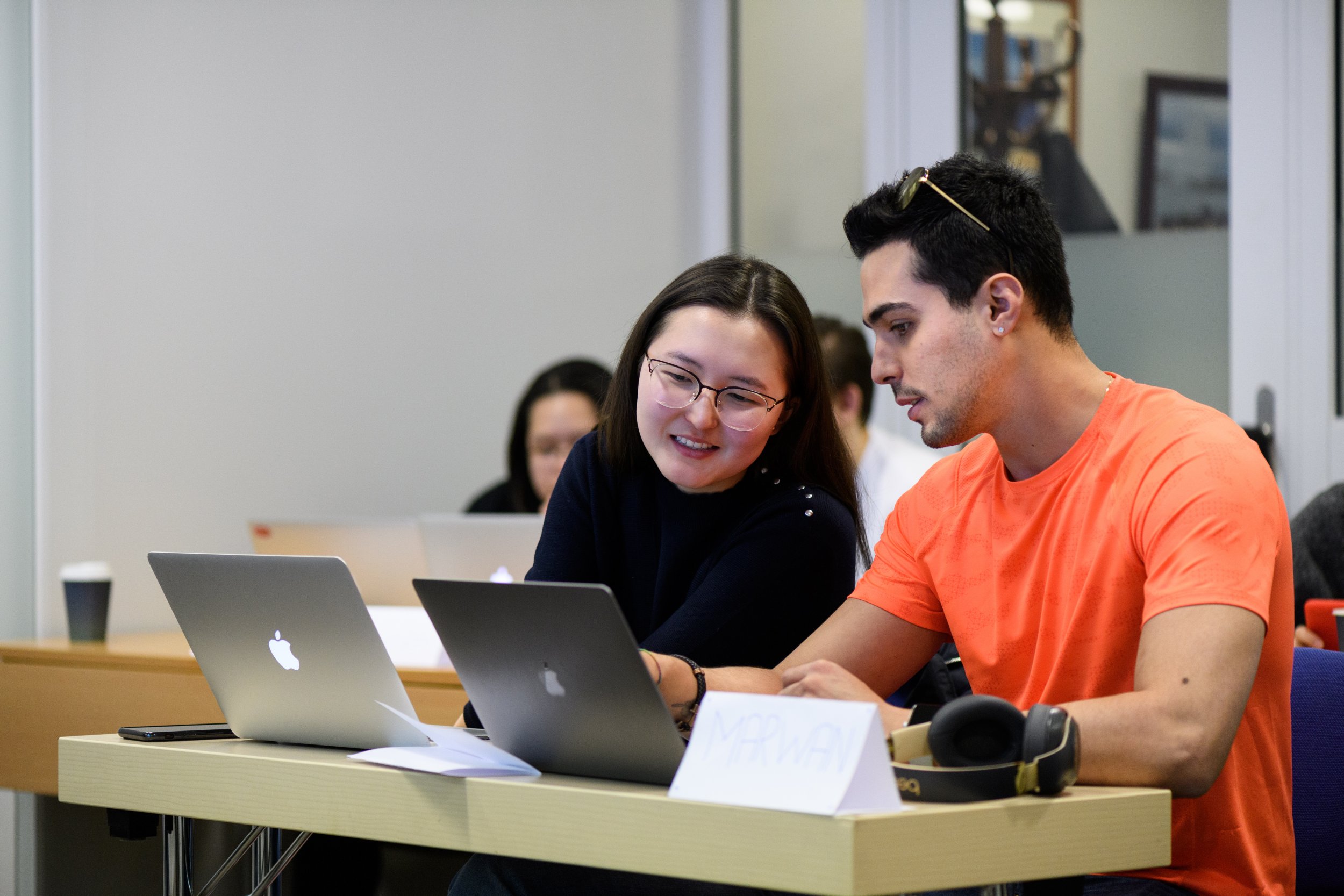 Study in the Heart of Europe
The International University in Geneva's business school has reached international academic standards by achieving dual European and American accreditation and ranked among the best business schools in Switzerland. The Alumni spans over one hundred countries representing a unique opportunity for students to participate in a global network.
All the undergraduate programs are proposed in partnership with the University of Plymouth (UK). The students have the option of achieving two bachelor degrees simultaneously in 3 years in Geneva: a specialized bachelor degree from the International University in Geneva (IUG) and the BSc (Hons) Business Management degree awarded by the University of Plymouth, UK.
In addition to business programs, the University offers a range of bachelor and master programs in International Relations, Digital Media and Computer Science. The students have the opportunity to select among twenty-two exchange programs with universities located in over seventeen countries and to spend a term or a year abroad and immerse themselves in a different culture.