Sponsor Insight
Jack Welch College of Business, Sacred Heart University Luxembourg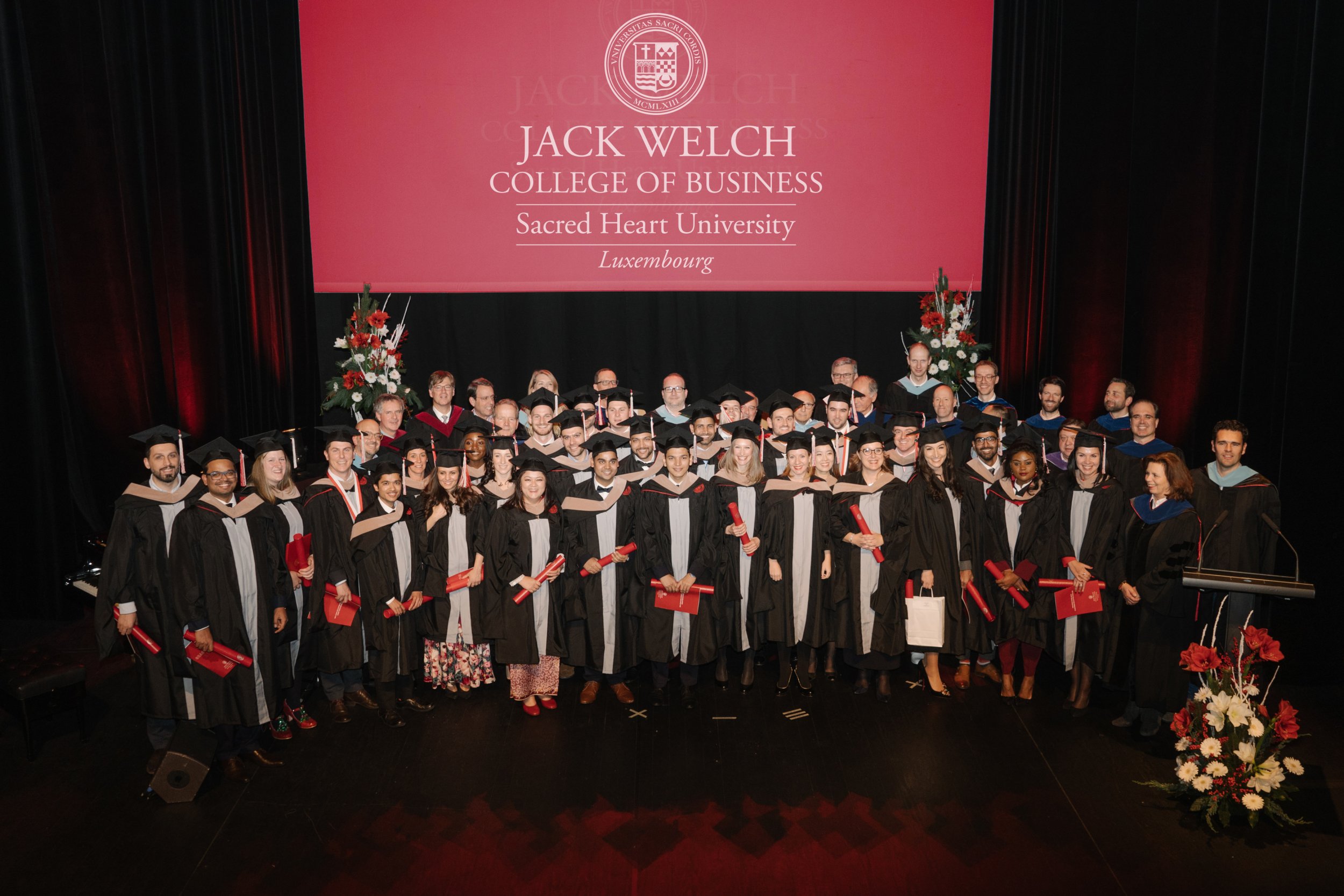 The Jack Welch College of Business at Sacred Heart University Luxembourg offers a unique 16-month MBA, which includes a six- to a nine-month paid internship, giving participants the chance to connect with key industry contacts and gain invaluable professional experience while simultaneously achieving their academic goals.
This AACSB-accredited, the globally-recognized degree includes an individual mentoring program, personal coaching support, academic and professional planning in the European job market for over 25 years.
At the heart of the Jack Welch College of Business is the desire to foster a continuous and inquisitive learning community, rooted in intellectual traditions, ethics, and values. International and highly-accolated faculty are dedicated to providing encompassing business knowledge.
"SHU graduates lead with empathy, drive, integrity, and courage." says Academic Director, Dr. Alfred Steinherr, "They possess the determination and know-how to create organizations that are more collaborative, more competitive, and more innovative. They are committed to leveraging the power of business to make a positive difference in the world."